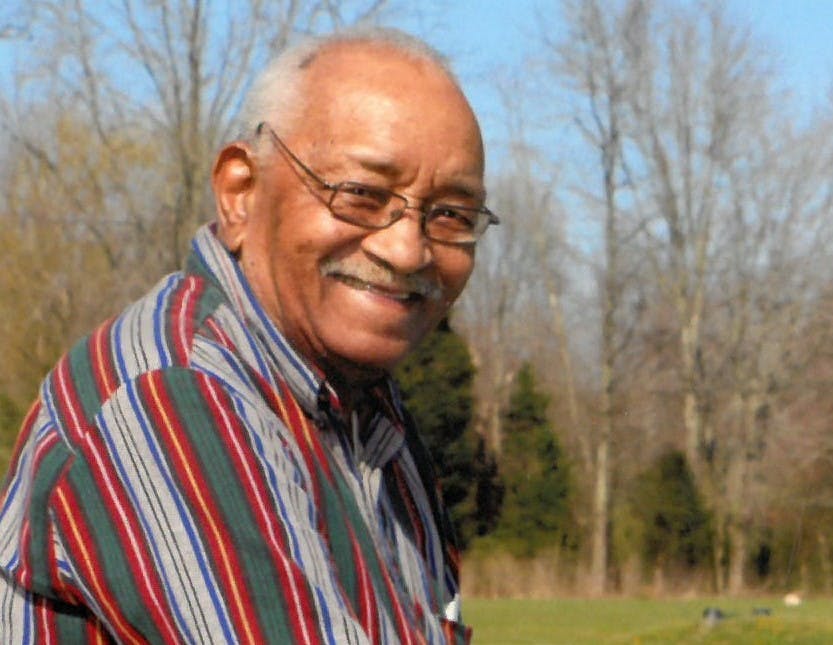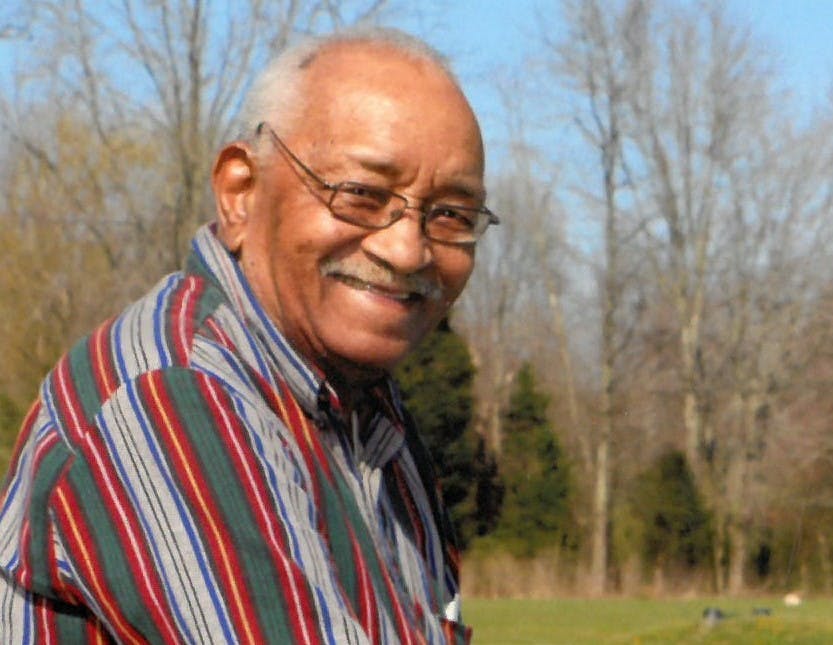 | Service | Location | Date | Time | Directions |
| --- | --- | --- | --- | --- |
| Visitation | Spring Grove Funeral Homes 4389 Spring Grove Avenue Cincinnati, Ohio 45223 | November 06, 2021 | 9:30 AM - 11:00 AM | Directions |
| Funeral Service | Spring Grove Funeral Homes 4389 Spring Grove Avenue Cincinnati, Ohio 45223 | November 06, 2021 | 11:00 AM - 12:00 PM | Directions |
Obituary
Horace Barnes also affectionately known as Lil' Buddy, 86, was born on the 20th of March 1935, in Sardis Alabama to Edd Barnes Sr. and Lizett (nee Dillard) Barnes. He was the middle child, number 8 of 15 children. In 1955 he arrived in Cincinnati at the age of 21, and begin working at Hostess Bakery. During this time his sister Iola and he opened "The Barnes Restaurant" in downtown Cincinnati in 1958. His sister Ann introduced him to a beautiful woman who would later become his wife; her name was Mary Yvonne Miller. In 1960 Yvonne and Horace would enter holy matrimony. Later that year they welcomed their first child Kim. Horace continued to work at Hostess Bakery and run the restaurant. In 1962, after closing the restaurant, he began attending barber school. In 1963, after completing Barber school, he left Hostess Bakery and began working with his brothers Monroe and Tommie at the Barnes Barbershop located in Evanston. In 1969 Horace, Edd Jr., and Harry branched off opening a second Barnes Barbershop location in Madisonville. In 1970 Yvonne and Horace welcomed their second child Dawn Horacine. After being self-employed as a Barber for 47 years, he retired at the age of 75.
He was a man of his word and of God. He often stated "God don't bless you for you only, he will bless you to do for other's" these words weren't only spoken but, a true implantation of how he lived. He would give and help whenever and however he could. He was "quick to listen but, slow to speak." He believed in being a man of his word, and his word was gold; whatever he said indeed was. After retirement, he immersed himself in the things that he loved most. He spent all of his free time surrounded by friends and family, gardening vegetables and flowers, fishing, fixing things, reading the Bible, playing practical jokes, making mouth-watering fried pork chops, listening to Mahalia Jackson, and constantly watching CNN, MSNBC, and old Country Westerns. He had a great sense of humor until the end and embodied what strength, courage, and wisdom looked like.
Horace was preceded in death by his wife M. Yvonne (nee Miller) Barnes, daughter Kimberly (nee Barnes) North, his father Ed Barnes Sr. and mother Lizett (nee Dillard) Barnes, his sisters Etta (nee Barnes) Hatcher and Lizett (nee Barnes) Porter, and brothers Loyd, Walter, Monroe, Tommie, and Edd Jr. He is survived by his daughter Dawn Horacine Barnes-Duncan (Carlos), Grandchildren Taylor Duncan, Ariel North, and Tony North Jr., his siblings James, Iola (nee Barnes) Reese, Ernestine (nee Barnes) Johnson, Ann M. (nee Barnes) Hill, Harry (Bernice), Jesse (Eula), Archie along with a host of nieces, nephews, cousins, and friends.
Add a Tribute