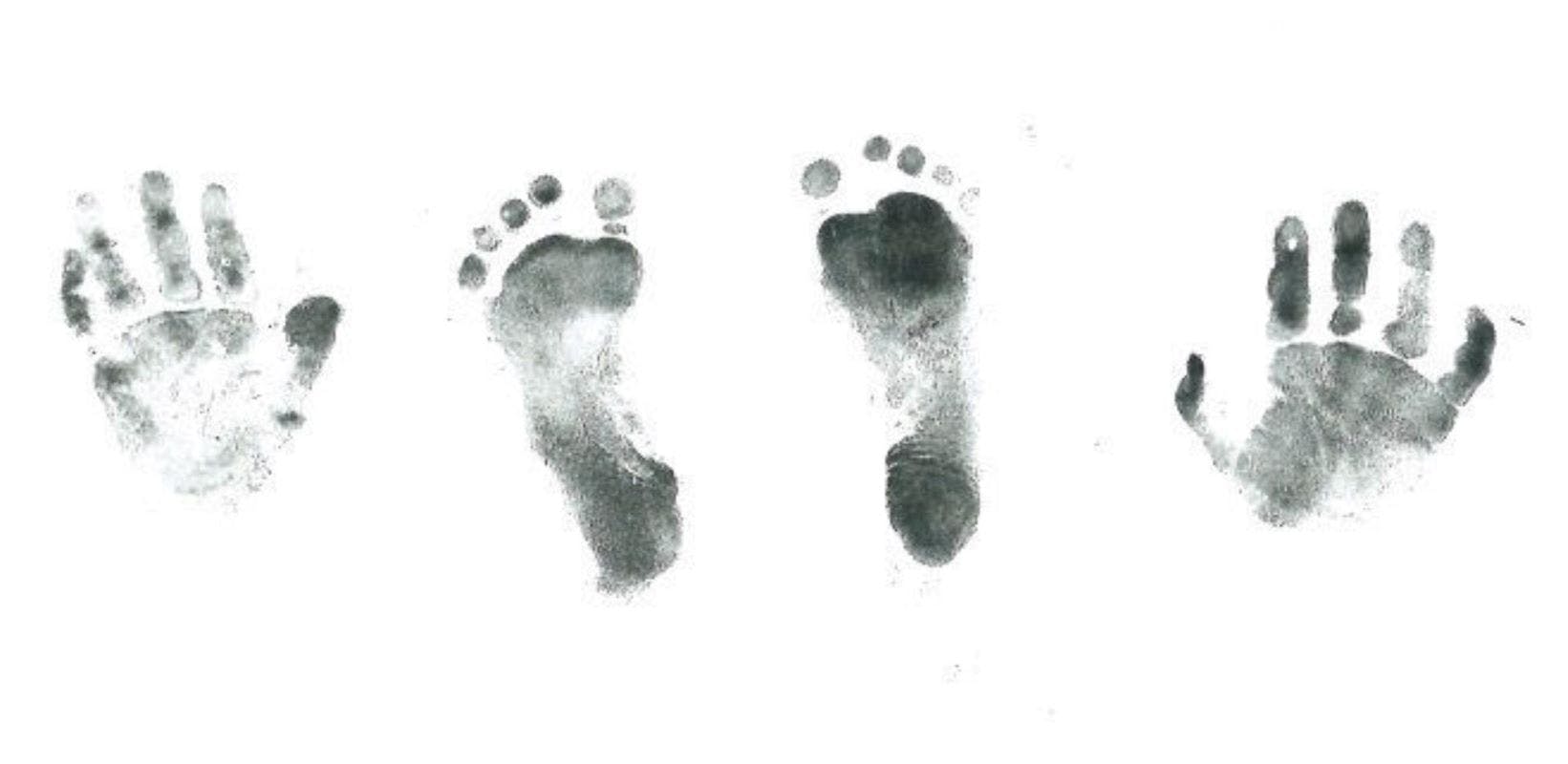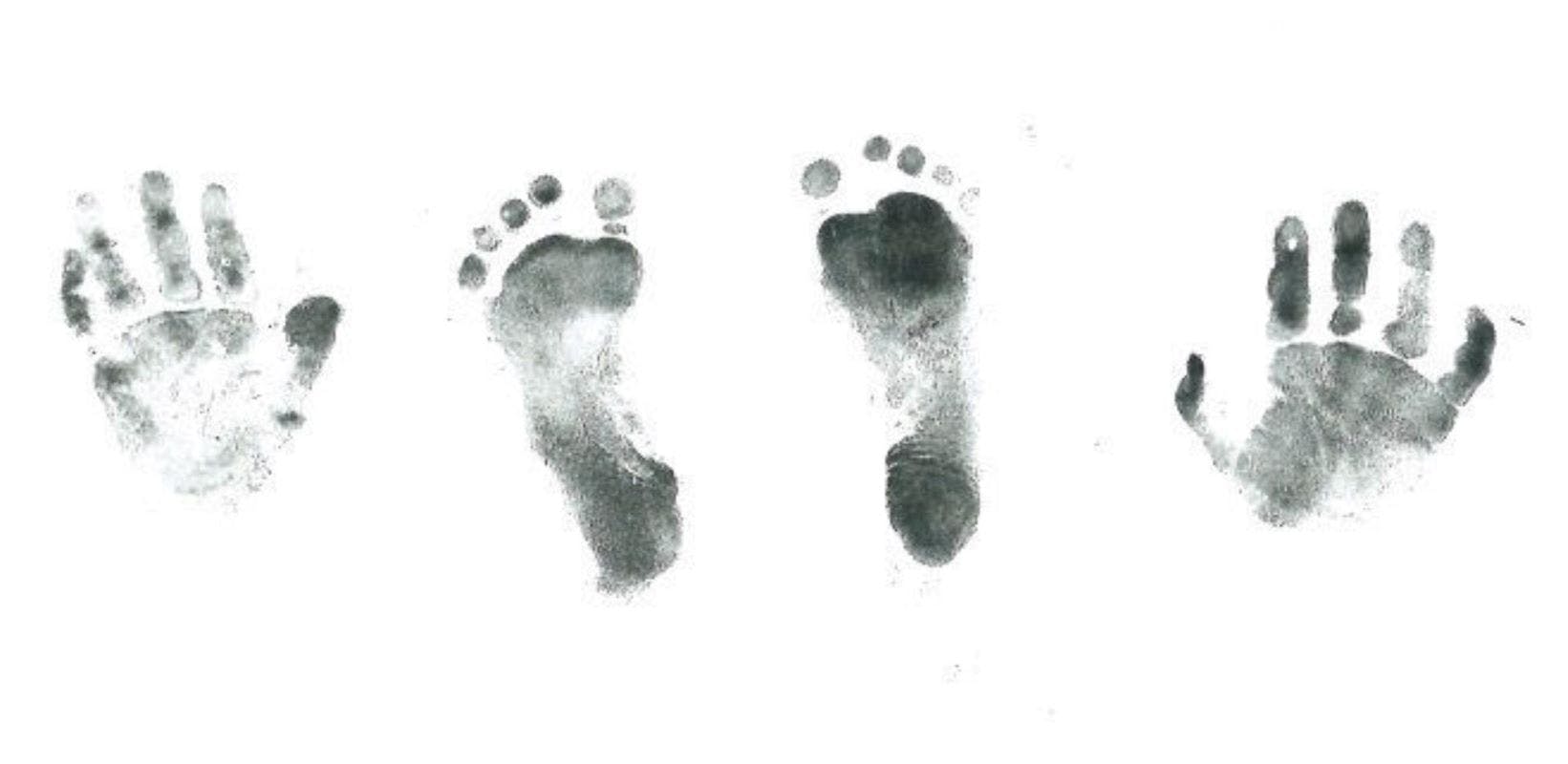 | Service | Location | Date | Time | Directions |
| --- | --- | --- | --- | --- |
| Memorial Visitation | Spring Grove Funeral Homes - 4389 Spring Grove Ave. | January 17, 2022 | 10:00am | Directions |
| Memorial Service | Spring Grove Funeral Homes - 4389 Spring Grove Ave. | January 17, 2022 | 10:30am | Directions |
Obituary
Henry James Bohanan passed peacefully in the arms of his loving parents on January 4, 2022. Our precious Henry was born prematurely on December 26, 2021. During his nine short days here on Earth he touched many lives and was loved deeply by his family.
He is survived by his parents Hadley and Olivia (Ruthman) Bohanan, paternal grandparents Mike Bohanan and Mary Stan Fizer, maternal grandparents Dale and Terri Randall and John Ruthman, Jr. Also mourning the loss of this child of God are his dear aunts and uncles; Katherine Bohanan, Andy and Kristi (Randall) Bailey, Chad and Melissa (Ruthman) Malicoat, Dane and Rachel (Jones) Randall, Justin and Katie (Randall) Rohe and Molly Randall and Chris Slayback.
The family is eternally grateful to the many family members and friends who were vigilant in prayer and provided spiritual guidance and emotional support throughout Henry's courageous battle. A private ceremony will be held at Spring Grove Funeral Home in Cincinnati. In lieu of flowers, donations to the family to help defray funeral and medical expenses is appreciated.
Henry, may you now Rest in Peace in the loving arms of your heavenly Father. As we move forward and heal from our broken hearts, we give all the Glory to God for the miracle of Henry!
Add a Tribute