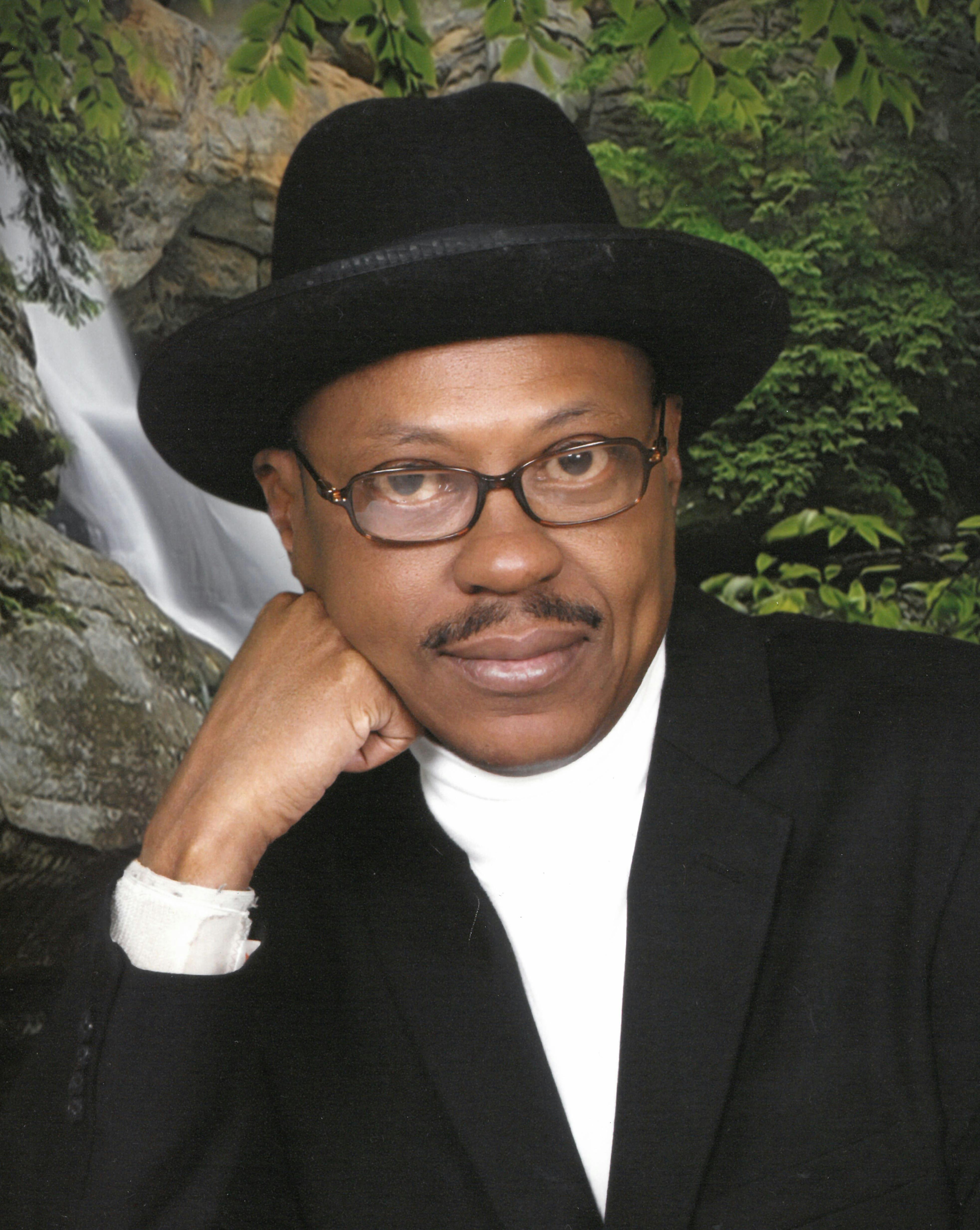 Obituary
Gregory Chappell was born to late James Earl Chappell, Sr. and Emma Mae (Chappell) Little on March 26, 1962 in Cincinnati, OH and passed away on November 13th, 2020 at the age of 58.
Gregory was an intellectual at North College Hill H.S and Scarlett Oaks Vocational School. While in high school he enjoyed participating in long-distance races on the track team. Gregory attended college for a short time before enlisting in divisions of the United States Army from 1981 until his retirement in 1990. Gregory serviced in the Army National Guard, 101st Airborne Division (Air Assault) and retired from the Armed Forces of the United States of America. He was a beautiful, kind and gentle soul who enjoyed listening to good music, as well as played instruments such as the saxophone, guitar and organ.
Proceeding him in death are his sister Shirley Chappell of Sparta, GA and Kurt Chappell. Left to cherish Gregory are his sister, Ruby Mae Chappell and brother, James Earl Chappell, Jr. both of Cincinnati, OH, and sister, Darlene Chappell of Alpharetta, GA; and twin stepbrothers Darnell and Terrell Wyatt of Cincinnati, OH.
Aunts and Uncles: Ruby (John deceased) Howard of West Palm Beach, FL, Alma (Sam deceased) Hunt of Sparta, GA, Agnes (James) Wingfield of Charlotte, NC, Bernestine Chappell of Brooklyn, NY, Habert (Addie) Chapple, Sr. of Sparta, GA, Susie Mae (Jimmy) Crayton of Sparta, GA; plus a host of nephews, nieces and friends.
Family will receive friends on Tuesday, November 24 from 9AM to 10AM at Spring Grove Funeral Home, 4389 Spring Grove Ave., where services will follow at 10AM. Military honors and interment will follow at Spring Grove Cemetery. Services will be streamed online at www.springgrove.org.
| Service | Location | Date | Time | Stream Link | Directions |
| --- | --- | --- | --- | --- | --- |
| Visitation | Spring Grove Funeral Homes | November 24, 2020 | 9:00 am - 10:00 am | Live Stream Link | Directions |
| Graveside Service | Spring Grove Cemetery | November 24, 2020 | 11:15 am | | Directions |
| Burial | Spring Grove Funeral Homes | November 24, 2020 | | | Directions |
Add a Tribute