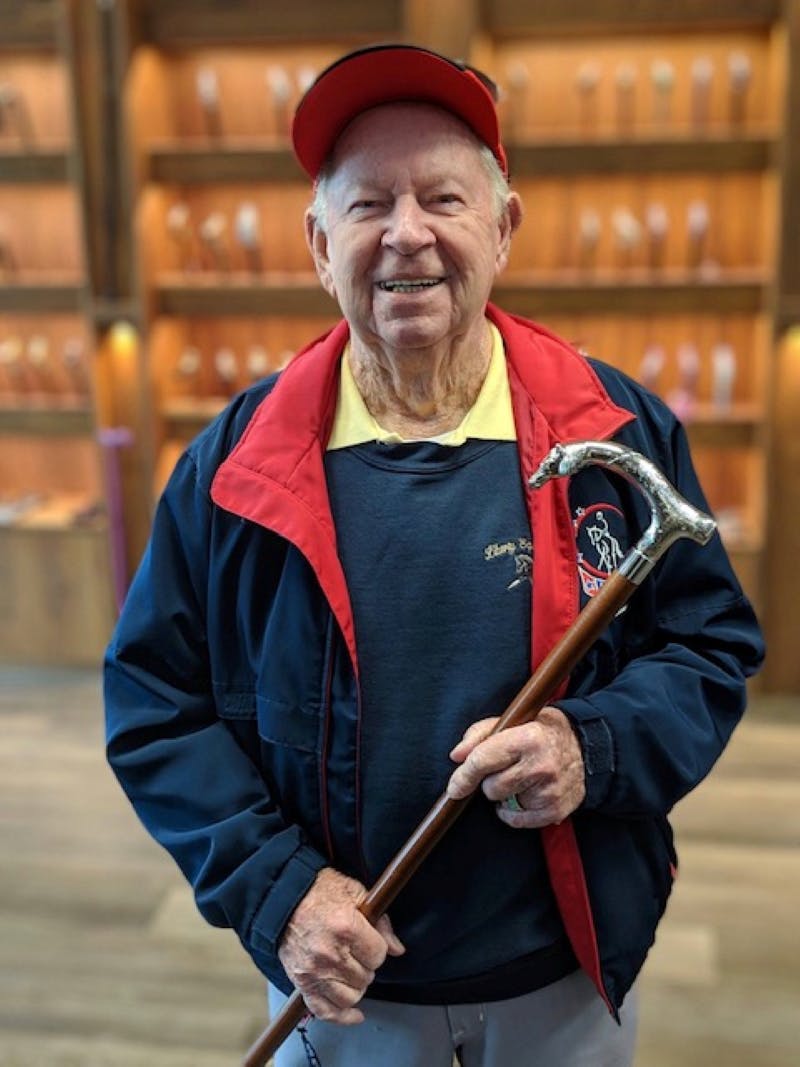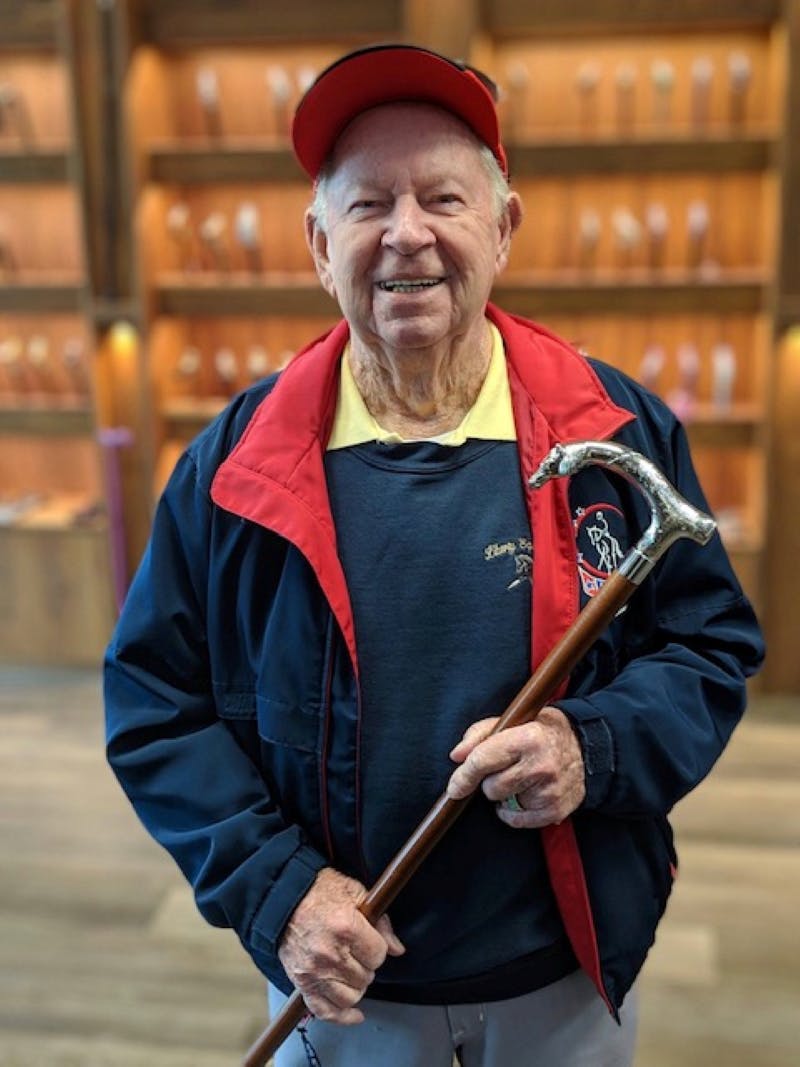 | Service | Location | Date | Time | Directions |
| --- | --- | --- | --- | --- |
Obituary
Gordon Arthur "Bud" Moore passed away on September 7, 2021 in Cincinnati, Ohio, from natural causes. He was 90 years old.
The youngest of 8 children, Bud was born on August 18, 1931 to Earle B. Moore and Vesta (Harris) Moore in Nashua, New Hampshire. Bud was close to all of his brothers and sisters, but closest to his sister Doris (Dot), who was like a second mother to Bud, caring for him while their mother ran the family grocery store. Bud spent all of his childhood in Hudson NH, where he developed his life-long passions for horses and race cars. At the age of 11, Bud began working at Benson's Animal Farm in Hudson. At Benson's Bud learned the importance of caring for animals, but also had the opportunity to learn how to train animals, including big cats and elephants. As a teenager, Bud began racing stock cars, and continued racing for several years. As a young man, Bud served in the New Hampshire National Guard.
When Bud was ready to settle down, his sister Dot suggested that he date Pat Patnaude. He took Dot's advice, and later married Pat in November 1955. Bud and Pat spent almost every day together from then on, until Pat's untimely death in 1995.
Bud began his career in the paper products industry at the Nashua Corporation. In 1961, when the Nashua Corporation acquired GN Papers in Taftville, CT, Bud transferred to GN, and moved the family (now including daughter Jan and son Mike) to Norwich, CT. The family was complete when son David arrived in 1964. Bud steadily rose through the ranks at GN Papers, and when GN was acquired by Gibson Greeting Cards in 1969, Bud was offered a transfer to Gibson's headquarters in Cincinnati, Ohio. The family moved again, and Bud lived in Cincinnati for the remainder of his life. Bud worked for Gibson for 25 years, until his retirement in 1994. During the later years of his career with Gibson, Bud began indulging his passion for horses, first with miniatures and then with full-size horses. He rode, gave riding lessons, and often showed the miniatures at charitable events. Post retirement, Bud became the owner of several horses, and became interested in dressage. Eventually, he became active in The Dressage Company serving as an officer, volunteering his time at local horse shows, and showing his own horses.
Bud was an incredibly selfless, loving, and supportive husband and father. He was deeply devoted to his family and a remarkably broad network of close friends. Bud was the beloved husband of the late Patricia A. Moore, devoted father of Mike Moore (Eric), Jan Matthews (Bruce), and David Moore (Nancy). Proud grandfather of Erica (Andrew), Jeff (Christina), Kristin (Steven), and loving great grandpa to Xavier Matthews Sullivan. Bud was also devoted to the owners and boarders of the Liberty Equestrian Center in Butler County, OH whom he considered his 'equestrian family'. Bud received outstanding care from the staff at Bethesda North Hospital in Cincinnati. In particular, our family is especially thankful to Dr. John Nolan, Jr. Time after time, Dad told us how grateful he was for Dr. Nolan's care, and how much faith he had in him. Our family did, too. Dr. Nolan was always there for Dad, and we will always be grateful to him.
Bud was a beautiful soul who was happiest when he was doing something nice for someone. The best way to honor his memory is to brighten someone's day with a simple act of kindness.
Friends and family will be celebrating Bud's incredible life at Liberty Equestrian Center
Add a Tribute