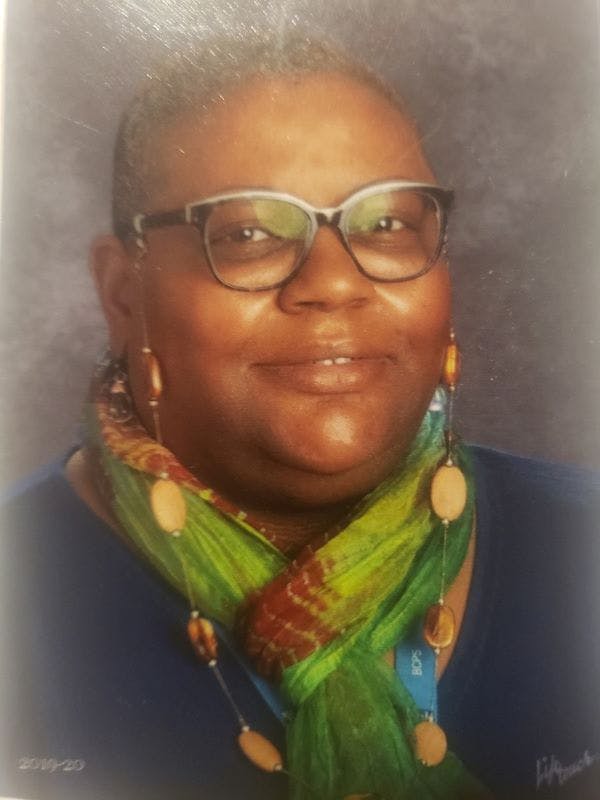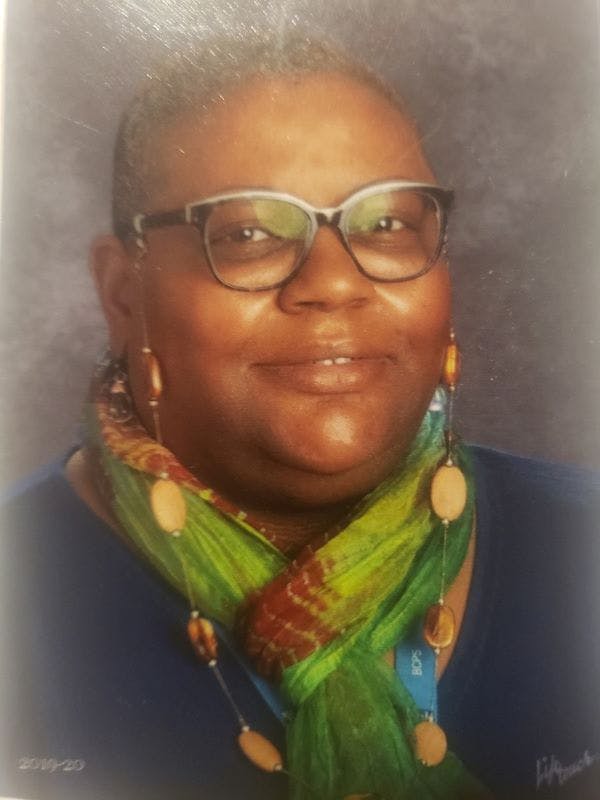 | Service | Location | Date | Time | Directions |
| --- | --- | --- | --- | --- |
| Visitation | Spring Grove Cemetery 4521 Spring Grove Avenue Cincinnati, Ohio 45223 | October 30, 2021 | 1:00pm - 3:00pm | Directions |
Obituary
Our beloved Gladys Marileen Graham was born on November 2, 1964 in Cincinnati, Ohio to Dr Scharleen Graham and Lewis Edward Graham.
Gladys grew up in College Hill. She attended Northern Hills Methodist church with her family early on. A committed humanist, she attended a non-denominational church after making her home in Baltimore, Maryland.
Gladys was filled with curiosity. As a young person she explored her creativity through drama and in playing piano and the violin. A lifelong learner she had just taken up the cello at the end of her life. She graduated from the School for Creative and Performing Arts in Cincinnati. After high school she studied at both Denison University and Miami University, eventually graduating with a BA from University of Cincinnati. In due time, she'd earn her Masters degree in Baltimore.
Gladys was an exceptionally gifted and highly esteemed educator. She began her career in Cincinnati eventually moving to Baltimore with her best friend Stephanie Flakes in 2004. She excelled in the classroom, worked with Expeditionary Learning Outward Bound designing programs and schools, then served as Chief Operating Officer of The Children's Guild in Baltimore. She was also the founder of Grounded In Mindful Growth educational consultancy and conducted many seminars and workshops nationwide. One of her longtime clients was MidSchoolMath where she gave a half dozen keynote speeches to thousands of teachers at their conferences. Quoting them: she was 'one of the fiercest, truest, most loving educators to walk the planet'. Her passion for her students and fellow educators (and fellow humans) deeply impacted everyone she touched.
A few years ago she returned to the classroom at Colgate Elementary in Baltimore County. She continued to be a fierce advocate and mentor for her young charges. In fact, at the request of her students and the faculty at Colgate, the school has dedicated the school garden that they collaborated on together to Gladys in honor of the lasting impact she's had on their community.
Gladys was preceded in death by her father Lewis Edward Graham, her cat Radar, and her dog Nelson Mandela.
She leaves behind her mother, Dr Scharleen Graham; three sisters, Natlie Hankerson, Lisa Vaughn, and Erica Harrison; one brother, Dion Graham; her last best canine buddy Miles Davis; and significantly her life long best friend, Stephanie Flakes.
She also leaves behind a host of nieces and nephews, great nieces and nephews, friends and family.
We love her and will miss her but she lives on in all of us. How fortunate we were to have had her in our lives, to have been touched by her love and grace and inspiration. Shine on, Gladys. Thanks for sharing with us. Here's to you.
Add a Tribute