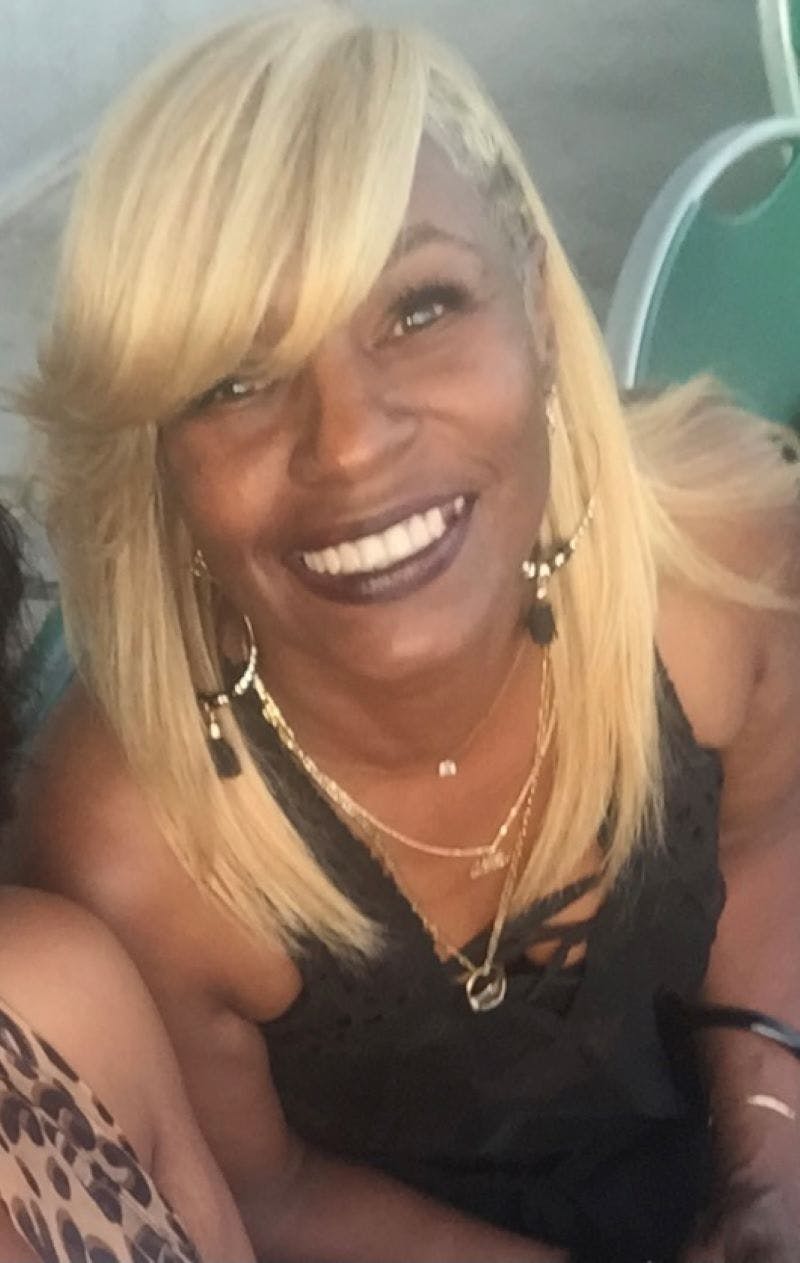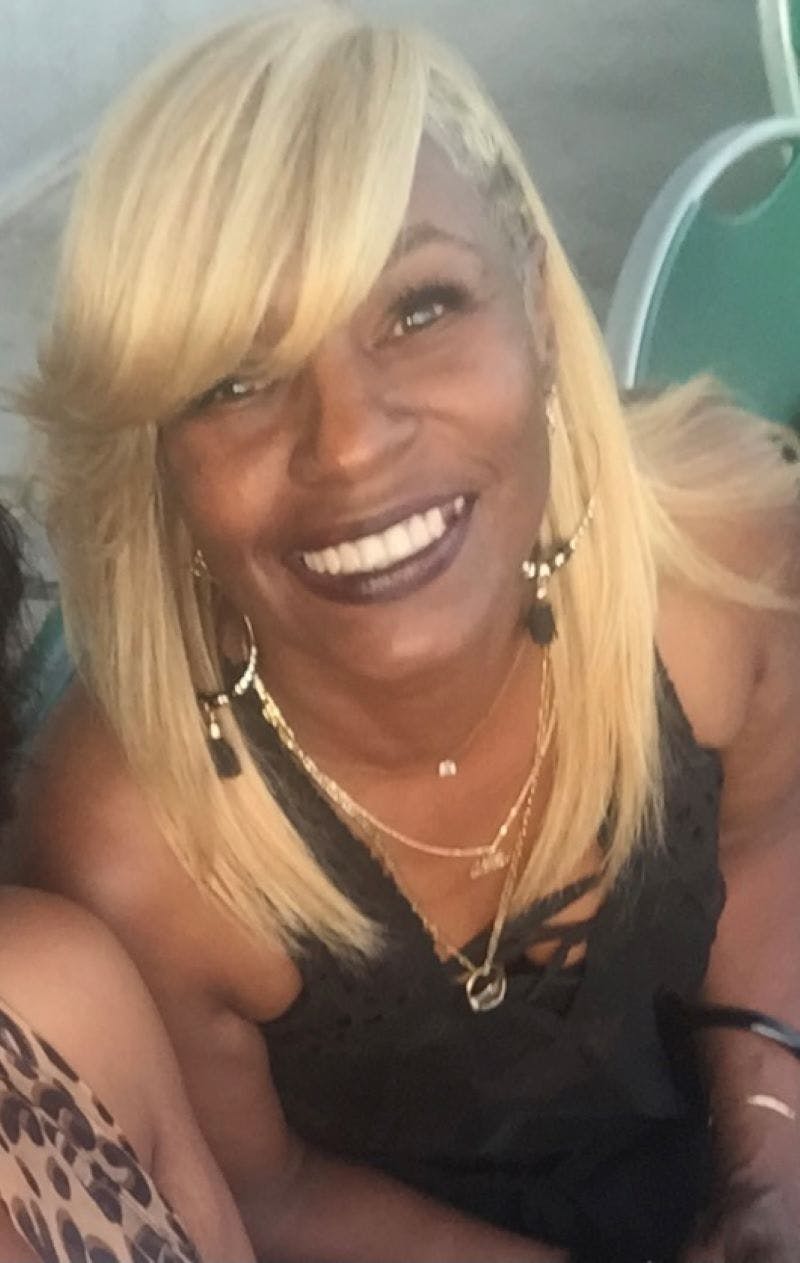 | Service | Location | Date | Time | Directions |
| --- | --- | --- | --- | --- |
| Visitation | Spring grove Funeral Homes | October 15, 2021 | 1:00 pm - 1:45 pm | Directions |
| Funeral Service | Spring Grove Funeral Homes | October 15, 2021 | 1:45 pm - 2:45 pm | Directions |
| Burial | Spring Grove Cemetery | October 15, 2021 | | Directions |
Obituary
Gladys Diane Wise (Madden) was born on October 15, 1954, in Lexington, KY to the union of the late William and Betty Madden. She was the third of four sisters (one sister, Phyllis Madden Hutchings, preceded her in death). She was called home to be with the Lord on September 30, 2021.
Diane confessed her belief in Christ at an early age. She was baptized at St. Peter Claver Catholic Church. She later joined New Beginning Community Church, Pastor Bruce Hill, where she attended until failing health.
Diane began her education in Lexington, KY. During elementary school she was a cheerleader. In junior high, she was a cheerleader captain, played hockey, and also violin. She attended Bryan Station High School until she moved to Cincinnati, OH, where she attended Hughes High School. It was there she met her soulmate, Alfred Wise, at age 17. The two were married on June 2, 2002, and they shared 45 years of love and and life adventures until Alfred passed. Diane felt a void from his loss, because a piece of her was gone. From their union came their son, Alfred "Alfie" Madden, who she absolutely adored and admired. She always loved spending time with family, especially the time she cherished with her grandchildren. She was "Grandma Diane" to many.
Diane began working at The Christ Hospital, at age 19, in the Central Service Department. She was a supervisor for many years, becoming a manager in 2013 after attending managerial classes at Xavier. She was a dedicated worker for 45 years, faithful and hardworking, most of the time third shift.
Diane was a beautiful soul. She was sweet, kind, loving and humble to those around her. Her smile was a burst of sunshine. She loved being with family having a "good ole time". From watching sports, to going to the Jazz Festival, she would have a ball! She always enjoyed shopping, getting her hair and nails, watching soap operas-- ranging from Young and the Restless to Love and Hip Hop. She had a special place in her heart for their dog, Roscoe. Diane nurtured her son back to health one last time, before her debilitating illness. She was very lovable and will surely be missed!
Diane was preceded in death by her husband Alfred Wise; her parents William and Betty Madden; and her sister Phyllis Madden Hutchings.
She leaves to cherish her love and memories: her son Alfred "Alfie" Madden (Katralametrice "Missy"); her sisters Johnnie Khodamarazavi and V. Renee Jackson (Kevin); her granddaughters Briahna, Britney and Briale Simpson; sisters-in-law Delores Gartrell and Patricia Orr; brothers-in-law Louis Mathews, Leroy, Ronald and Michael Wise; and a host of nieces, nephews, and other relatives and friends.
Add a Tribute