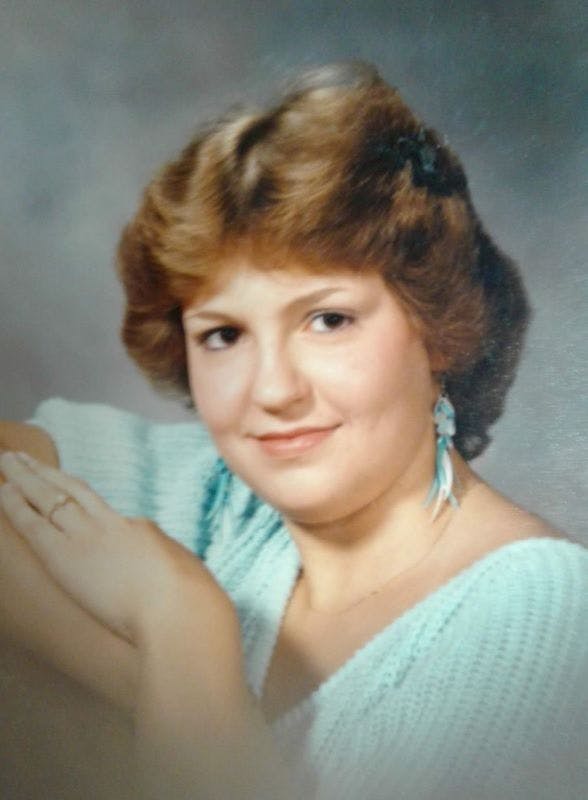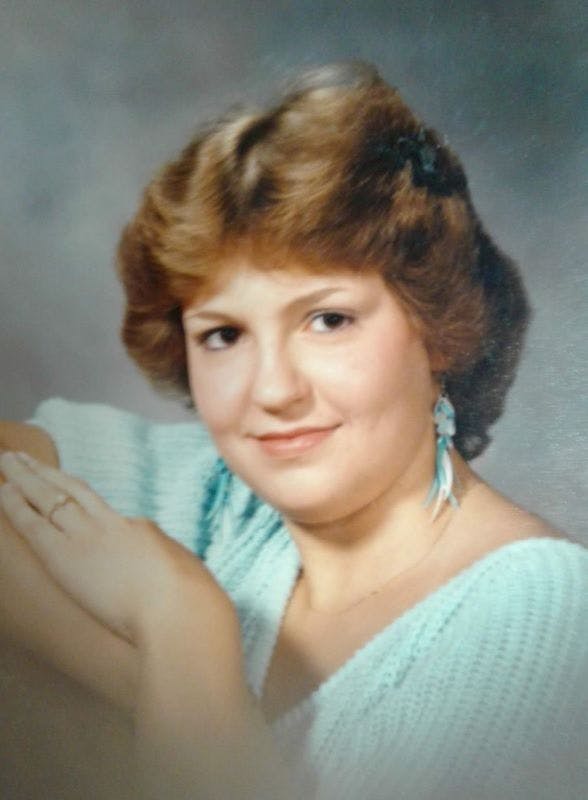 | Service | Location | Date | Time | Directions |
| --- | --- | --- | --- | --- |
Obituary
Gina Renee Sovine Gehron, age 54, went to be with the Lord on September 7, 2022. There she was joined with her father, Carl Eugene Sovine; grandmothers, Doris McCracken and Sarah Muriel Sovine; grandfather, Delbert Sovine; and cousins.
She leaves behind her loving husband of 28 years, Richard Gehron of Maineville, Ohio; her son, whom she loved dearly, Gage Cooper of Newport, KY; and her mother and best friend, Lois Sovine of Maineville.
Gina graduated from Kings High School in 1986, and she went on to earn her BSN at University of Cincinnati in 1992. She loved her family, friends, and animals. Gina enjoyed gardening, and doing crafts with her mom.
She will be missed by all that knew her. May the Good Lord Bless her. www.springgrove.org
Add a Tribute