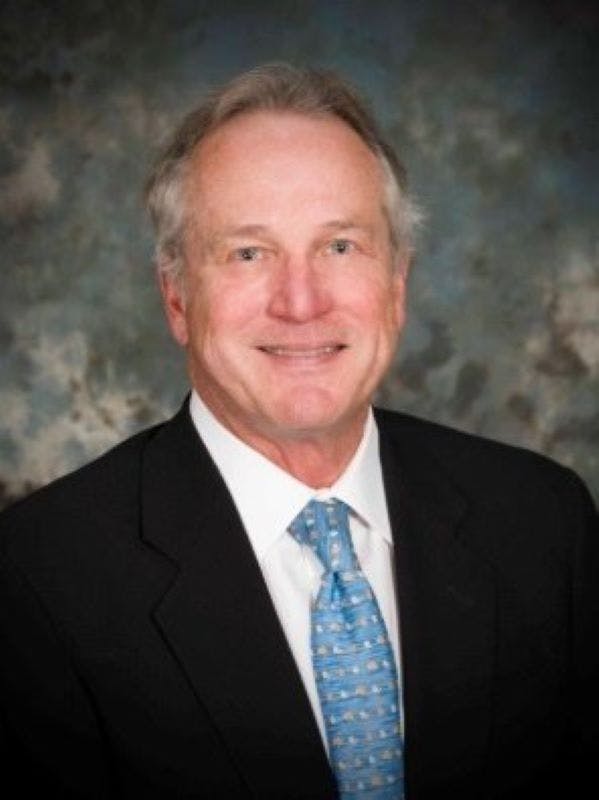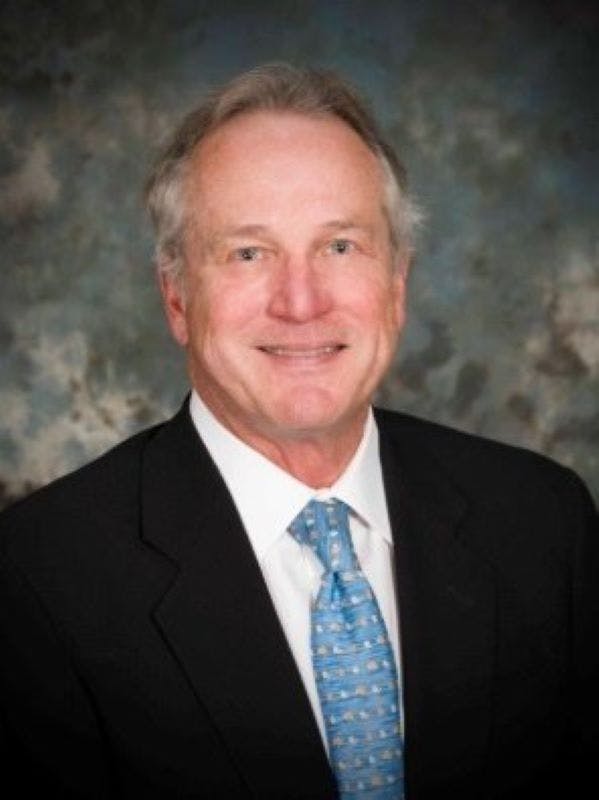 | Service | Location | Date | Time | Directions |
| --- | --- | --- | --- | --- |
| Visitation | Spring Grove Funeral Homes 4389 Spring Grove Avenue Cincinnati, Ohio 45223 | August 16, 2022 | 10:00 AM - 11:00 AM | Directions |
| Funeral Service | Spring Grove Funeral Homes 4389 Spring Grove Avenue Cincinnati, Ohio 45223 | August 16, 2022 | 11:00 AM - 12:00 PM | Directions |
| Burial | Spring Grove Cemetery 4521 Spring Grove Avenue Cincinnati, Ohio 45232 | August 16, 2022 | 12:00 PM - 12:30 PM | Directions |
Obituary
Gene E. Ireland, DDS, MD, FACS passed away peacefully at home in Rockwall, Texas, on Thursday, August 4, 2022. He is survived by his wife of 49 years, Patricia Murphree, and his four children, Drew Ireland (Melissa Meeks); Ginger Hengst (Walker); Trish Sproul (Doug); and Alissa Wikert (Cody). He is lovingly adored by his nine grandchildren Samuel Chambers Ireland; Eugenia Elise Ireland; Everett Walker Hengst; Nona Rose Hengst; Murphree Woods Hengst; Rebecca Lee Sproul; James Jackson Wikert; Grace Lee Wikert; and Lily Alexandra Wikert.
Gene was born on August 12, 1943, in Kansas City, Kansas, to parents Emmett and Lina Rae Ireland. He was an only child and spent his younger years as an army brat living in Germany, England, and Japan following World War II.
From his early 20's he was a student of medicine. He completed his undergraduate studies at the University of Kansas in 1965 and graduated with distinction from the University of Missouri in 1969 where he received his Doctorate of Dentistry degree. He completed his oral surgery residency at Parkland Memorial Hospital in Dallas, Texas. In 1975, he received his Doctor of Medicine degree from the University of Connecticut, jumpstarting his 40-year career in plastic surgery. He completed his general surgery residency at the University of Cincinnati, followed by his plastic surgery residency at the University of Virginia, Charlottesville, Virginia in 1980.
He was a founding partner of the Plastic Surgery Group in 1993, where he was a respected plastic surgeon in Cincinnati until his retirement in 2016. His career in plastic surgery was one of his greatest passions.
Gene was a wonderful husband, father and grandfather, and devout Christian. He enjoyed spending time with friends and family, playing squash and golf at Cincinnati Country Club, watching a baseball game, and reading a good book. He was happiest when he was with his family, especially all of the "Little Irelands", and made the decision to move from Cincinnati to Texas to be able to spend more time with them.
Visitation will be held on Tuesday, August 16 at 10 am followed by the funeral service at 11am at Spring Grove Funeral Home, 4389 Spring Grove Avenue, Cincinnati, OH 45223. Reception to immediately follow at the Spring Grove Event Center. Interment Spring Grove Cemetery.
In lieu of gifts, donations can be made to Rivers Crossing Church. www.springgrove.org
Additional Links
Add a Tribute
Stay up to date
Sign up to get the latest information on current events at Spring Grove and to be notified of new products and services.