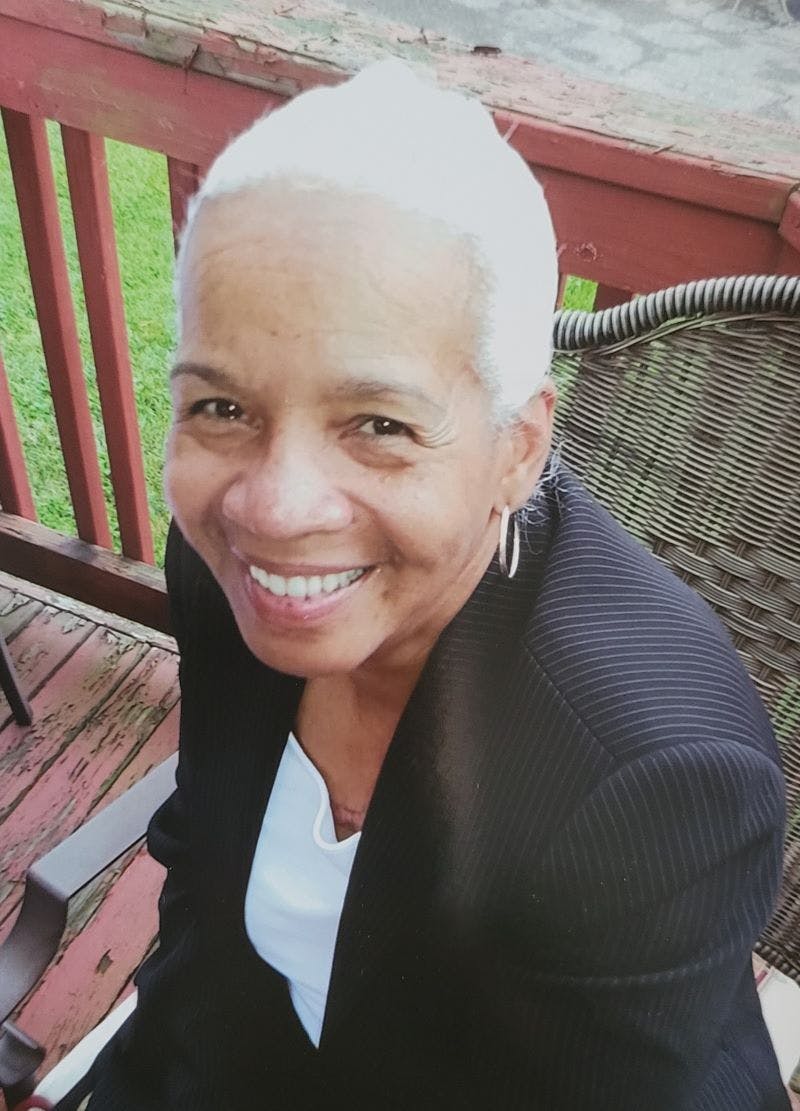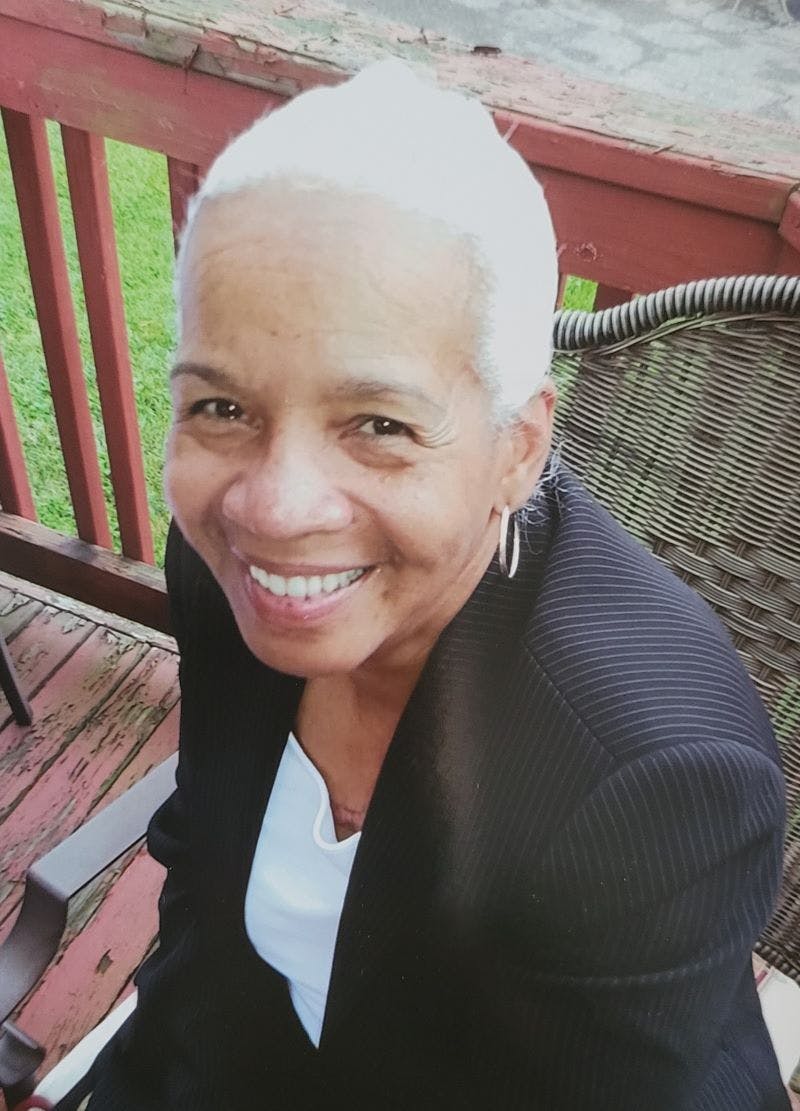 | Service | Location | Date | Time | Directions |
| --- | --- | --- | --- | --- |
| Visitation | Spring Grove Funeral Homes | August 10, 2021 | 11:00 am - 12:00 pm | Directions |
Obituary
Gaye Dian Evans was a beloved wife and mother born on May 4th, 1944, to Dana and Beatrice Wright. She passed away in her home in Cincinnati, Ohio in the early evening on July 22nd, 2021, at age 77, peacefully surrounded by her daughters, Erin and Deanna Evans.
Gaye was born in Augusta, Georgia, and the family relocated to Mansfield, Ohio where, as a child and young adult, Gaye enjoyed music, reading, sewing and drawing. During her senior year at Mansfield Senior High, she sat on the track queen court and participated in many after school activities. After graduating Mansfield Senior High School in 1962, she attended the former Mansfield General Hospital School of Nursing before relocating to Columbus, Ohio.
While in Columbus, she worked for Ohio Bell Company and met the love of her life Earl Dean Evans of Mansfield, Ohio in the summer of 1968. The two relocated to Cincinnati and later wed on June 17, 1972. She was employed by Proctor and Gamble in 1972 until her retirement in 2002. She had a love for fashion and was always" dressed to the nines" as people would say. That lead her to work in the field of retail working for retailers Elder Bearman and McAlpin's.
One of her of most esteemed accomplishments was becoming a mother. She gained two children (Mark and Deanna Evans) from Earl's previous marriage and then she welcomed a daughter of her own, Erin D. Evans. She was proud of their achievements as they grew from children to adults. She was blessed to also be a grandmother, as well as a great grandmother.
We will all miss her loving marriage with Earl, her smile which always lit up a room, and her very caring and loving heart. She never met a stranger. She enjoyed reading, shopping, cooking, her beauty appointments, and spending quality time with Earl, as well as her grandson, Kingston.
She was proceeded in death by her parents, Dana and Beatrice Wright and husband Earl Dean Evans. She is survived by her sisters Dana "Sandy" Holley, Vicki (Tommy) Beauford, Nina Wright, and Kimberly Davis. Daughters Erin D. Evans (Dr. K.L. Allen), Deanna K. Evans (Melnea Paige), son Mark Evans, grandchildren Marcus Evans (Tina Brothers), Tyler Oliva Baker Ortiz (Skylar Ortiz), Kobe Evans, and Kingston L. Allen and great granddaughter Alyssabeth "Luna" Evans, and a host of nieces, nephews, cousins, other family members and friends.
The family would like to personally thank her care team at Hospice of Cincinnati, Mel's Caring Companions, and her former physicians of The Christ Hospital/University of Cincinnati Hospital as well as the many friends and coworkers for their outpouring of support during this difficult time.
"Mom, rest in eternal peace with Daddy; until we meet again, I will forever love you and thank you for a lifetime of love, wisdom and memories."
Love Always, Erin
Add a Tribute