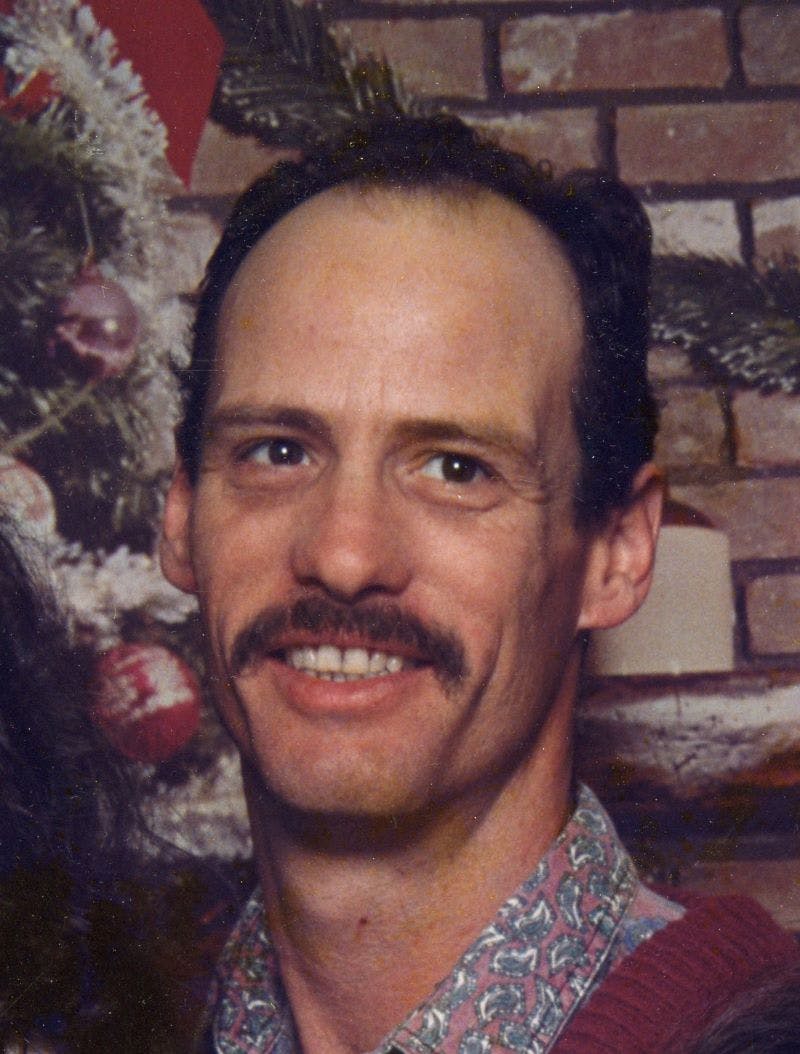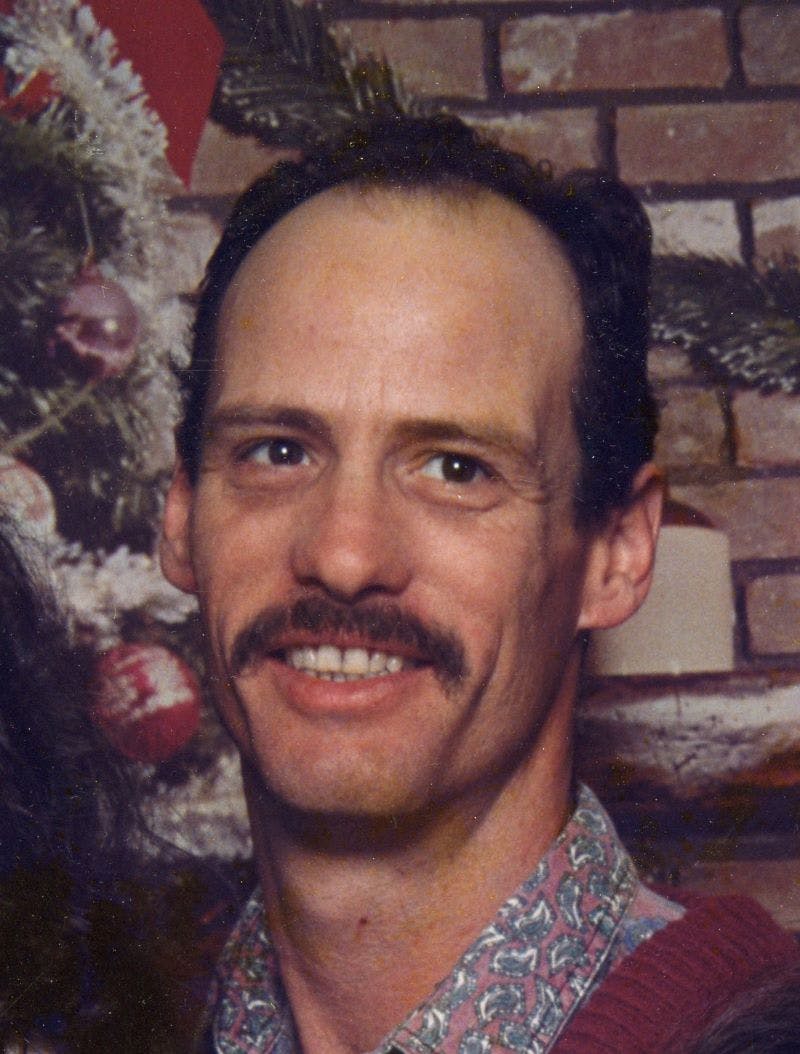 | Service | Location | Date | Time | Directions |
| --- | --- | --- | --- | --- |
| Visitation | Spring Grove Cemetery - Norman Chapel | July 2, 2021 | 1:00 pm - 3:00 pm | Directions |
| Funeral Service | Spring Grove Cemetery - Norman Chapel | July 2, 2021 | 3:00 pm | Directions |
Obituary
Gary Lee Smith, loving son of Lois (Jackie) M. Smith and Thomas W. Smith, Jr. (deceased). Beloved father of Gwendolyn R. Cargle, (Jesse), Cassandra K. Pierce, (Sean), Gary Lee Smith, II, and Tara Koesters and brother to: Sheila J. Spearman, Diana L. Smith (Robert Mitchum), Steven Craig, Jacqueline K. Forbis (John Buelsing) and Glenn R. Preceded in death by brothers, Donald L. and Thomas W., III and sister Linda G. Lewis (Mark). Also survived by 9 grandchildren, 9 great-grandchildren, 2 aunts, 2 uncles, 12 nieces & nephews, 22 great nieces/nephews & 1 great-great niece along with many cousins and other blended family members.
Gary was an expert roofer, painter and all around "Jack-of-all-Trades." Some of his favorite things were hosting family dinners, being with children and being the clown in the family. (Perhaps that explains why he collected clowns?) He loved music, especially Johnny Cash, Bob Seager, Sugar Land, John Prine, Garth Brooks and Alan Jackson. AND "THE DUKE", (John Wayne)!!
Gary passed away on Wednesday, June 23, 2021 at the age of 63 yrs. Visitation will be held Friday, July 2, 2021 at the Norman Chapel, Spring Grove Cemetery, 4521 Spring Grove Ave. from 1:00-3:00 p.m. Services will begin at 3:00 p.m.
In lieu of flowers donations may be made to the First United Church of Christ, (FUCC), Fishes & Loaves. www.springgrove.org
Add a Tribute