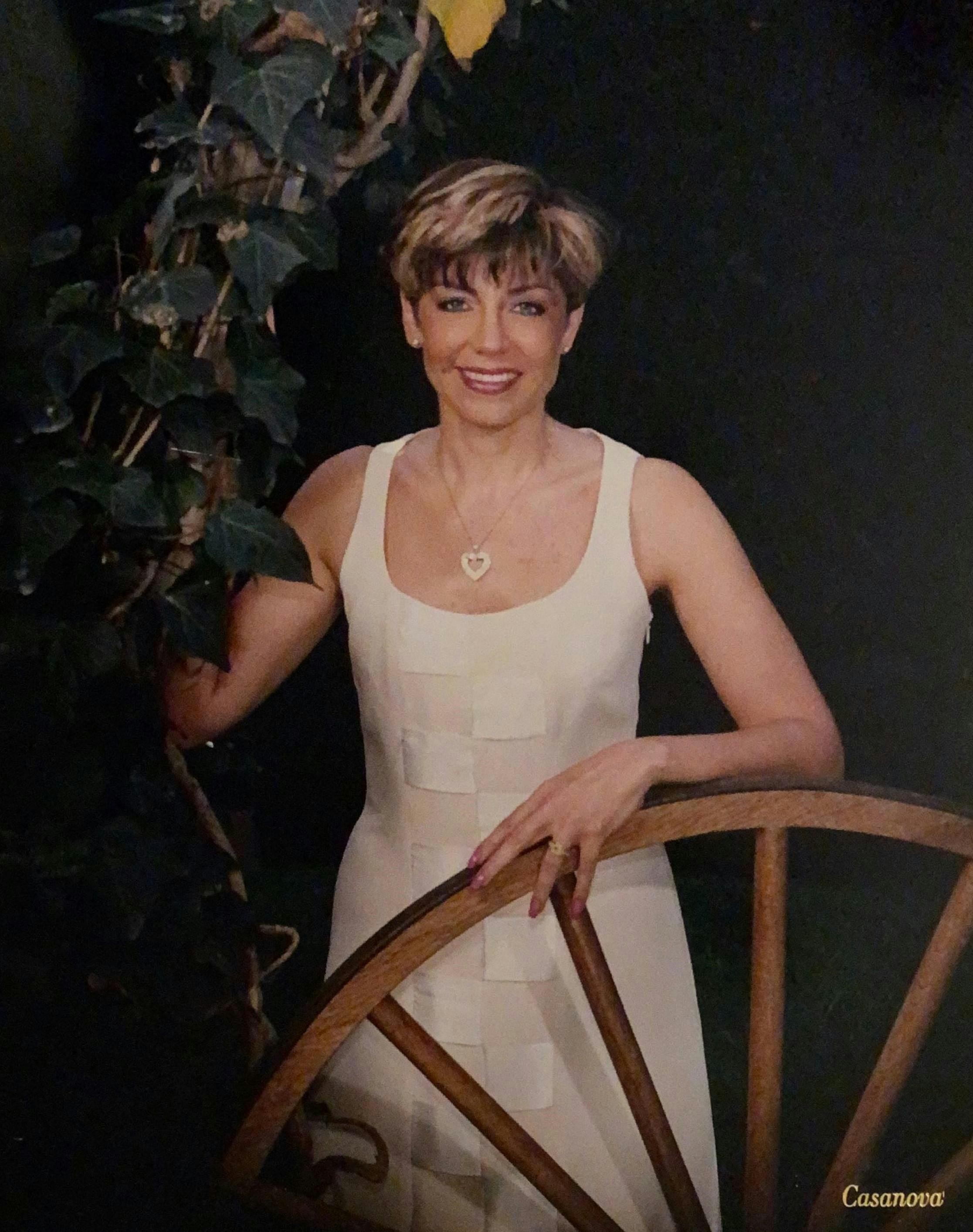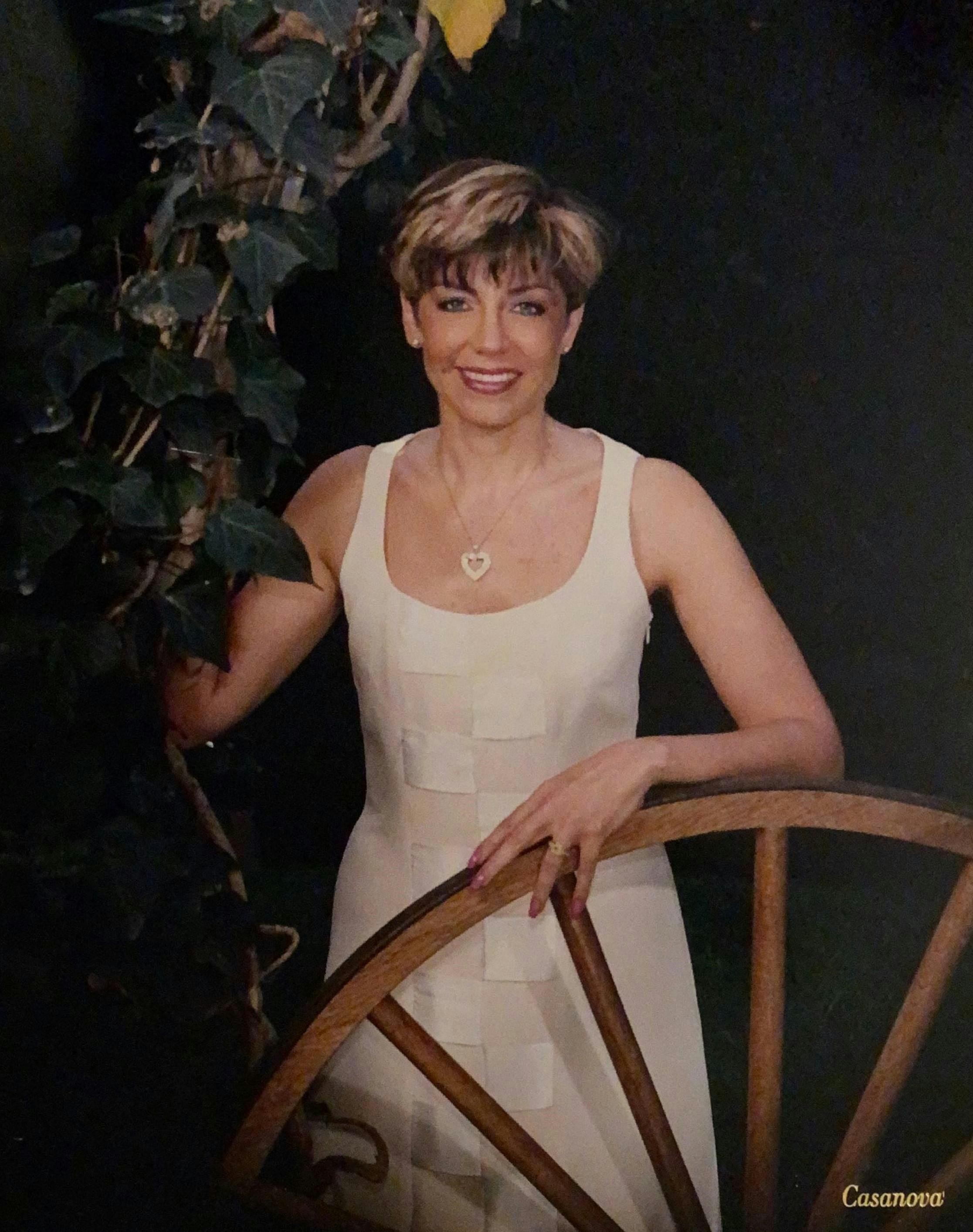 | Service | Location | Date | Time | Directions |
| --- | --- | --- | --- | --- |
| Visitation | Spring Grove Funeral Homes 4389 Spring Grove Avenue Cincinnati, Ohio 45223 | August 21, 2021 | 9:00 AM - 10:00 AM | Directions |
| Funeral Service | Spring Grove Funeral Homes 4389 Spring Grove Avenue Cincinnati, Ohio 45223 | August 21, 2021 | 10:00 AM - 11:00 AM | Directions |
Obituary
Gabriela Tovar, 61, passed away on July 27, 2021. Gabriela was the loving mother of Daniella Cos Tovar and Jose Alfonso Cos Tovar, dear daughter of Raul and Carlota Tovar, beloved sister of Carlos Tovar, Karla Tovar, Raul Tovar and Dora Tovar, and loving parent to her dog Lucy.
Born on October 24,1959 in Mexico City, Gabriela left her mark as a warm, empathetic, and loudly compassionate person. Always armed with a sharp sense of humor, Gabriela or "Gaby", faced the world with strength and resilience from a young age. As a young woman she overcame the obstacles of her time to receive a job at Proctor and Gamble Mexico in the early 1980s. She quickly bought her first car, a manual fire-engine red VW bug, (...before she fully new how to drive) and set off to start her life.
It was through these experiences that she met her first husband, Alfonso Cos, and was married in 1983. In the years that followed she gave birth to her two beloved children, Jose and Daniella.
As most who knew Gabriela would say, being a proud and dedicated mother was her most treasured accomplishment. Bouncing between Mexico City, Caracas, Venezuela and Cincinnati, Ohio, she raised two children in foreign countries with different cultures and a second language. She was dedicated to raising bi-lingual and bi-cultural children that felt at home both in the US and in Latin America. Her love and joy for life will be carried on through them.
In her life, Gabriela was most motivated when challenging herself with new goals, as well as supporting her community. Both in Latin America and in the US, she looked for ways to support organizations benefiting low-income children and their education. She faced 26.2 miles when running the New York City Marathon in 1997, won tennis tournaments with her team, and taught herself about fashion and internal design - hobbies that filled her heart during her time with us and provided a colorful home for her children.
She met so many wonderful people throughout her life and we welcome you to please join us in celebrating her life on Saturday morning August 21 2021 with a 9am visitation followed by 10am memorial service at Spring Grove Funeral Home - 4389 Spring Grove Ave., Cincinnati, OH 45223.
Finally, In lieu of flowers, donations can be made to YWCA of Greater Cincinnati in honor of "Gabriela Tovar".
Donations can be made at: https://www.ywcacincinnati.org/how-to-help/annual-fund-campaign/.
Please list the following information for the family to be notified of your gift:
Name: Jose Cos
Country: USA
Address: 346 Olentangy St
City: Columbus
State: OH
Zip 43202
Add a Tribute