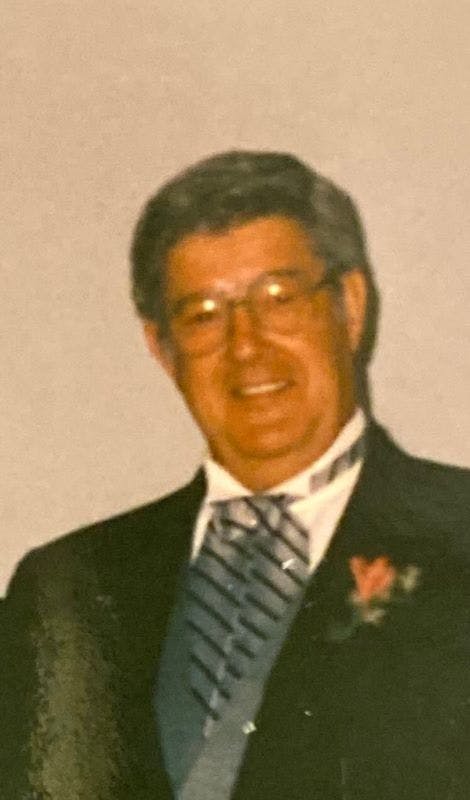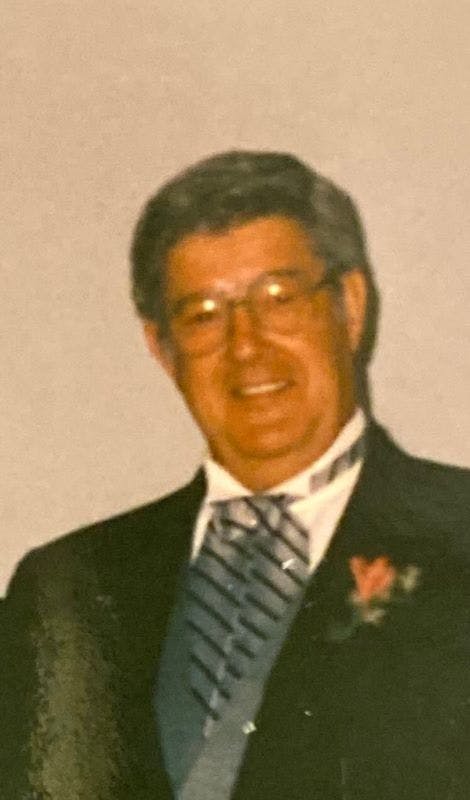 | Service | Location | Date | Time | Directions |
| --- | --- | --- | --- | --- |
| Visitation | Spring Grove Funeral Home Tri County, 11285 Princeton Pike Cincinnati, Ohio 45246 | August 15, 2021 | 12:00pm - 2:00pm | Directions |
| Funeral Service | Spring Grove Funeral Home Tri County, 11285 Princeton Pike Cincinnati, Ohio 45246 | August 15, 2021 | 2:00pm - 3:00pm | Directions |
Obituary
It is with deep sorrow and much love that we mourn the passing of Frederick Ashley Carman, longtime resident of Indian Hill, on Friday, August 6, 2021.
Proud father to Ken (Kathy) Carman, Sandy (Kirk) Casebolt, Wes (Laura) Carman, Craig (Erin) Carman and Amy (Ed Brunt) Carman.
Loving grandfather to Candace, Tyler, Carmen, Wes Jr., Emily, Daniel, Abby, Riley and 9 great grandchildren.
Ashley is preceded in death by the love of his life for 65 years, Hazel Carman.
Born and raised in Indian Hill, Ashley worked hard all his life for his family. Proudly retired after 40 years at Nationwide Insurance and had a successful valet parking service.
Some of his other accomplishments: served with the United States Army Reserves for 30 years retiring as Chief Warrant Officer, became a member of the Indian Hill Auxiliary Police Dept. and was a proud member/supporter of the Indian Hill boosters. He became a mentor and coach to many young men in baseball including his 3 sons.
He shared his love for animals (except cats) with his daughters.
Some of his most cherished moments: he loved gardening with his wife, fishing, camping and celebrating special occasions and all holidays with his family.
If a house could tell a story, this would be it. One with the most beautiful gardens, the most laughter, love and a lifetime of memories. This is the house that Ashley built.
A celebration of Ashley's life will be held on Sunday, August 15, 2021 at the Spring Grove Funeral Home Tri County, 11285 Princeton Pike Cincinnati 45246. Visitation will begin at 12 noon until time of service at 2 PM. Interment will follow at Oak Hill Cemetery.
Add a Tribute