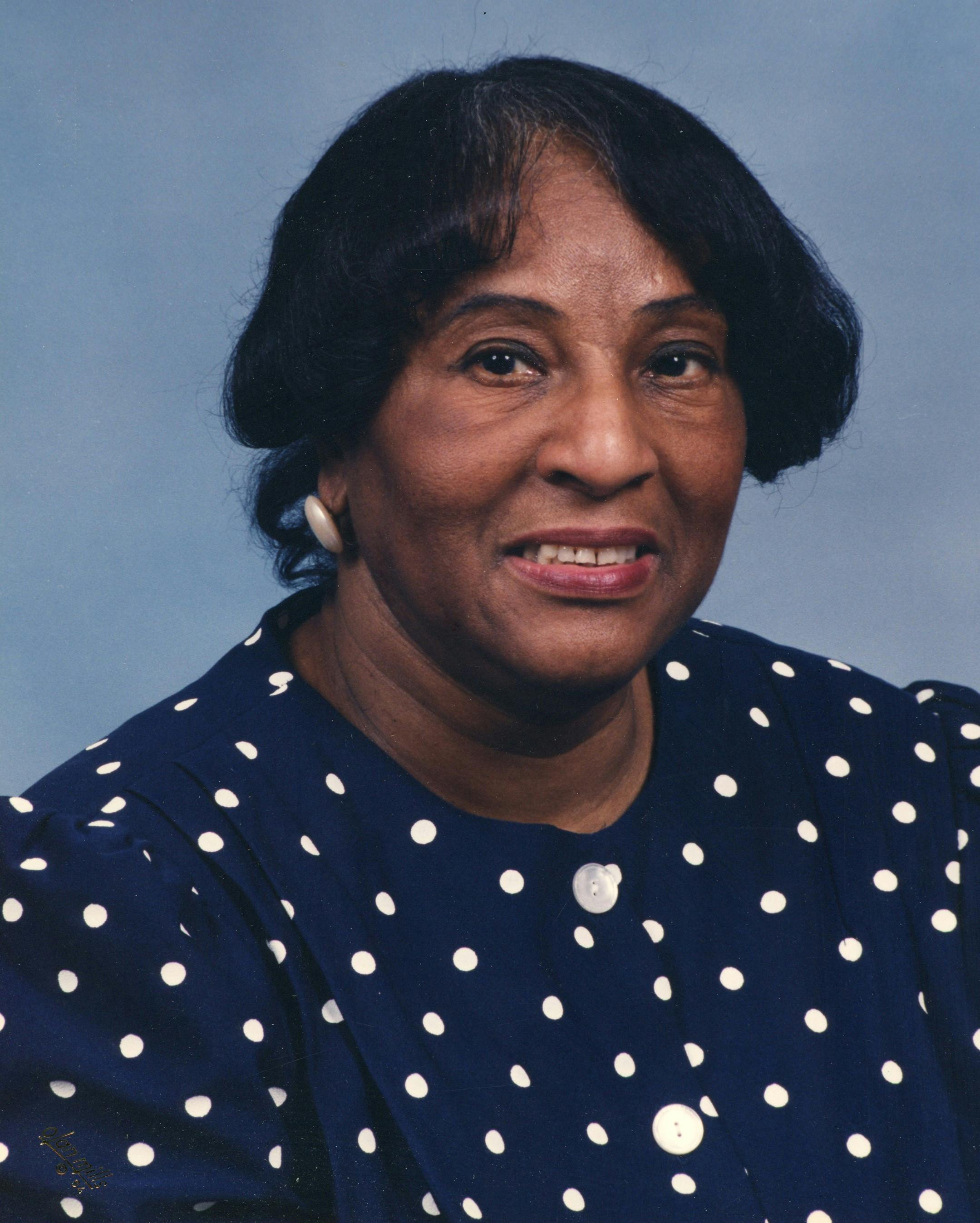 Obituary
Flora Hutchins departed this life at the age of 85, in exchange for eternal life, with our Lord and Savior, on September 28, 2020. She was born on July 15, 1935, in Cincinnati Ohio, to her late beloved mother, Jessie Barnes and her late father, Lacy Barnes, of Cincinnati Ohio.
Flora was a devoted wife, to her late husband, John Arthur Hutchins, she leaves to cherish her children: Gail McDaniel's, Gregory & Beulah Barnes, Eric & Chrystal Hutchins, Winona & Mitchell Hampton, Regina Hutchins, Chris & Tina Hutchins, of, Cincinnati Ohio. She was preceded in death by her sons, Byron Hutchins and John Hutchins and daughter, Patricia Riley. In addition, she leaves to cherish her only brother, Garrett and wife, Mamie Barnes, and a host of many, grandchildren, great grandchildren, nieces and nephews, cousins and close family friends and love ones. By profession, Flora worked as a Private duty: Home health care provider and, at the Cincinnati Public schools, as a lunchroom services assistant.
Flora was a spirit field woman of extraordinary integrity, she loved our lord and savior and, brought many souls to Christ. Helping people was her true passion, she always said "never looked down on anyone, unless you were leading a hand, to lift them up". She was a lifelong member of the Church of Christ, which she loved. She lived her life as a servant to the lord all the days of her life. She will be greatly missed by her family, friends, and all of those who knew and loved her.
| Service | Location | Date | Time | Stream Link | Directions |
| --- | --- | --- | --- | --- | --- |
| Visitation | Spring Grove Funeral Homes | 2020-10-10 | 1:00 pm - 1:30 pm | | |
| Funeral Service | Spring Grove Funeral Homes | 2020-10-10 | 1:30 pm - 2:30 pm | | |
| Burial | Spring Grove Cemetery | 2020-10-10 | 2:45 pm - 3:00 pm | | |
Add a Tribute