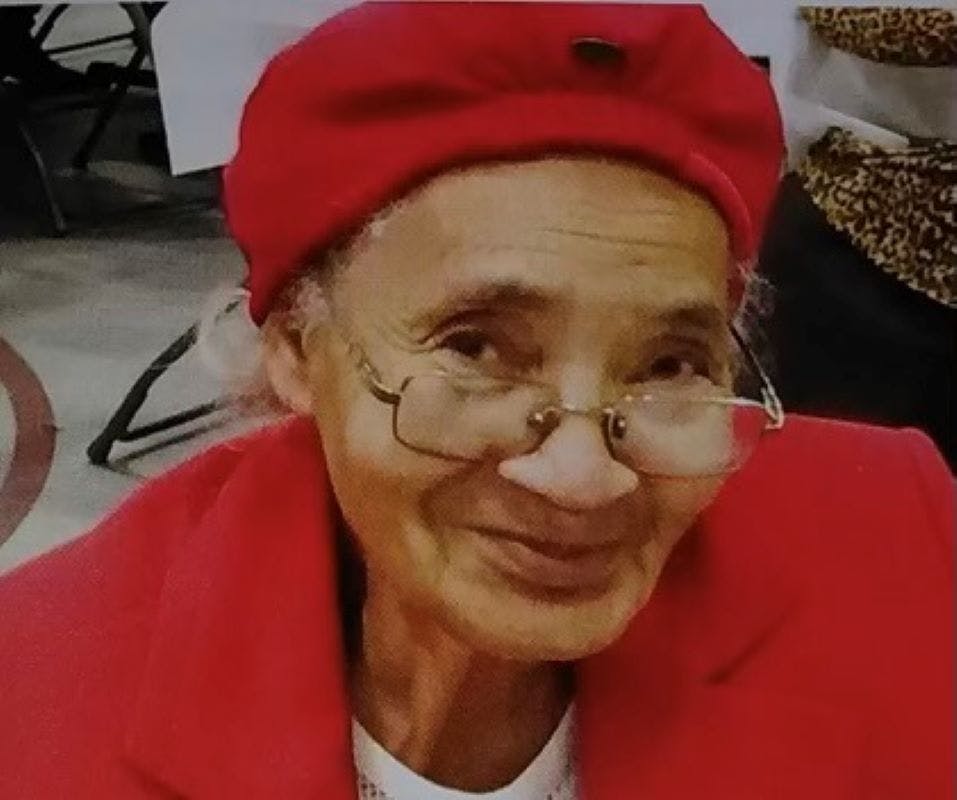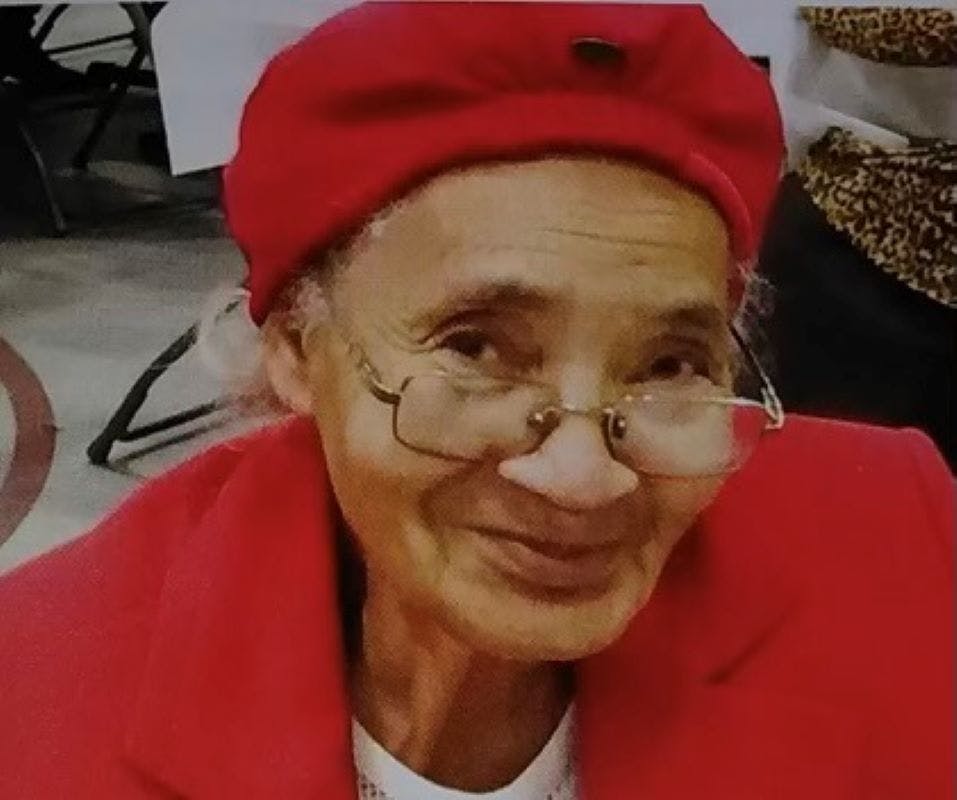 Obituary
Remembering Evelyn!!
Evelyn Chapman Myatt was born on February 25, 1930, in Atlanta, GA, to the late Homer and Elizabeth Chapman. She received her call to Heaven on February 20, 2021, at the blessed age of 90. She was the oldest of three children - Brother John Howard and Sister Dorothy.
Evelyn attended Booker T. Washington High School in Atlanta, GA; then moved to Cincinnati, OH with her family and she attended Woodard High School. Evelyn's family lived on Lincoln Park Drive which is now Ezzard Charles Drive, in a housing unit for former service men. This is where she met her late husband Edison Jerry Myatt while he was visiting his cousins Larry and Ella Tatum who lived across the hall from Evelyn's family. Evelyn and Edison dated and later united in holy matrimony. Through this union they had twelve children - three boys and nine girls.
Evelyn stayed at home raising her children and when they became older she worked for 38 years in the Cincinnati Public School system - from 1973 until she retired in 2011. Two schools she worked at were Shroder and Silverton Paideia.
Evelyn loved to play card games like Racko and Uno. But her other passion was traveling. Any group that traveled, especially church groups, she would go!!! But one thing every grandchild will remember is Grandma taking them to Disney World!!!
Evelyn dedicated her life to Christ at an early age. She was baptized at St Mark Church in Cincinnati, OH in 1959. She later joined Shiloh Seventh Day Adventist Church in 1968. She was a Deaconess and a member of the Usher Board where she helped with the training of the adult and junior Ushers until her age kept her from doing so. She loved the Lord and her church so much she supported the Shiloh Preparatory School and did whatever was asked of her. She received an award for her "faithfulness" during Shiloh's 103rd Church Anniversary and for being one of the oldest members of the church.
Evelyn lived a beautiful life! She leaves to cherish her memory and build on her legacy her loving children Michael Edison Myatt who preceded her in death, David Myatt and Robert Myatt; daughter Barbara Myatt who preceded her in death, Linda (Butch) Coleman, Beverly Myatt, Deborah Lewis, Judy Wilson, Sharon Arrington, Pamela Lattimore, Patricia Smith, Rosemary Hicks; one sister Dorothy (Clifford) Painter and one brother John Howard (Barbara) Bonds; one grandchild Matthew Myatt who preceded her in death and other grandchildren, great grandchildren, and great-great grandchildren; and a host of nieces, nephews, and other family and friends.
To God Be The Glory - Evelyn take your Rest!!!
| Service | Location | Date | Time | Stream Link | Directions |
| --- | --- | --- | --- | --- | --- |
| Visitation | Spring Grove Funeral Home, 4389 Spring Grove Ave, Cincinnati, OH 45223 | March 03, 2021 | 10:00am - 12:00pm | | Directions |
| Funeral Service | Spring Grove Funeral Home, 4389 Spring Grove Ave, Cincinnati, OH 45223 | March 03, 2021 | 12:00pm - 1:00pm | Live Stream Link | Directions |
Add a Tribute