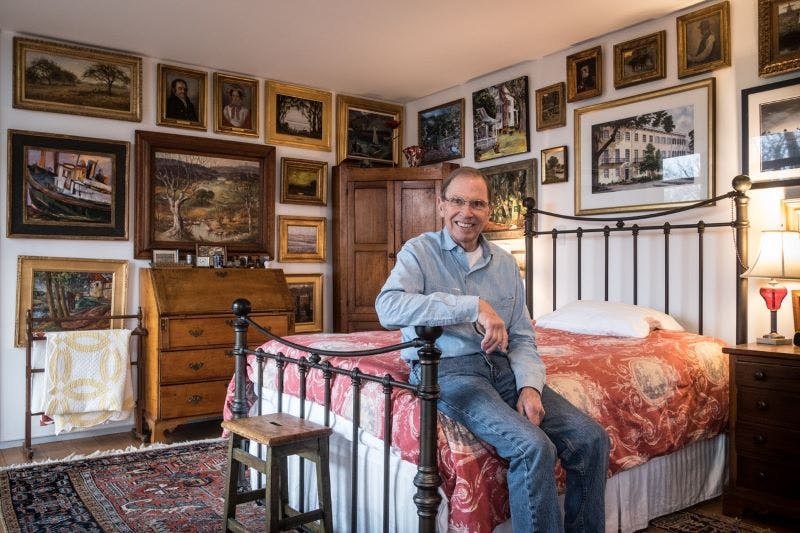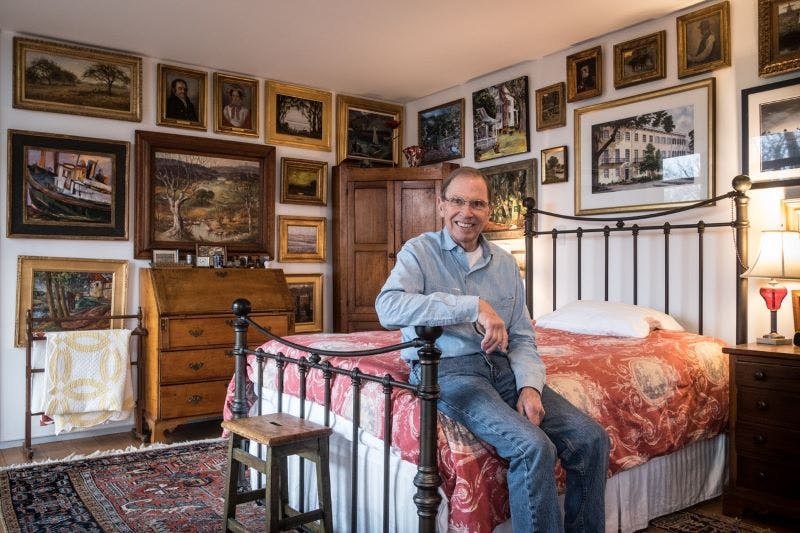 | Service | Location | Date | Time | Directions |
| --- | --- | --- | --- | --- |
Obituary
Ervin Houston, born March 23 1942, passed away August 17, 2021. Erv, was preceded in death by his wife Diane Houston, and parents Doris & Traynham Houston. He is survived by daughter Alexandra Houston (Jeff Moore) of San Diego; son Andrew Houston (Colleen) of Cincinnati; grandchildren Quinn and Anna Moore in San Diego, June and Frances Houston in Cincinnati, brothers Traynham (Buck) Houston of Genesee, WI and David Houston of Asheville, NC.
Born in Rocky Mount, NC, Erv considered Asheville, NC his boyhood home. Upon graduation from Randolph Macon College, he took a job with Procter and Gamble in Cincinnati, where he remained for his entire career, including 3 years in Germany.
After retiring from P&G in 1997 he and Diane moved to Savannah, GA where they spent their happiest years. They were very active in local arts and horticulture for 17 years until returning to Cincinnati to be closer to family. While in Savannah Erv kept himself very busy, volunteering for numerous organizations including the Telfair Museum of Art, the Jepson Center, The Owens-Thomas House, the Bamboo Farm, and the Savannah Tree Foundation.
A lover of art and music who traveled extensively, Erv made life-long friends wherever he went. His home was filled with artwork, collected from near and far, and his door was always open, welcoming friends for a meal, a drink, and community.
Memorials may be made to Friends of the Owens-Thomas House (124 Abercorn Street, Savannah GA 31401), the Telfair Museums (PO Box 10081, Savannah, GA 31412), or to the Taft Museum (316 Pike Street, Cincinnati, OH 45202). Services will be held at a later date.
Add a Tribute