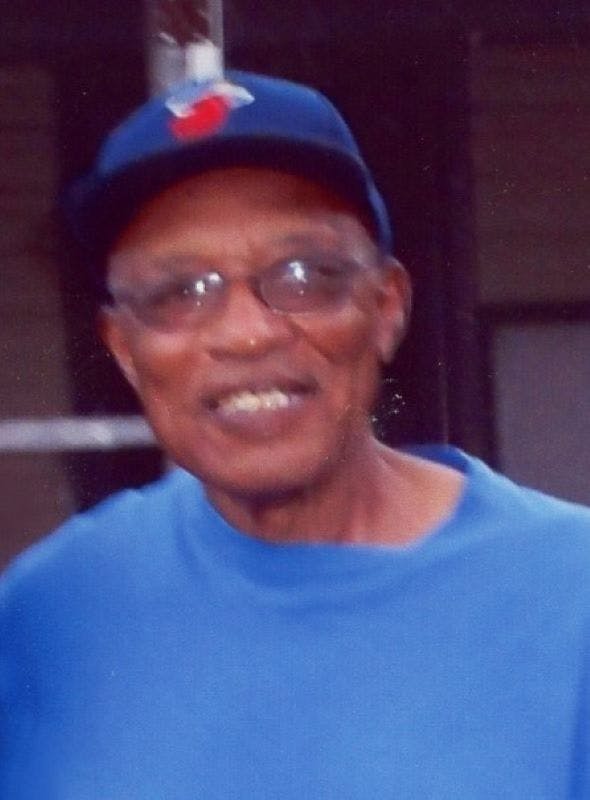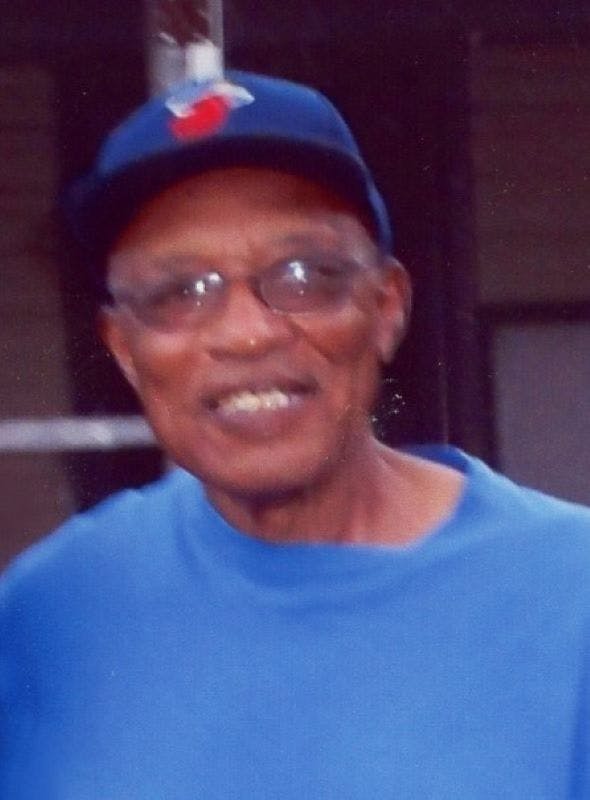 | Service | Location | Date | Time | Directions |
| --- | --- | --- | --- | --- |
| Visitation | Spring Grove Funeral Home 4389 Spring Grove Avenue Cincinnati, Ohio 45223 | September 04, 2021 | 10:00 AM - 11:00 AM | Directions |
| Funeral Service | Spring Grove Funeral Home 4389 Spring Grove Avenue Cincinnati, Ohio 45223 | September 4, 2021 | 11:00 AM - 12:00 PM | Directions |
| Burial | Spring Grove Cemetery 4521 Spring Grove Avenue Cincinnati, Ohio 45232 | September 4, 2021 | 12:15pm | Directions |
Obituary
Ernest Leon DuBose was born on June 30, 1934 in Beatrice, AL to the late Edd, Sr. and Rosie DuBose. He was also preceded in death by his brothers Roosevelt, Charles, James and Edd, Jr.; and sisters Arleathia, Jeannette, Gadson, Willie M. Salter and Etta DuBose.
Ernest attended J.F. Shields High School in Beatrice, AL. He was baptized at Sylvester Baptist Church.
At the age of 17, he relocated to Cincinnati, Ohio. Ernest was the loving husband of Ramona (nee Clayton) DuBose. They enjoyed over 40 years of married life, whom he cared for until her death. He was a devoted father, grandfather, brother, uncle and friend.
In 1953, Ernest became a dedicated and valued employee of the Laborers Local 265, he remained in good standing and an active card member until his Homegoing. Ernest enjoyed gardening, baseball games, traveling (especially to Beatrice, AL), family gatherings and union activities.
He leaves to cherish his memory four children: Cheryl "Cherrie" Williams, Karen "Sissie" DuBose, Annanette Curry, Richard; grandsons: Janathan Curry, Anthony Williams, Jr., Andre Sr., and Antwoine; and granddaughter Quanisha; two sisters, Helen (Henry) Furlow of GA, Rosie (Fred) Williams of TX; sisters-in-law, Anna (Ellis) Clayton, Betty (Marvin) Grizzard and Janet R. Parker, brothers-in-law, Walter (Inez) Clayton, Jr., Jimmie (Carolyn) Graham; and a host nieces, nephews, cousins, as well as other loving relatives and friends.
Ernest Leon DuBose will truly be missed because of his sense of humor and storytelling. He touched so many lives. We love you, Leon!
Add a Tribute