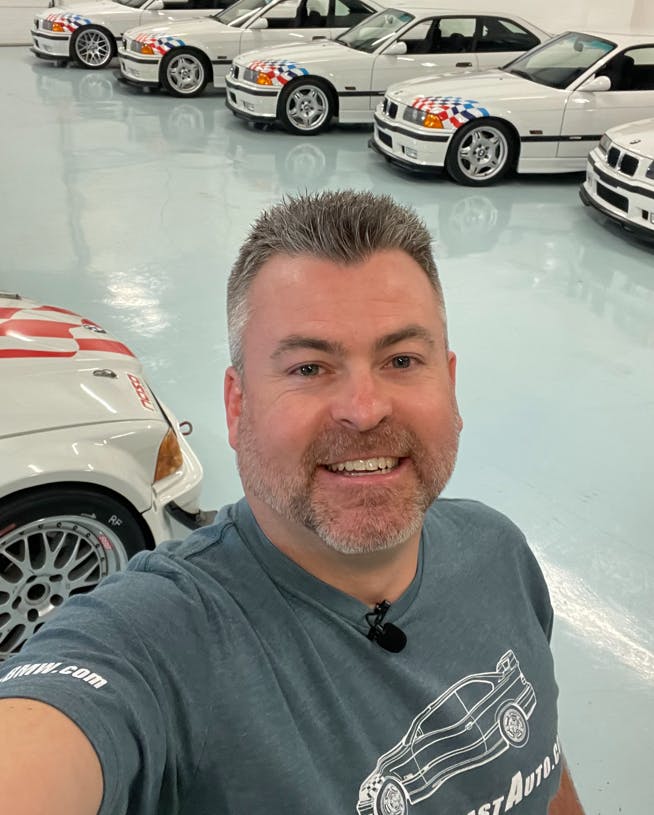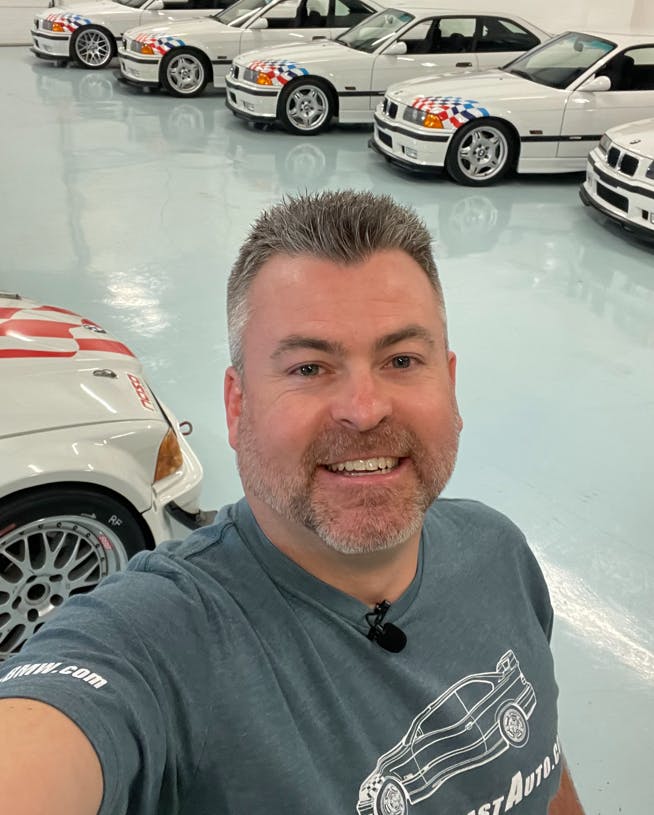 | Service | Location | Date | Time | Directions |
| --- | --- | --- | --- | --- |
| Visitation | Spring Grove Funeral Homes | September 9, 2021 | 11:00 am - 1:00 pm | Directions |
| Funeral Service | Spring Grove Funeral Homes | September 9, 2021 | 1:00 pm -3:00 pm | Directions |
| Burial | Spring Grove Cemetery | September 9, 2021 | | Directions |
Obituary
Eric Michael Keller
Devoted father of Egan Jack Keller age 7, and Camilla Fran Keller age 5, a kind co-parent with their mother Ellen Keller (nee Beers). Eric was a loving brother and business partner of Evan Joseph Keller. He was the beloved son of Anne and Ernie Keller and of many other friends + family. Eric passed away Wednesday, September 1, 2021, at the age of 39.
Eric studied business and graduated from Xavier University, where he formed a method of transitioning his love of BMW automobiles into a successful business. With his brother Evan, they grew their automobile lifestyle into a national company focusing in specialty BMW vehicles. Eric was an avid member in the BMW Car Club of America and truly enjoyed sharing his hobby with new people and close friends alike. Every ounce of time and energy that Eric dedicated to the growth and development of the business was done so for his family. He was a loving and kind individual with a persistent positive attitude that will be remembered forever in our hearts.

Visitation will be held on Thursday, September 9, 2021, from 11:00 a.m. until time of service 1:00 p.m. at the Spring Grove Funeral Home, 4389 Spring Grove Ave, Cincinnati, OH 45223. A live online streaming of Eric's service will be available on his obituary page at www.springgrove.org. Interment will follow at Spring Grove Cemetery. A celebration of life reception will be held at the funeral home from 3:00-5:00 p.m. In lieu of flowers, memorial contribution may be given the BMW Car Club of America Foundation at https://bmwccafoundation.org/. The BMWCCA Foundation has developed a teen driver safety program called Street Survival to teach young drivers car control in unpredictable and emergency situations. This amazing program has saved 100's of young drivers' lives to date and is continuing to grow each year.
Add a Tribute