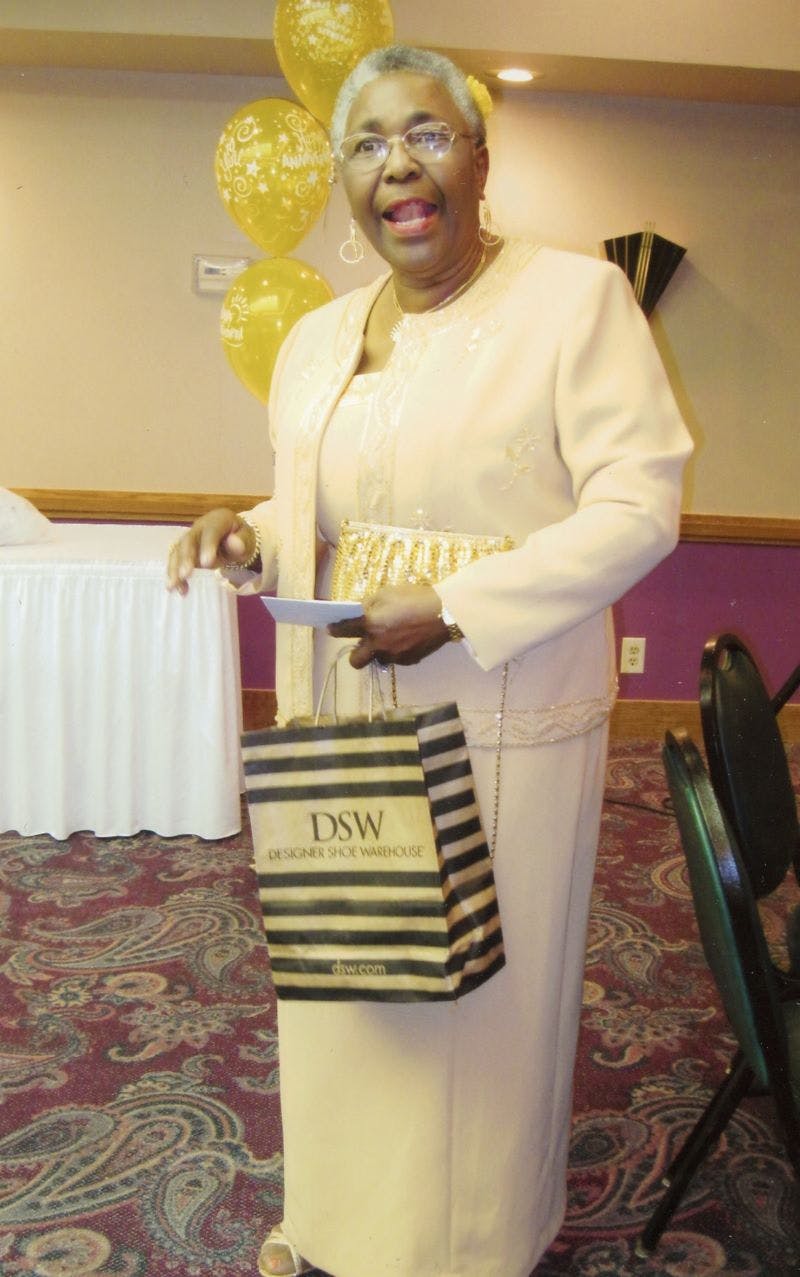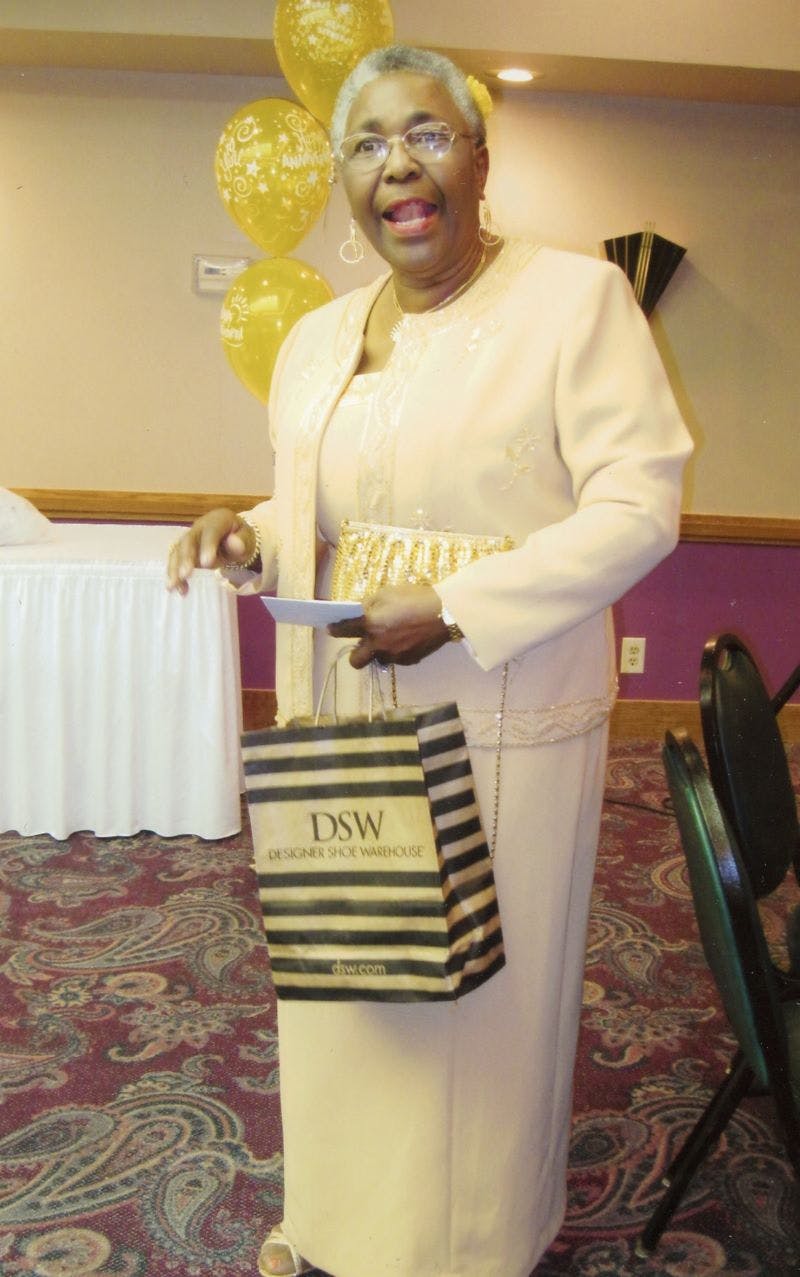 | Service | Location | Date | Time | Directions |
| --- | --- | --- | --- | --- |
| Visitation | Front Street Church of God - 111 S. Hamilton Street, Hamilton, OH 45011 | August 28, 2021 | 10:00 am - 11:00 am | Directions |
| Funeral Service | Front Street Church of God - 111 S. Hamilton Street, Hamilton, OH 45011 | August 28, 2021 | 11:00 am | Directions |
| Burial | Spring Grove Cemetery | August 28, 2021 | 1:15 pm | Directions |
Obituary
On October 5, 1942, Dermaris and the late Henry Killingsworth welcomed the arrival of their beautiful daughter, Emma. On Sunday, August 15, 2021 at 2:48a.m. she made her transition from the life form as we know it to her eternal resting place with God the Father Almighty. She joined church and was baptized shortly after moving to The Delta in 1955. She committed herself to being very active in the church.
Emma was educated in the public School System of Hazelhurst, Mississippi (1960 graduate of Ruleville Central High School. She continued her education attending Mississippi Vocational College in Itta Bena, Mississippi and received her degree in Education. She started her work career in Invemes, Mississippi as a teacher. For those who knew her well will agree Emma was and had a serious working spirit. She believed in keeping a job/jobs. She truly loved and enjoyed working. She grew upon the farm and had learned impeccable survival skills.
In 1970, her adventures took her out of the state of Mississippi to Cincinnati, Ohio where she met her soul mate Joseph Montgomery. They joined into Holy Matrimony on October 6, 1972. Their first dinner together as husband and wife was at The Red Barn restaurant the corner of Reading Road and Lincoln Avenue (a neighborhood restaurant similar to McDonalds) no fancy trimmings. In this union they had two sons, Freddie and Julian Montgomery. Doing this relocation, Emma received her Master's Degree from University of Cincinnati. She joined Owen Lane Church of God in 1975. In 1994 the name changed to Front Street Church of God. She was very active singing in the choir, Sunday School teacher, Sunday School Superintendent, Vacation Bible School Organizer and Youth Camp Ground Organizer.
There is no doubt Ms. Emma will be missed by her devoted husband, Joseph Montgomery; sons, Freddie and Julian; her mother, Demaris Killingsworth living legend of 97 years strong; siblings: Shirley, Herbert, Mack (Lora), Sam (Fabian) and Emanual (Gloria); and host of nieces, nephews and other family members. Her brother, Edward, preceded her in death.
Add a Tribute