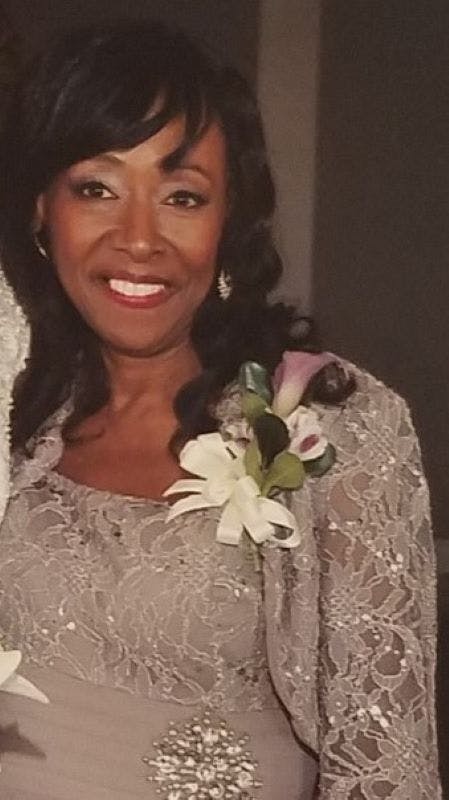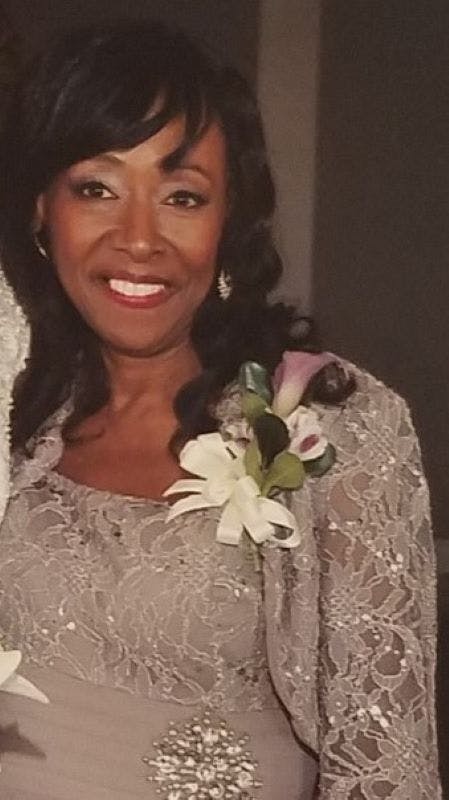 | Service | Location | Date | Time | Directions |
| --- | --- | --- | --- | --- |
| Visitation | Spring Grove Funeral Homes 4389 Spring Grove Avenue Cincinnati, Ohio 45232 | August 9, 2022 | 1:00 PM - 2:00 PM | Directions |
| Funeral Service | Spring Grove Funeral Homes 4389 Spring Grove Avenue Cincinnati, Ohio 45232 | August 9, 2022 | 2:00 PM - 3:00 PM | Directions |
Obituary
Obituary:
Beautiful, resilient, and joyous are three words that describe Elsie. Elsie Payne was born August 16, 1950 to Willie Berry and Margelene Dockery Berry. Elsie was a sweet, kind, and humble child who blossomed into a loving woman.
Elsie was born in Cincinnati, Ohio and was the mother of five children: Tawayna Berry, Nikita Berry, Aisha Berry, Floyd Payne, and Twanisha Payne. Elsie could light up any room with her cheerful presence, whimsical personality, and impeccable teeth and smile. Her lovely melodic voice filled her home with calmness yet her sassy and jazzy personality made her so much fun to be around. She enjoyed having a good time with family, being physical active, and always looking her best. Elsie was also a hard-worker, meticulous, and exceptionally tidy.
On Thursday, July 28th, in a state of complete peace and serenity, Elsie departed from this life in the company of her children and grandchildren. Her loving memory will be stored in the hearts of her family. Elsie was preceded in death by her parents, her grandson Nicolas, her brother William, and her sisters Joann, and Patricia.
She is survived by: her children; her grandchildren Tony, DeMarko, Marc, Marquita, Damon, Kelliele, Kevon, Keyila, Shimya, Keyara, Karlos, Kamya, Ka'Ryah, Zhavia; her great-grandchildren Malaysia, Tahtiona, Teasia, Montay, Tony, Marlo, Jailah, Leamor, Kaizen; and her siblings Viola, Margaret, Obie, and Charmayne. www.springgrove.org
Add a Tribute
Stay up to date
Sign up to get the latest information on current events at Spring Grove and to be notified of new products and services.