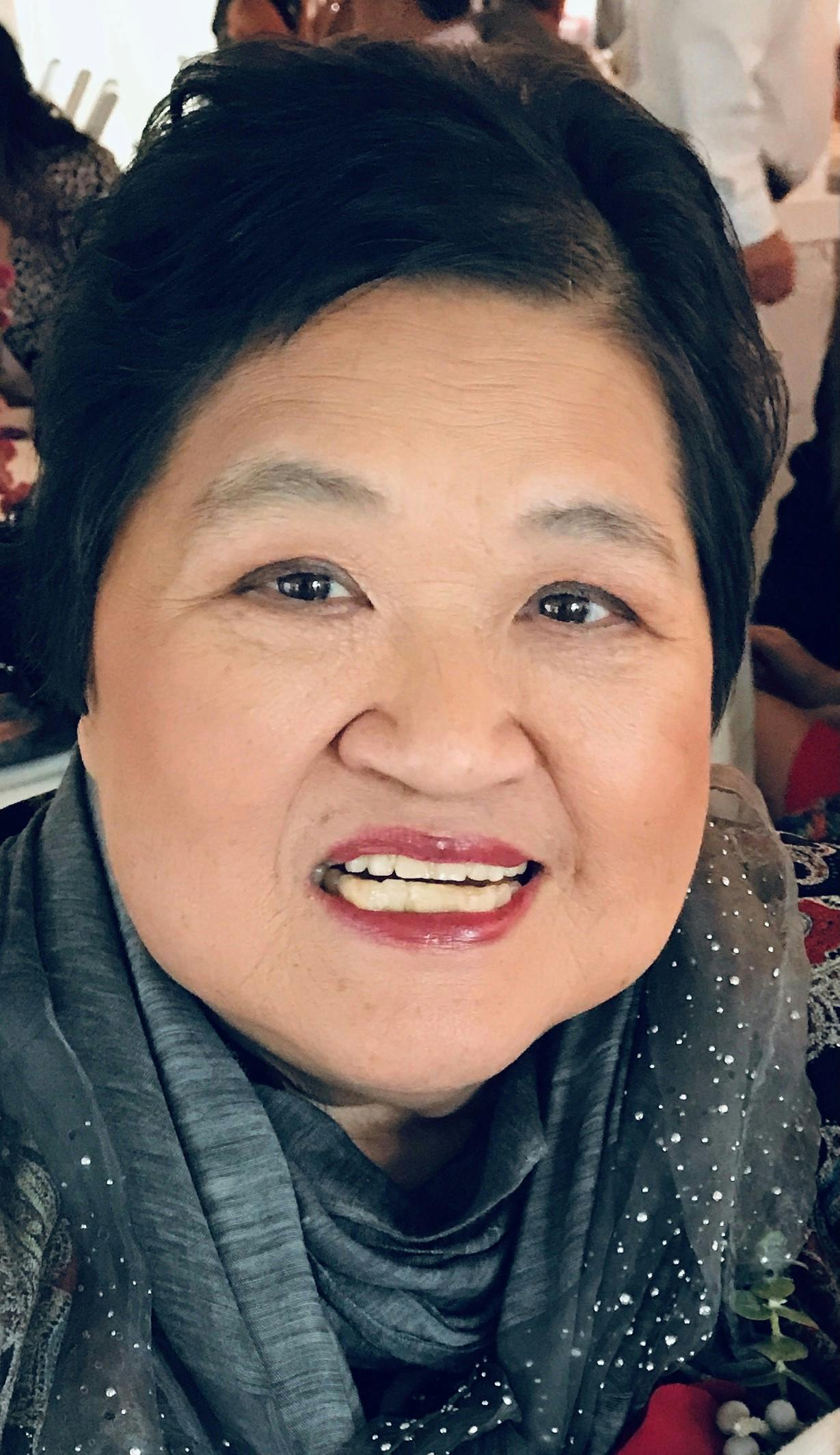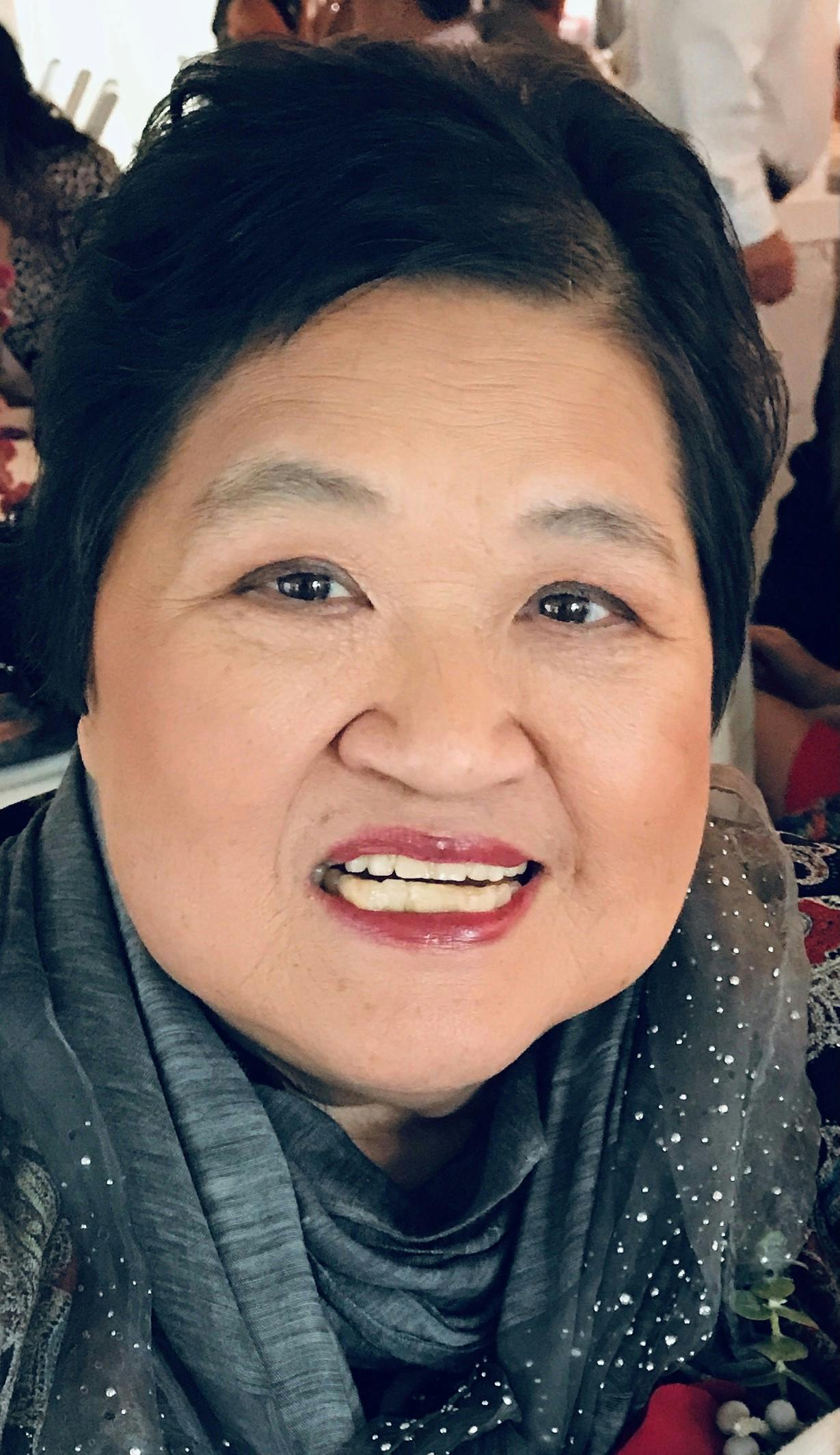 | Service | Location | Date | Time | Directions |
| --- | --- | --- | --- | --- |
| Visitation | Spring Grove Funeral Homes | July 1, 2021 | 1:30 pm - 2:15 pm | Directions |
| Funeral Service | Spring Grove Funeral Homes | July 1, 2021 | 2:15 pm - 2:45 pm | Directions |
| Burial | Spring Grove Cemetery | July 1, 2021 | | Directions |
Obituary
Elizabeth Yim - Ching Chan
October 26, 1948 - June 18, 2021
On Friday June 18, 2021, beloved mother, wife, grandmother, and sister, Elizabeth Yim - Ching Chan passed away at the age of 72.
Elizabeth was born in China in 1948. She moved to Hong Kong and then eventually to Cincinnati, Ohio at the age of 16 with her family to pursue the American dream. She graduated from the College of Mount St. Joe with a Math degree. She met her husband Clarence at her father's former restaurant, Wong's, on 6th Street, where he was working as a waiter. The rest of her life was spent raising her 3 daughters and running restaurants with her husband at Golden China, Wong Kee, and Yat Ka Mein Noodle House. Although she was plagued by illness for most of her adult life, she continued to work hard including 10+ years at Hollywood Casino while undergoing dialysis. Luckily a kidney transplant gave her more time and she spent the last several years of her life babysitting her grandkids, spoiling them with lollipops and lucky red envelopes, making meals for her family, and making soup for every one of their ailments. She leaves behind beloved memories of her sense of humor, unconditional love, and unfailing generosity.
She was preceded in death by her mother Yuet Ngan Wong, father Jang Pan Wong, and is survived by her husband of 44 years, Clarence Chan, daughters Vickie (Daniel) Phirman, Brandie (Aaron) Vissman, and Angie (Scott) Howard. It is still debatable which daughter was the favorite. She is also survived by her beloved grandchildren, Eva, Hunter, Ulysses, Cora, Carmen, Jonah, and the newly born Ada. She also leaves behind her siblings Yim Kin (Jack) Chan, Ming (Rob) Ashworth, Peter Kai Wong and several loving nieces and nephews.
Her visitation and service will be at 1:30 - 2:45pm at Spring Grove Funeral Home, 4389 Spring Grove Avenue, Cincinnati Ohio 45223 with subsequent burial at Spring Grove Cemetery and Arboretum. In lieu of flowers, donations can be made to Donate Life America.
Add a Tribute