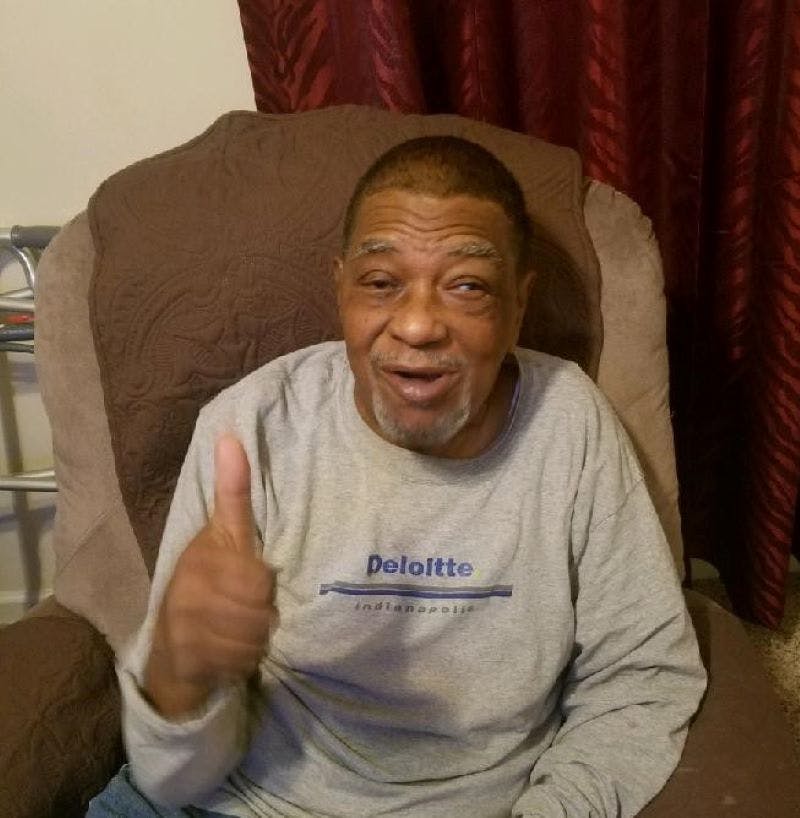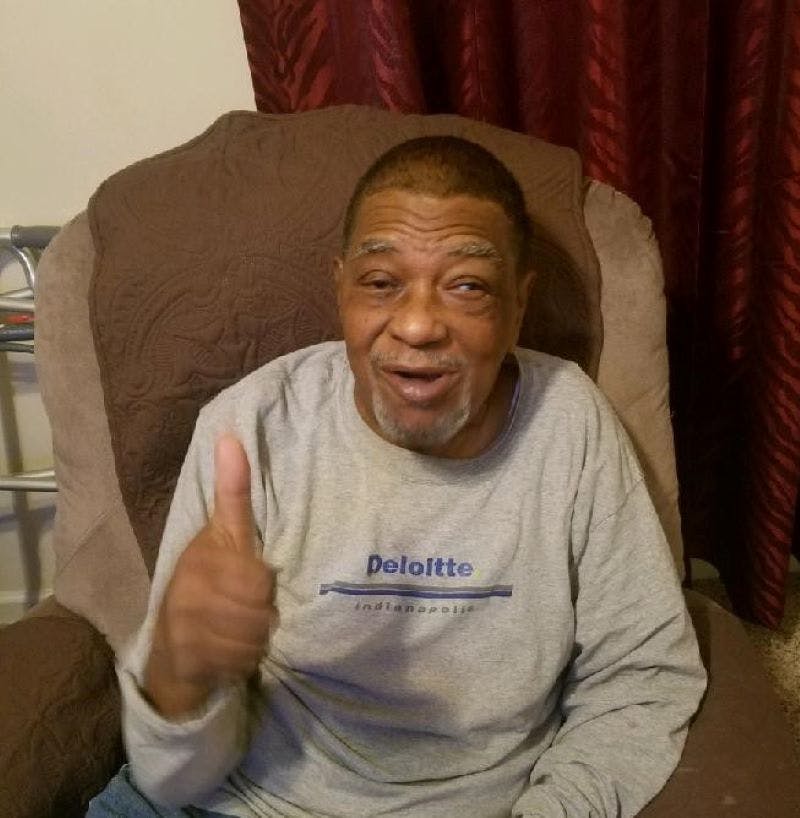 | Service | Location | Date | Time | Directions |
| --- | --- | --- | --- | --- |
Obituary
Eddie Williams Sr. departed this earth on August 12, 2021 at the age of 70.
Eddie was born in Cincinnati, OH to Arthur and Etta Mae Williams; he was the oldest of 3 sons from this union. Eddie graduated from Taft High School in 1970 and ran track & field. He worked for Cinergy/Duke Energy for more than 37 years and retired in December 2006 as a Dock Supervisor. He enjoyed watching sports, including Ohio State football and Bearcat basketball; he was a die hard fan of Cleveland Browns, Los Angeles/Oakland/Las Vegas/wherever they moved to Raiders, and North Carolina Tarheels basketball. Eddie loved to barbeque and was known to fire up the grill in rain, sleet, or snow! Eddie was always positive and enjoyed spending time with his family- he loved giving tickles to his grandchildren!
Eddie was preceded in death by his parents. To cherish his memory and honor his legacy, he leaves behind his son Eddie Williams Jr. (Susan), daughter Tashina Mason (Geoffrey), grandchildren Tyler Williams, Miles Williams, Anihsa Mason, and Aryn Mason, brother Lee Williams (Clover), brother Johnny Williams (Jennifer) and many extended family members. Additionally, he is survived by Denise Williams, former spouse and mother of his children, whom took excellent care of Eddie the last year and a half of his life.
Add a Tribute