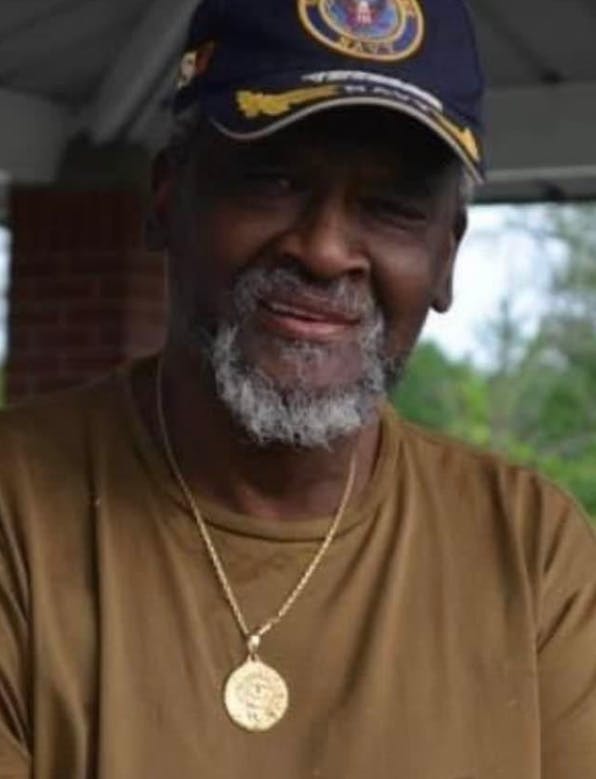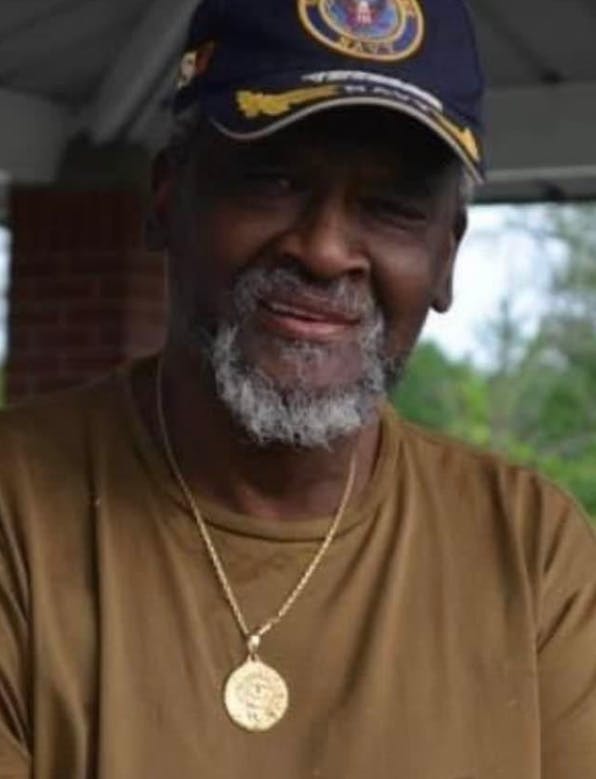 | Service | Location | Date | Time | Directions |
| --- | --- | --- | --- | --- |
| Visitation | Spring Grove Funeral Homes - 4389 Spring Grove Ave | January 14, 2022 | 12:30pm | Directions |
| Funeral Service | Spring Grove Funeral Homes - 4389 Spring Grove Ave | January 14, 2022 | 1:30pm | Directions |
Obituary
Eddie Eugene Grimes, Born February 29, 1936, in Beatrice, Alabama to the Union of Willie Grimes and Florence Rabb. Eddie was the second oldest of nine siblings. He is preceded in death by his parents Willie and Florence Grimes, Sisters Ruth Boglin and Janice Grimes, Brothers Ronnie Grimes and Donnie Grimes and two Grandchildren Niambi Morenike Grimes and Jaime Amudu Grimes. His youngest great-grandchild Kai'Lani Grimes transitioned to her heavenly home shortly after her great-grandfather.
Our beloved father Eddie Eugene passed away December 11, 2021 after 65 years of marriage to the love of his life Agnes "Aggie" Grimes. His beloved Agnes 81 followed him in death only 3 weeks later January 3, 2022. Both lived full and happy lives. To this union were born six wonderful children. It's the greatest Love Story of All "Inseparable even in death",
Eugene was a hard worker and provided for his family. He got his first job at the tender age of 8 years old, setting bowling pins at the old bowling alley on court street. He also had a shoeshine stand. He continued to do various odd jobs as work became available. After being tired of not having steady work Eugene joined the Marines in May of 1954 and was Honorable discharged in May of 1958. After being discharged from the Marines, he met the Love of his Life, Agnes Louise. He continued to do odd jobs, He worked for the Post Office, he worked for Aronoff Antique Furniture where he learned the skill of antiquing and reupholstering furniture. His last job was with Cincinnati Metropolitan Housing until Retirement.
Eugene would affectionately talk about being in Alabama as a little boy and eating the tea cakes his Aunt Leola Hawthrone (Peaches) would make he called them big cookies. After retirement Eugene would continue to use his skills to reupholster furniture and continue antiquing. Eugene loved spending time with his wife and Family and enjoyed his grandkids. He will be truly missed.
Eugene leaves to cherish his loving memory: His six children: Kerry Shawn Grimes, Marcia Grimes, Shelly (Vincent) Heard, Malaika Grimes, Yana Grimes, Soyini Kai Grimes. Blessed with 30 grandkids, 50 great-grand kids, 2 great-great grandkids. His sister Gertrude Wilson, Brothers, Floyd Grimes, David Grimes, Jerry Grimes and Host of Nieces, Nephews, Great-Nieces, Great Nephews, Relatives and Friends all of whom loved him Dearly.
Poem for Daddy
He never looked for praises
He was never one to boast
He just went on quietly working
For the ones he loved the most.
His dreams were seldom spoken
His wants were very few
And most of the times his worries
went upspoken too.
He was there ... A firm foundation
Through all our storms of life
A sturdy hand to hold on to
In times of stress and strife.
A true friend we could turn to
When times were good or bad
One of our greatest blessing
The man that we called Dad!!
Love Always Soyini
Grandad
The times we had, the good the bad the cries the laughs I'll always carrying
in my heart.
I never prepared myself for a life were you depart. Your soul was set free
and I know you're at peace, but for some reason my heart isn't at ease.
The more we try to understand the less it make sense. On our hearts you
left footprints it may take sometime but soon someday this storm shall pass.
I listen for your voice when the wind blows and I'll look for your image in the shadows.
I'll always say a prayer for you and for me because we didn't loose our granddad he
was set free.
Love Always, Your Granddaughter Anyika
Don't Cry for Me
Don't cry for me now I have died,
for I'm still here I'm by your side,
My body's gone but my soul's is here,
please don't shed another tear.
I am still here I'm all around,
only my body lies in the ground.
I am the snowflake that kisses your nose,
I am the frost, that nips your toes.
I am the sun, bringing you light,
I am the star, shining so bright.
I am the rain, refreshing the earth,
I am the laughter, I am the mirth.
I am the bird, up in the sky,
I am the cloud, that's drifting by.
I am the thoughts, inside your head,
While I'm still there, I can't be dead.
Add a Tribute
Stay up to date
Sign up to get the latest information on current events at Spring Grove and to be notified of new products and services.