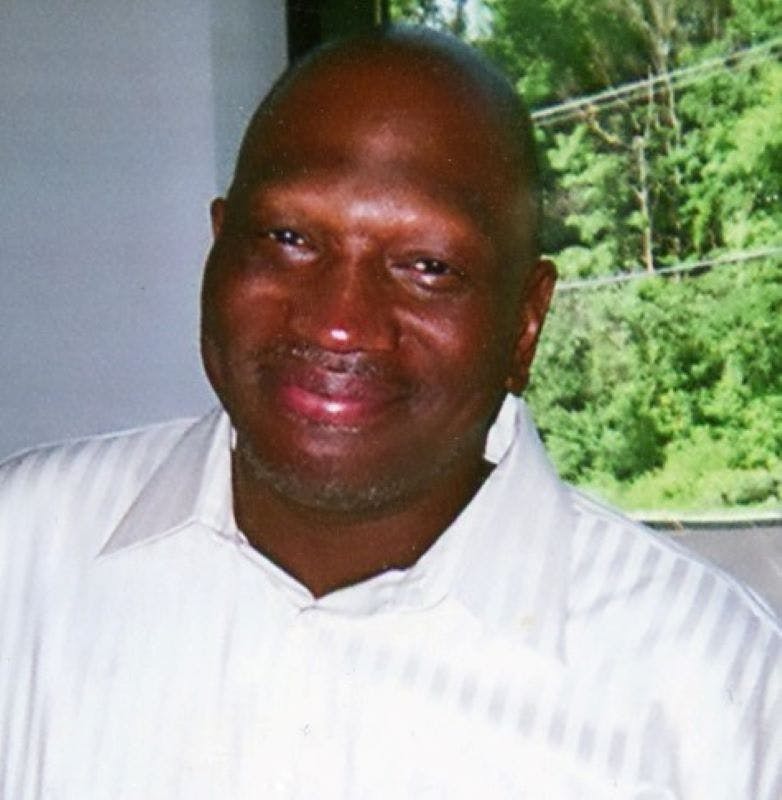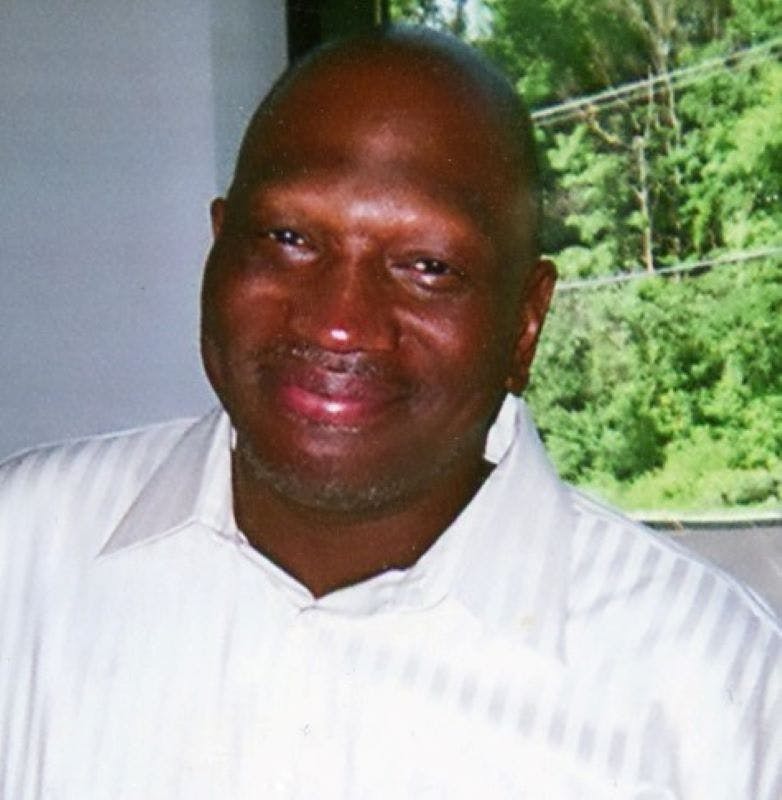 | Service | Location | Date | Time | Directions |
| --- | --- | --- | --- | --- |
| Visitation | Spring Grove Funeral Homes 4389 Spring Grove Avenue Cincinnati, Ohio 45223 | September 25, 2021 | 1:00 PM - 2:00 PM | Directions |
| Funeral Service | Spring Grove Funeral Homes 4389 Spring Grove Avenue Cincinnati, Ohio 45223 | September 25, 2021 | 2:00 PM - 2:45 PM | Directions |
| | | | | |
| Burial | Spring Grove Cemetery 4521 Spring Grove Ave. Cincinnati, OH 45232 | September 25, 2021 | 3:00pm | Directions |
Obituary
Eddie D. Woods was born on May 27, 1958 in Cincinnati, Ohio to the union of the John D. Woods (Deceased) and Marie Love Woods. He was the second son of five siblings: Beverly A. Woods of Stone Mountain, Georgia, John P. Woods, Jr. (Regina) of Fairfield Twp, Ohio, Teresa P. Woods of Cincinnati, Ohio, Robert Lee Love of North Augusta, South Carolina.
At an early age Eddie professed his faith in Our Lord and Savior Jesus Christ, joining Inspirational Baptist Church and proudly serving on the Hospitality team for many years where he welcomed all and knew no strangers. Over the last year Eddie began attending services a New Jerusalem Baptist Church and recently joined and completed new member classes.
As young a child, Eddie participated in the Boys Scouts and various youth sports activities which helped mold him into the man he became and was so loved for in his adult years.
Eddie was educated in the Cincinnati Public School system attending Taft Elementary, Cutter Jr. High and Hughes High School where he graduated in 1976. Eddie then attended Cincinnati Technical College where he received his welder's certificate, later going on to became a welder for Cincinnati Milacron, Inc. In later years Eddie was a loyal employee at Formica Corporation and Reinhardt Foodservice, LLC.
If you knew Eddie, you knew he was a big fan of the Cleveland Browns football team. Yes, he did not like the Bengals. Eddie loved and lived for his nieces and nephews, Kenneth L. Reyes (Atlanta, Georgia), Kendall L. Woods (Atlanta, Georgia), Ryan Marie Woods (deceased), Racheal C. Woods (Atlanta, Georgia). He was doubly blessed by his beloved great niece and nephew's Kameron James Reyes, Kendall L. Woods, Jr. and Khaza Reign Reyes (all from Atlanta, Georgia).
Although Eddie and Joann had a brief marriage, they remained the best of friends and confidants throughout the years and Eddie was a positive father figure to his stepson's Dante and Brandon (deceased). Eddie also had many lifelong friends (too many to name) that he dearly cherished. The fun times, laughter and support they uniquely shared was a blessing and will live on in everyone's heart.
Eddie will greatly be missed by family and friends, but he will be forever remembered and loved in our hearts. The loss is immeasurable, but so is the love left behind.
Add a Tribute