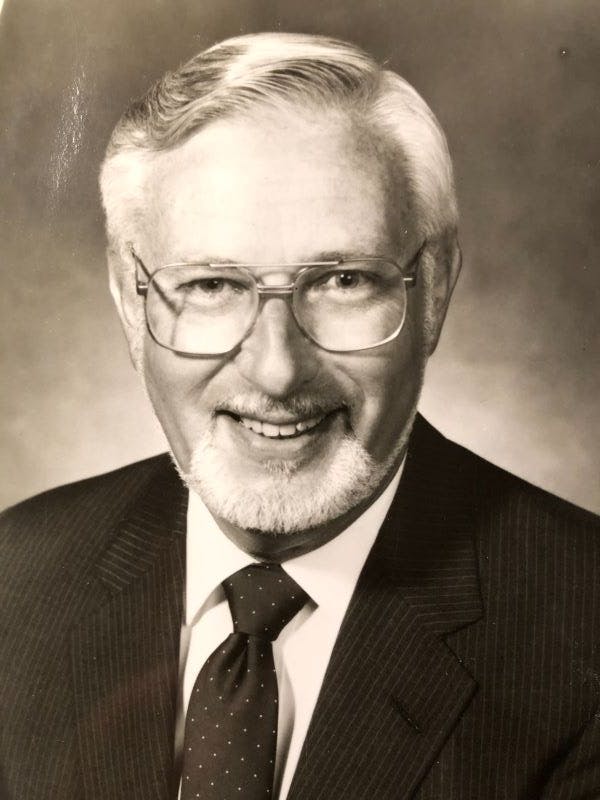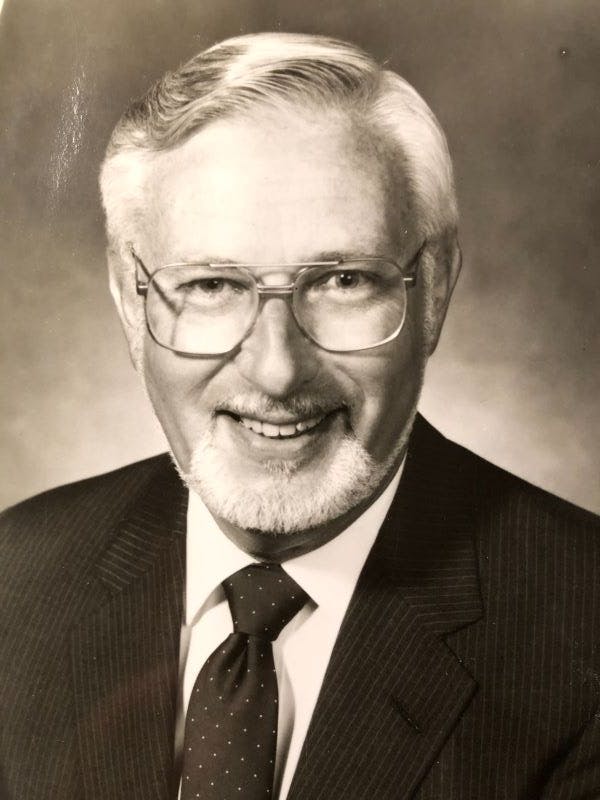 | Service | Location | Date | Time | Directions |
| --- | --- | --- | --- | --- |
Obituary
Earl "Bud" Gordon LaRoe
Earl Gordon LaRoe, 97, a resident of North Fort Myers, FL and formerly of Greenhills, OH, passed away peacefully Sunday, January 9, 2022.
Earl joined the Army Air Corp immediately following high school, and after completing his flight training he traveled to Europe to help transport injured troops during WWII. After the war, he graduated from Indiana University where he studied microbiology, and entered into product development in the distillery business with National Distillers. Peachtree Schnapps and Kentucky Silk Bourbon were two of his most famous products. He was an avid golfer and loved to travel to courses nationwide.
Earl is preceeded in death by his wife, Doris LaRoe, daughter, Diane Winters and great grandson, Spencer Richmond. He is also proceeded in death by his sister, Marjorie, second wife, Lois and his final love, wife Leona. He is survived by his two loving children, Cary LaRoe (wife Sharon) of Richmond, VA and Barbara Creighton (husband Jim) of Fort Worth, Texas; seven grandchildren, Emily, Jeff, Kara, Matthew, Elizabeth, Kristin and Jacob; nine great grandchildren, Abilgail, Aiden, Torrance, Rylan, Carter James, Carter Noah, Blair, Brayden and Raeghen along with one great great grandson, Ashton.
A graveside service for family will be held at Spring Grove Cemetery in Cincinnati, OH at a later date.
Earl's children would like to thank the wonderful nurses, aides and administration at Hope Hospice of Cape Coral, FL for their compassion and remarkable quality of care. They are all truly special folks.
Add a Tribute