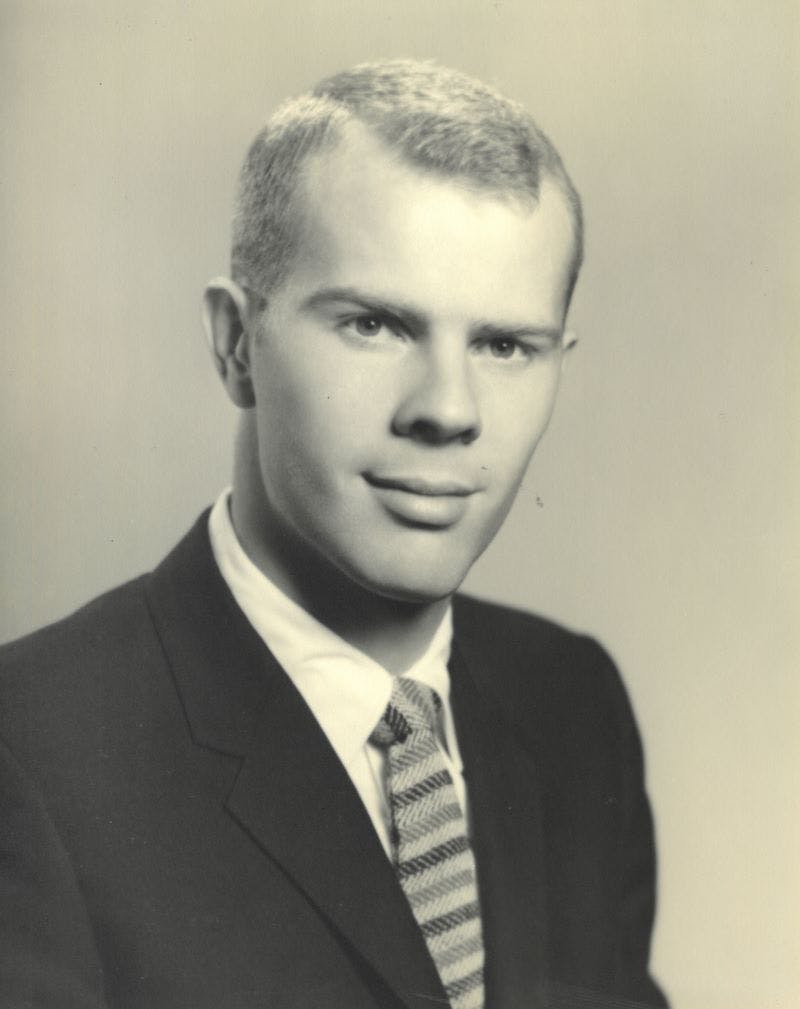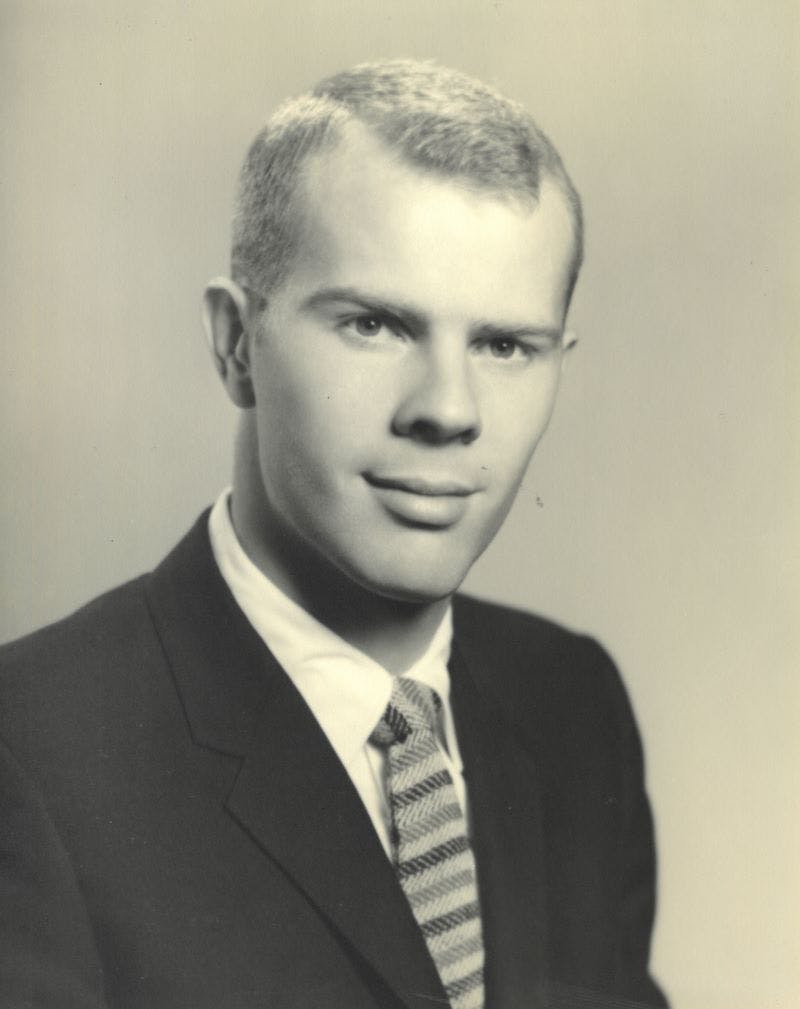 | Service | Location | Date | Time | Directions |
| --- | --- | --- | --- | --- |
Obituary
Edward Frank (Ned) Willey 85, passed away at his Maple Knoll home in Cincinnati, Ohio on Friday, July 23, 2021. Edward was a loving husband to Janet Barto Willey for 62 years. He was a wonderful father to David E. Willey (Allison) of Sebring, Florida, and Wendy W. Shoger (Kris) of Cincinnati, Ohio. He cherished his grandchildren Alexis, Cameron, Landon, Karsen, and Marika, and was awaiting the arrival of his first great-granddaughter in January. He is survived by his brother, Larry Willey (Joan).
His accomplishments were many. Ned was a member of the First Presbyterian Church of Defiance for 73 years. He served a s a Deacon, Elder, and Clerk of Session for many years and taught Senior High Sunday School. He traveled to Mexico on a mission trip to help build a church in a remote area of Mexico.
Ned graduated from Defiance High School (1954), pre-dental education at the College of Wooster (1956), and University of Michigan School of Dentistry (1960). Ned practiced dentistry for 41 years in Defiance, Ohio. He was a second-generation dentist practicing for 25 years with his father, Edward P. Willey, D.D.S.
Dr. Ned taught a generation of children in Defiance to swim at Kingsbury Pool. He continued to be the Red Cross Supervisor for swimming certification for many years. Dr. Willey was a past President of Maumee Valley Dental Society, Ohio Academy of Practice Administration, Defiance Kiwanis Club. He was the first President of the Defiance YMCA.
His greatest joy was participating in the lives of his children and grandchildren. He and Janet enjoyed traveling, golf and sailing with close friends, and the University of Michigan athletics.
He and Janet relocated to Cincinnati in 2008 and he thoroughly loved his carefree life and new community of friends at Maple Knoll Village.
Dr. Edward Frank Willey left a legacy of excellence in spiritual life and family life. In lieu of flowers, the family requests donations to Queen City Hospice (https://www.queencityhospice.com/) or Maple Knoll Communities (https://mapleknoll.org/donate/).
Add a Tribute