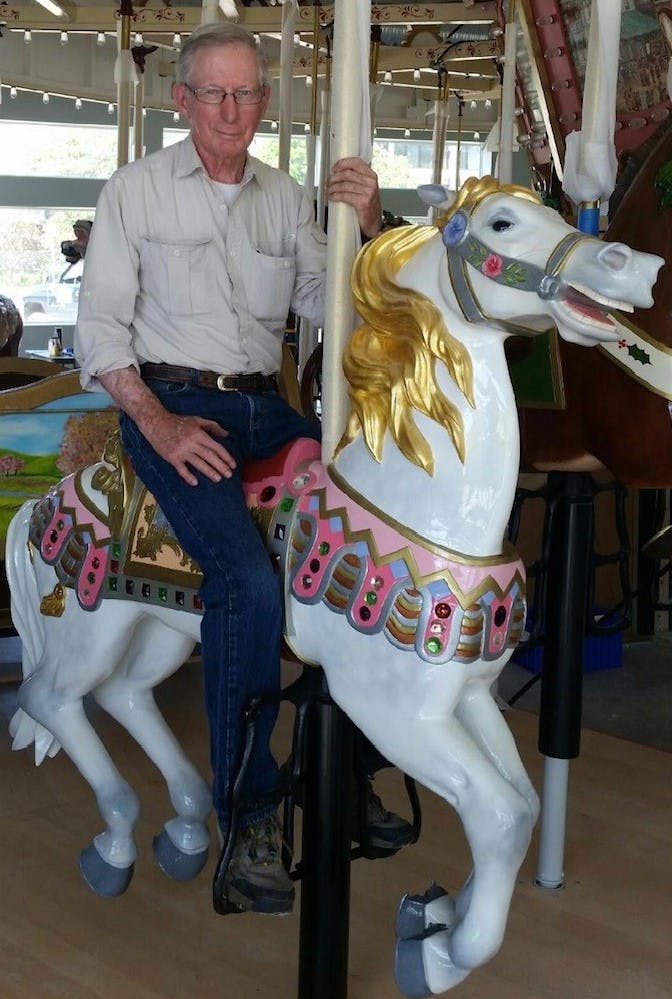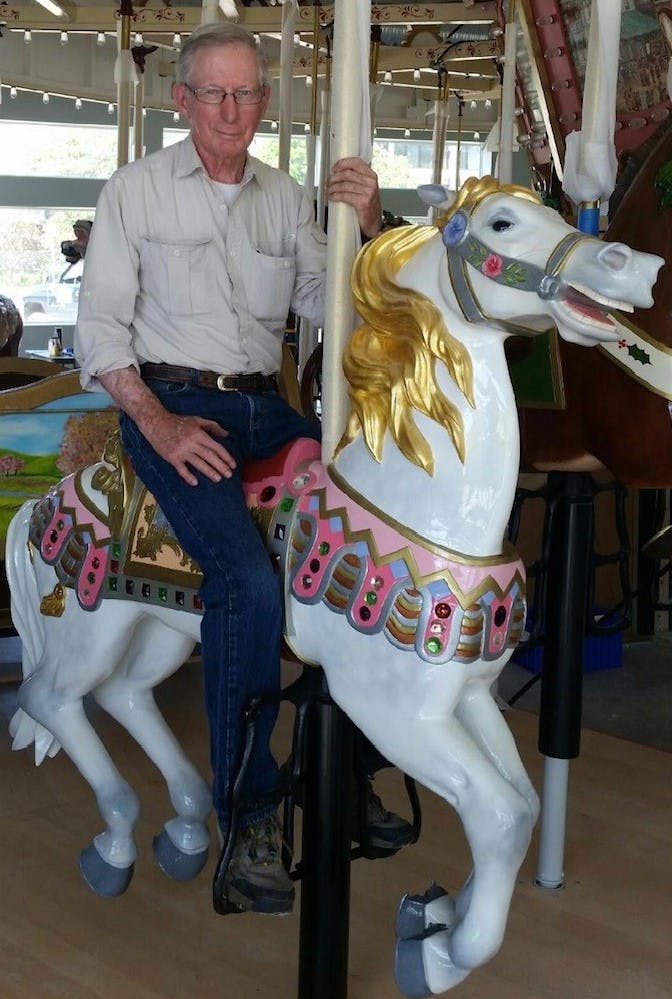 | Service | Location | Date | Time | Directions |
| --- | --- | --- | --- | --- |
Obituary
Died on January 12, 2022 at Bayley Retirement Home in Cincinnati, OH. Doug previously lived at his lifelong home on East Road in Richmond, MA. Doug was born in Hudson N.Y. on July 7, 1938 to Orlando Eggleston Cowan and Ruth Armstrong Haner Cowan. He was preceded in death by his wife Cassie U. Cowan on November 11, 2008. Also preceded in death by his parents, his brothers Duane & Donald Cowan.
Survived by his son, Kenneth D. (Donna) Cowan of Pittsfield, MA., his daughter Greta A. Cowan (Hank Hennessy) of Charlton, MA, & his daughter Gwen (Darren) Mooney of Harrison, OH. Seven grandchildren, Ryan (Danielle) Cowan, Tyler Cowan, Davin (Lauren) Beischel, Cameron Beischel, Dustin (Victoria) Mooney, Gabrielle Mooney and Dalton Mooney. 7 great-grandchildren, Ella, Emmalyn & Elise Mooney, Cassie & Liam Beischel & Brynley & Payton Cowan. Also survived by his brother Richard "Dick" Cowan of Pittsfield, MA
A veteran of the United States Navy. Doug had many interests and hobbies. He was on the Jiminy Peak Ski Patrol for years, enjoyed scuba diving with his wife Cassie on many islands, raised and trained Arabian Horses and loved to hunt on his property and in Maine & many other areas with family & friends. After his wife Cassie's death, Doug spent years designing and carving a Carousel Horse, named "Pinky" for the Berkshire Carousel, in Memory of Cassie.
Private family services and a graveside committal will be at the Village Cemetery in Kinderhook, NY.
Add a Tribute