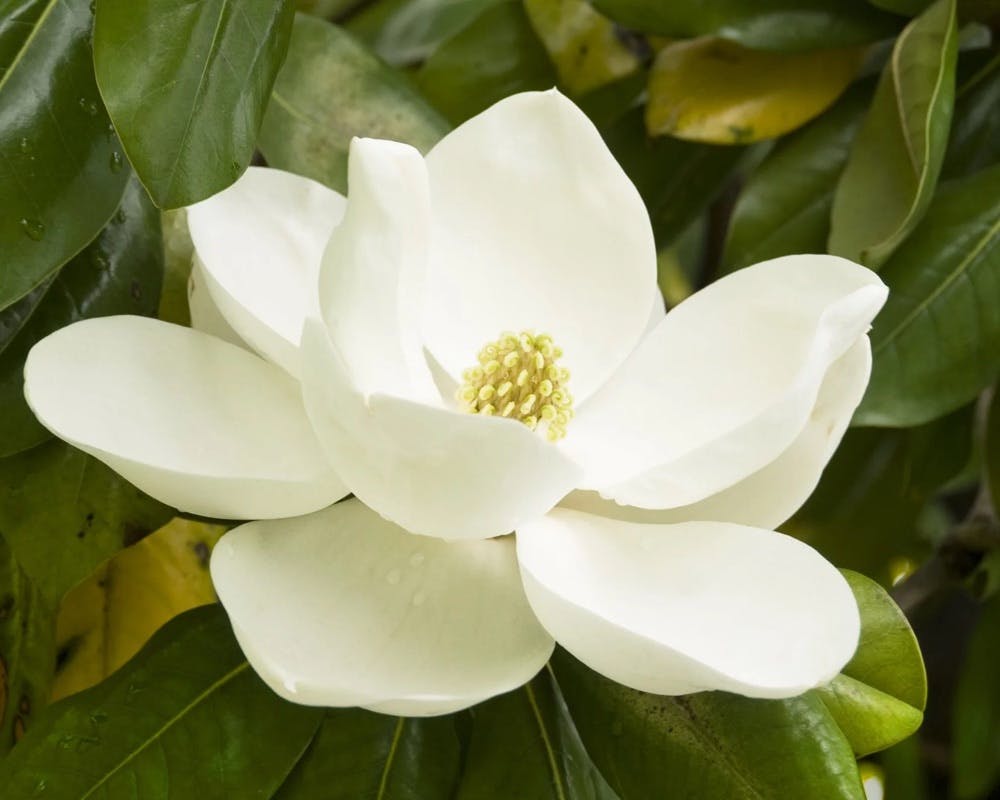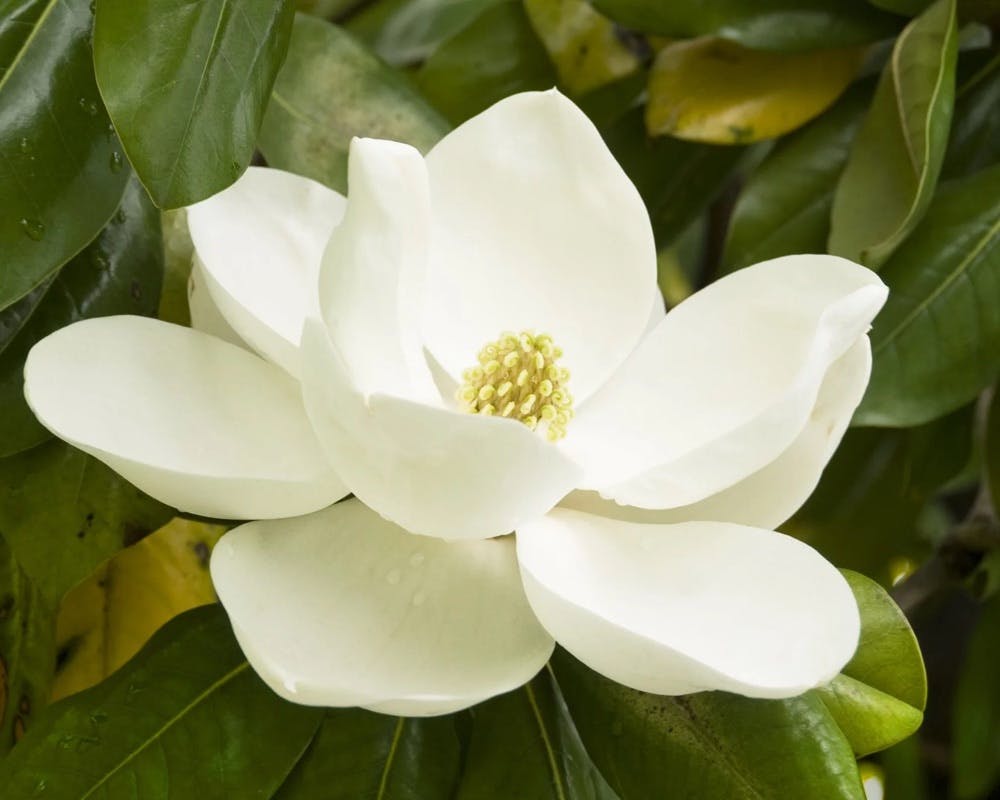 | Service | Location | Date | Time | Directions |
| --- | --- | --- | --- | --- |
| Visitation | Spring Grove Cemetery - Norman Chapel | July 21, 2021 | 10:00 am - 10:30 am | Directions |
| Memorial Service | Spring Grove Cemetery - Norman Chapel | July 21, 2021 | 10:30 am | Directions |
Obituary
Dorothy Webb Rockel, age 77 passed away at Hospice of Cincinnati, Thursday, July 8, 2021, after a long battle with ovarian cancer. She was the daughter of Lewis Mallory Webb and Anne Kirkpatrick Webb.
Dottie grew up in Cincinnati, graduated from Hillsdale (now 7 Hills). She majored in Spanish at Bennett College and attended a Fall quarter at the University of Madrid. She worked as a passenger relations agent and translator for TWA at JFK airport in New York.
She went to her parents' home in Cuernavaca, Mexico to recuperate after a surgery and stayed. There she taught Spanish to members of the American colony and English to Spanish speaking friends. She later helped to develop an interactive Spanish curriculum for children used as an after-school enrichment program as well as an in-school programs and classes for the Home School Network. She conducted a bilingual story hour for children at the Cincinnati Main Branch Library and taught both Spanish and ESL to adults. She went on several medical mission trips with her church to Mexico.
Dottie formed a local chapter of Resolve, a support group for couples with infertility and problem pregnancy. She started a catering company called Frozen Assets with partner Sug Urban and later Leslie McNeill.
Dottie loved animals. She used her German Shepherds as therapy dogs visiting children in several area hospitals, patients at Anderson Mercy Hospital, and as part of the reading dog program at Locust Corner Elementary School.
She was preceded in death by her husband Donald William Rockel and her brother Villie Kirkpatrick Webb. She leaves her son Douglas (Jennifer) Kirkpatrick Rockel and two granddaughters Winnie and Dorothy, a brother Lewis Mallory Webb Jr.
A celebration of Dottie's life will be held on Wednesday, July 21, 2021, at 10:30 a.m. at the Norman Chapel at Spring Grove Cemetery, 4521 Spring Grove Ave, Cincinnati, OH 45232. The family will receive friends beginning at 10:00 a.m. until the time of service. Dottie will be laid to rest next to her husband Donald at Spring Grove Cemetery.
Memorials can be made to ARF (Animal Rescue Fund) 85 Lucy Run Rd. Amelia, OH 45102 and Hospice of Cincinnati, 4360 Cooper Road, Cincinnati, OH 45242. Sympathy may be expressed at www.springgrove.org.
Add a Tribute