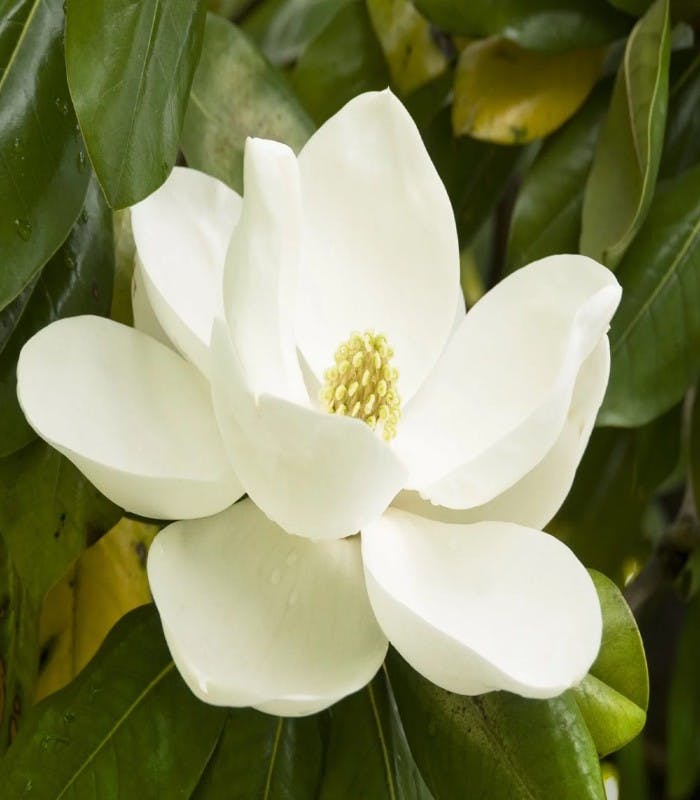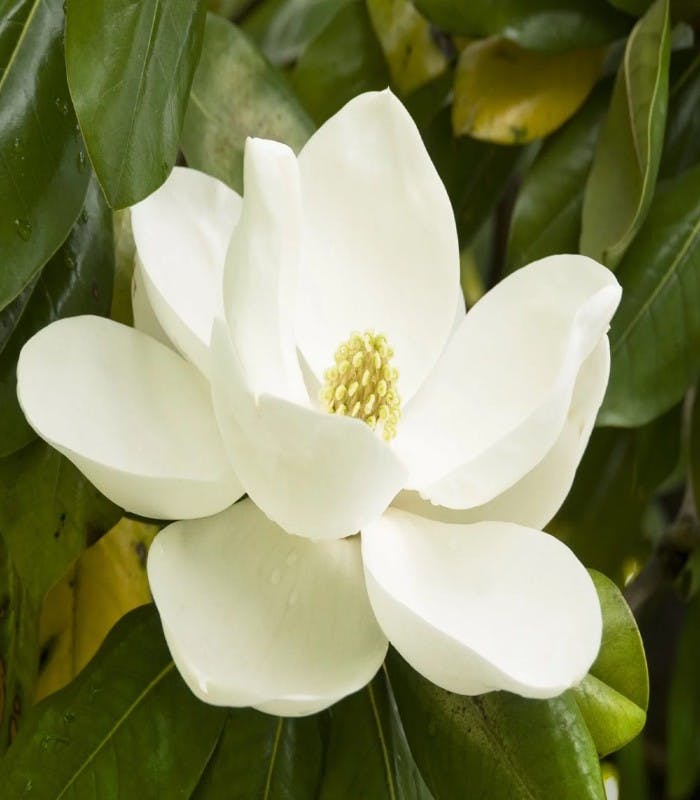 | Service | Location | Date | Time | Directions |
| --- | --- | --- | --- | --- |
| Visitation | Otterbein Lebanon Chapel - Phillipe Room, 585 OH-741, Lebanon, Ohio 45036 | December 16, 2022 | 10:00 am - 12:00 pm | Directions |
| Funeral Service | Otterbein Lebanon Chapel - Phillipe Room, 585 OH-741, Lebanon, Ohio 45036 | December 16, 2022 | 11:30 am - 12:00 pm | Directions |
| Burial | St. Mary's Catholic Cemetery, 701 E. Ross Avenue, Cincinnati, Ohio 45217 | December 16, 2022 | 12:30 pm | Directions |
Obituary
Dorothy (Dottie) Lee Rieger Fogus, 92, of Otterbein Lebanon's Marble Hall, died from natural causes on December 6, 2022.
Dottie was born to Florian and Lillian Vonderhaar Rieger of Hamilton, Ohio, on November 10, 1930. The family moved to Linden Avenue in Newport, Kentucky, to reside with Lillian's family during Dottie's childhood.
In 1950 Dottie married Patrick Charles Adams and eventually established a home in Forest Park, Ohio, where they raised their four children.
Dottie became involved with Alcoholics Anonymous as a Sponsor in 1974, supporting countless others in their journey to sobriety, often making late-night house calls and hospital visits to those she sponsored. She credits the Serenity Prayer as the perfect inspiration to a better life.
In 1981, Dottie married Harry Fogus, and together they bought a farm in Adams County, Ohio, where the couple lived for nearly a decade. After Harry's death in 1993, Dottie went to work and enjoyed a career at Kohl's in Eastgate/Cincinnati, Ohio, until she retired in 2003.
In 2012, Dottie moved to Marble Hall at Otterbein Lebanon. After searching for a place with the likeness of a "grand hotel" during her childhood, she quickly became the building's de facto social director, organizing weekly resident gatherings and parties. Her apartment served as the gathering place for residents, friends, and family.
Dottie is survived by daughter, Mary (John) Giordullo of Edgewood, KY, sons, Tim (Tracy) Adams of Milford, Ohio, Mark (Judy) Adams of Springboro, Ohio, and Dan (Gail) Adams of Hamilton, Ohio, 9 grandchildren, and 9 great-grandchildren (soon to be 10!). She is also survived by her beloved rescue cat, Lilly.
In lieu of flowers, donations in Dottie's honor can be made to PAWS Adoption Center, 6302 Crossings Blvd, Monroe, Ohio 45050. www.pawsadoptioncenter.org www.springgrove.org
Additional Links
Add a Tribute
Stay up to date
Sign up to get the latest information on current events at Spring Grove and to be notified of new products and services.