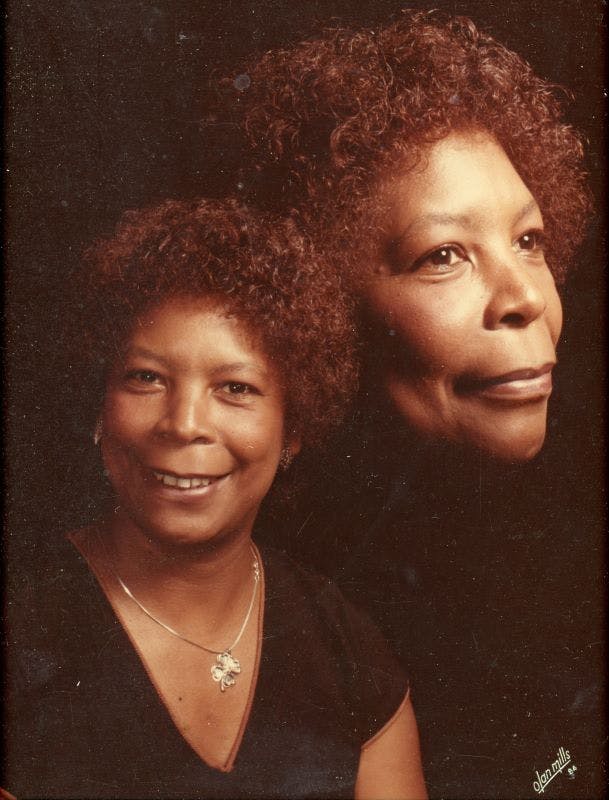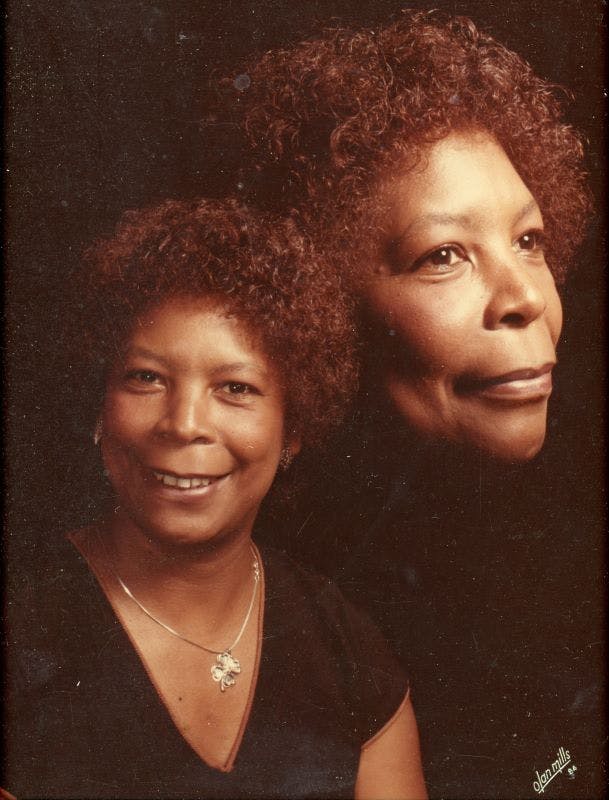 Obituary
Doris Laverne Willis was born on August 5, 1943 in Roberta, Georgia to the late Charlie B. Willis and Eliza Cleone (Barnes) Willis. She passed away peacefully from her battle with Dementia/Alzheimer's on April 5, 2021 with her daughter Nikki and family by her side. Although she never married Isaiah Crawford, Jr. they had four children together. He was instrumental in helping care for her along with her children.
She leaves behind her three sons and one daughter: Charles (Brenda) Willis, Gregory (Phyllis) Willis, Antoine Willis, and Tara (Derrick) Holland. Grandchildren: Phylicia (Chikere) Anderson, Brandon (Christen) Woodard, Kitoria Fernanders, Brandi Willis, Victoria (Corey) Willis, Erica Nelson, Kaland Fernanders, Ryan (Lira) Willis, Cameron Willis, JaSean Willis, Adrian Willis, and Gregory Willis II. Great-Grandchildren: Ayda, Brooklynn, Brandon II, Braxton, Mecca, Braelyn, and Edyn. Sisters: Charlene (James) Berkhalter, Willa Maude Henderson, Leone Willis, Annie Repress Watterson and a host of nieces, nephews, relatives, and friends. She is preceded in death by sisters Voria Lee and Daisy Morgan.
She attended Crawford County Training School in Roberta, Georgia. While attending there she played basketball and ran track. She was so fast they named her "Steamboat". Upon graduating high school, she relocated to Cincinnati, Ohio with her mother and sisters. She began working with the Crawford's at their family business until she was hired by General Motors. Once General Motors closed in Cincinnati, she began her career in Early Childhood as a daycare provider.
She enjoyed cooking, traveling, listening to music, dancing, and reading. She truly enjoyed entertaining others. Every year she would throw herself a birthday party and everybody in the Valley Homes was invited. We all looked forward to her parties, good company, and food. She also took a yearly trip to Las Vegas and her kids looked forward to her returning because we knew allowance was coming. She was a Phenomenal Woman and will be missed by everyone who knew her.
| Service | Location | Date | Time | Stream Link | Directions |
| --- | --- | --- | --- | --- | --- |
| Visitation | Spring Grove Funeral Home, Tri County Chapel, 11285 Princeton Pike, Cincinnati, OH 45246 | April 24, 2021 | 10:00 am - 12:00 pm | | Directions |
| Funeral Service | Spring Grove Funeral Home, Tri County Chapel, 11285 Princeton Pike, Cincinnati, OH 45246 | April 24, 2021 | 12:00 - 1:00 pm | | Directions |
Add a Tribute