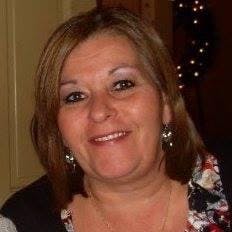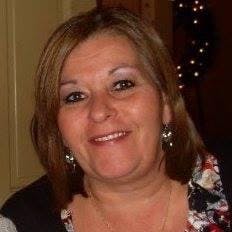 Obituary
IN LOVING MEMORY OFDONNA (LUPARIELLO) TRAURIG
Sept 26th 1958 - Dec 9th 2020
Donna lived a great life in her 62 years on this earth and Im sure she will live a great afterlife, too. Donna was a graduate of Sycamore High School in 1976. She began her lifelong passion in 1980 helping children and adults with intellectual and developmental disabilities at the Thomas H. Kidd Center and did this until it was interrupted recently by illness. She brought children and adults to holidays that didnt have families of their own to enjoy a little holiday chaos with us. Donna loved spending time with her family, camping, cooking, and playing assorted games. Her family was the most important thing in her life and she was so proud of the adults her children had become. She had many loving friends. Her humor was legendary and stories she told will go down through the ages. We will all miss her terribly.
She was preceded in death by James Lupariello (father), Pauline Lupariello (mother) and Mark Lupariello (brother). They will all be joining her for a good game of pinnacle at a kitchen table in Heaven.
Donna is survived by Steve Traurig (loving husband), Michael Brown and Drake Page (Son), Jennifer Scorce (Daughter), Michelle and Jimmy Ferguson (Daughter), Dravyn McCarthy (Grandson), Alex Scorce (Grandson), Savannah Ferguson (Granddaughter), Miranda Ferguson (Granddaughter), Cassy Ferguson (Granddaughter), Cindy Lupariello (Sister), Jim and Sarah Lupariello (Brother), Joe Lupariello and Joseph Ferraro (Brother), David and Debra Lupariello (Brother), Tony and Tina Lupariello (Brother), Julie and Mark Hamilton (Sister), Michael Lupariello (Brother) and many nieces, nephews, great nieces and great nephews.
In Lieu of flowers please send donations to:
General Assembly-Kidd (make checks payable to)
2600 Civic Center Drive Cincinnati, Ohio 45231
A private tribute to her life will be in the near future.
| Service | Location | Date | Time | Stream Link | Directions |
| --- | --- | --- | --- | --- | --- |
Add a Tribute