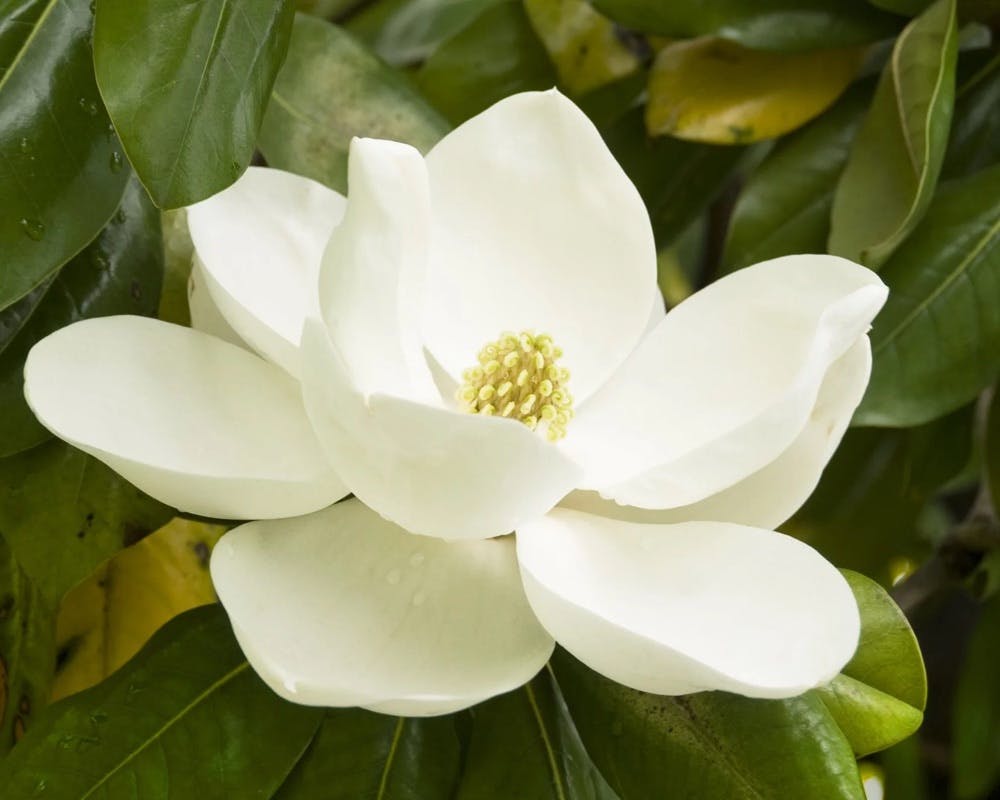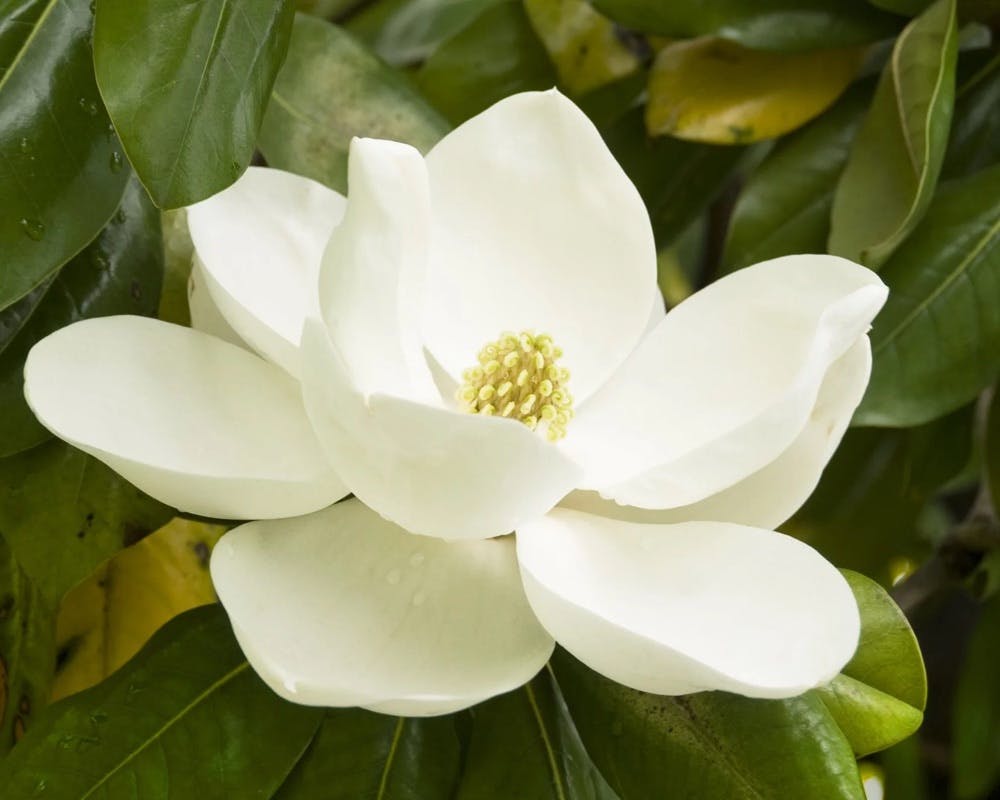 | Service | Location | Date | Time | Directions |
| --- | --- | --- | --- | --- |
Obituary
Donn Widman Bolce, 92 of Greenhills, Ohio, passed away peacefully on October 29, 2021.
Donn was born on November 20, 1928, in Cincinnati, Ohio to the late Edward L. "Skeet" and Fredrica "Fritz" Bolce. In addition to his parents, he is also preceded in death by his beloved wife of 70 years, Helen Renaker Bolce; his siblings Ted Bolce, Miller Bolce, and Barbara Lewin.
He is survived by his brother James G. Bolce of Shaker Heights, Ohio; his four children Drew Bolce (Sue), Alison Hooker (Marvin), Beth Bolce, and Julie Jorgensen (Karsten); his seven grandchildren Andrew Bolce, Justin Jorgensen (Allison), Jason Jorgensen (Stephanie), Ashley Bolce, Anatole Bolce (Alex), Whitney Townsend (A.J.), and Alexis Kaiser (Ben); his eight great-grandchildren Ayden, Avery, Nora, Elizabeth, Rylan, Chloe, Espen, and Hannah.
Donn attended Withrow High School and received a Master's Degree in Business Administration from the University of Cincinnati, while continuing to further his education throughout his life. He retired from Hickman, Williams & Company. He also very much enjoyed art, and was a great painter.
Donn was a Korean War veteran. He was awarded both a Purple Heart and a Bronze Star for his time in combat. He was very proud of his years in the service.
Donn cherished his family, especially his wife. They lived a beautiful life together that was full of love and wonderful memories.
A private funeral service will be held. In lieu of flowers, memorial contributions can be made in Donn's honor to the Village of Greenhills EMT/Fire Department.
Add a Tribute