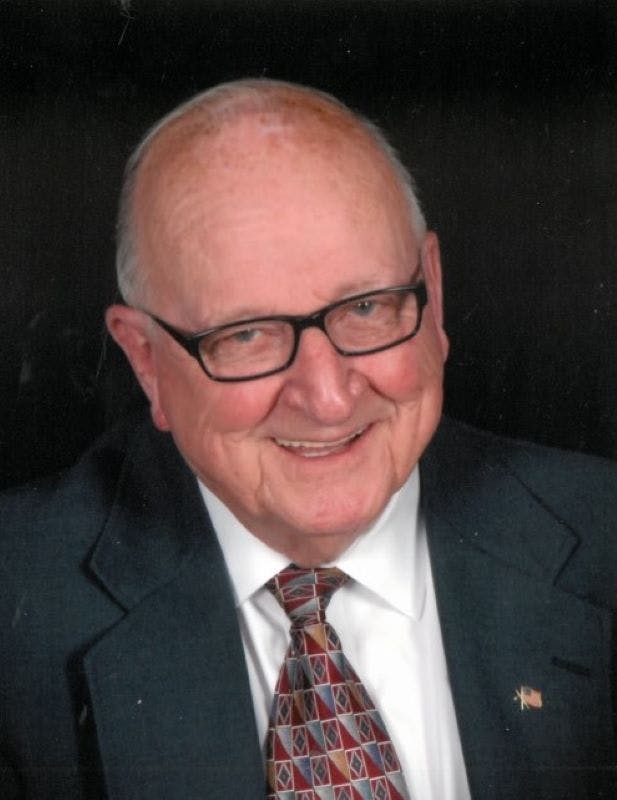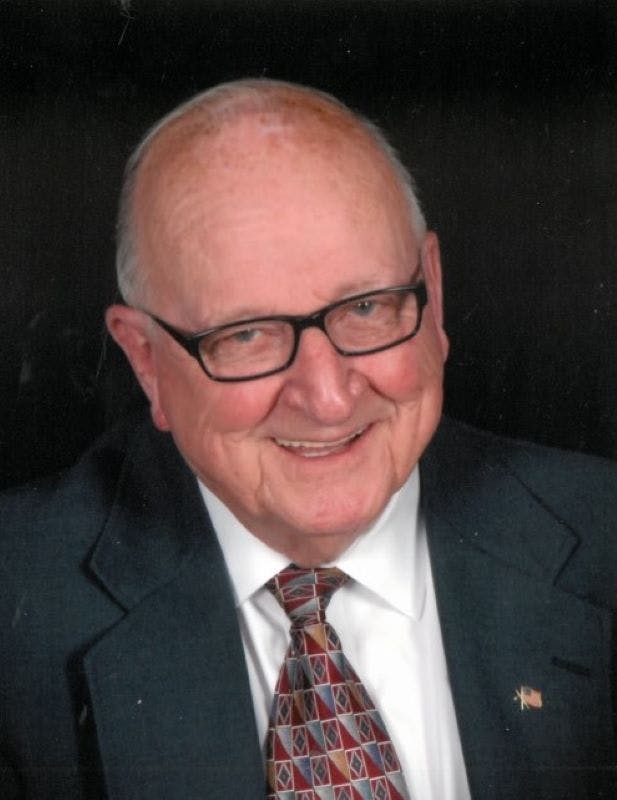 | Service | Location | Date | Time | Directions |
| --- | --- | --- | --- | --- |
Obituary
Green Township- Donald P. Bennett, 89, passed away on September 18, 2021. Born in Cheviot on January 22, 1932, son to the late Harold and Catherine (Gerst) Bennett.
Don grew up in Cheviot and attended St. Martin's grade school and went on to St. Xavier High School. Don majored in Economics while attending university at Chase Evening College. Don served his country during the Korean War as Medic in the Navy. Following his service, Don worked for GE as a production supervisor for 15 years. In 1955 Don married the late Mary Gilpin and they were blessed with three children, Monica, David, and Donald.
Don was affiliated with many associations and especially with The Republican Club. On January 1st, 1968, Don was sworn in as Mayor of Cheviot and served until the end of his term on December 31, 1971. He worked 23 years at the Ohio Department of Transportation and finally retired at the age of 75 after working 10 years for the IRS.
Don was an active member with his church and followed his friend of 25 years, Fr. Tom Bolte. He went from St. Martins to St. Ignatius, and then to St. Teresa of Avila Church where he met his current wife, Edie. Don's family grew and he enjoyed playing Santa Claus for all of the children.
Don is survived by his wife, Edie Tepe; his children, Monica, David, and Donald; Edie's children, Robert, Joseph, Stephanie, Mary Beth, Richard, and Teresa; 15 grandchildren; 6 great-grandchildren; and his siblings, Gene, Mary Ann, and Susan. In addition to his parents, Don is preceded in death by his first wife, Mary Gilpin.
Memorial Mass will be held on Saturday, October 2nd at 11AM at St. Teresa of Avila Church with military honors to follow.
The family would like to extend a thank you to the staff at Hillebrand Nursing and Rehab Center for their wonderful care over the last three and a half years and for all the prayers from St. Teresa of Avila Church.
Add a Tribute