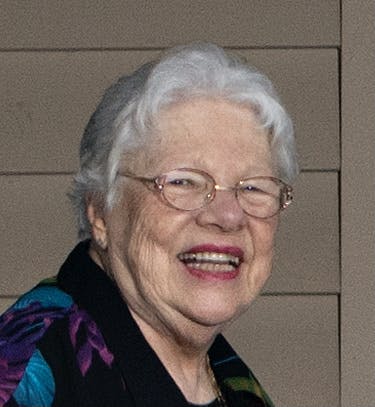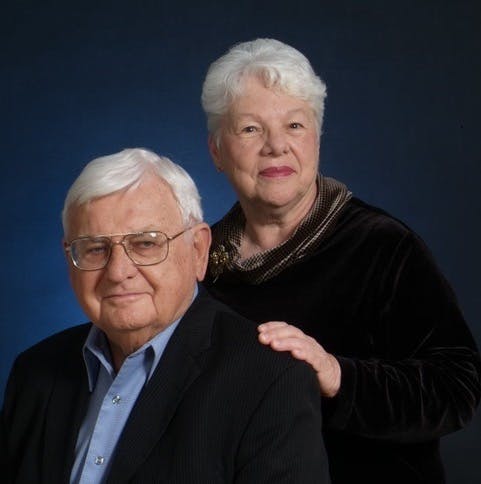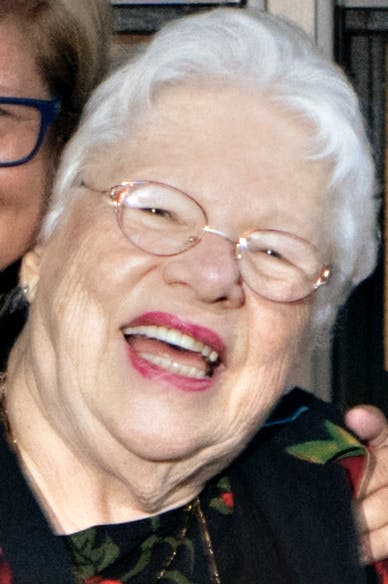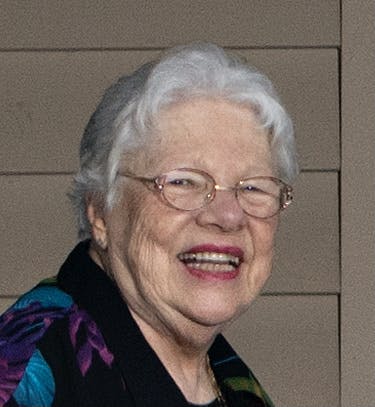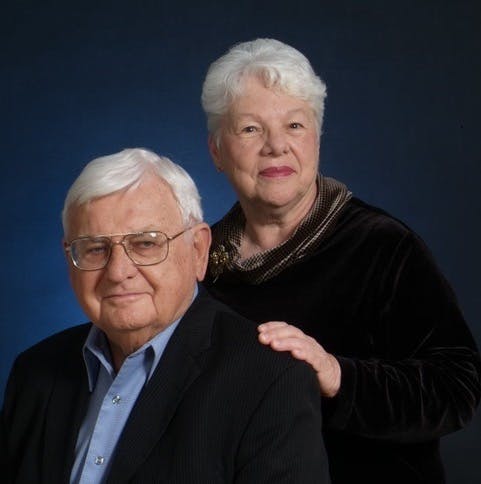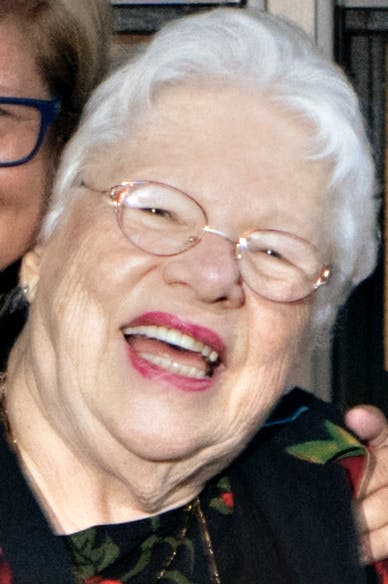 | Service | Location | Date | Time | Directions |
| --- | --- | --- | --- | --- |
| Memorial Visitation | Spring Grove Cemetery - Rose Garden | 09/17/2021 | 8:45 am - 10:00 am | Directions |
| Memorial Service | Spring Grove Cemetery -Rose Garden | 09/17/2021 | 10:00 am | Directions |
| Inurnment | Spring Grove Cemetery | 09/17/2021 | | Directions |
Obituary
Diane Young Ruehl, 84, of Charlotte, NC, passed away peacefully in her home at Southminster on August 27, 2021. She was born May 8, 1937 to her parents, Robert and Sarah Young, in Cincinnati, OH.
She was a life-long caregiver - first to her siblings when her father died suddenly, then as a mother of 2 daughters, and to many other children in her neighborhood and beyond. Diane became a nurse in 1969, an RN in 1976, and received her BSN in 1989. She worked for more than 15 years as an Emergency Department Team Leader and then found her calling as a hospice nurse and manager for the next 20+ years, furthering her passion for caring for others.
Diane was married to the love of her life, the late Harry August Ruehl, for 61 years. They lived in Cincinnati for the first 32 years of their marriage and then, hating the cold, moved to South Florida. They enjoyed the tropical weather for nearly 20 years before moving to Charlotte and becoming residents at The Southminster Retirement Community in 2007. Diane was very active at Southminster - volunteering in the continuing care community, serving on many committees, starting and singing in the neighborhood chorus, sewing blankets for hospitalized children, and running the movies in the theater were a few of her many pursuits. When Covid hit and she was too weak to help out with nursing skills, she said, "I have to do something to help!" So she sewed hundreds of facemasks.
Over the years, Diane was the mother and grandmother to many AFS foreign exchange students - relationships she continued beyond their year in the US by visiting many in their home countries. On her last trip in 2020, she was able to travel to her favorite country abroad, New Zealand, to spend time with her AFS daughter, Karen Thomas, and Karen's family. Diane loved music, Graeter's Ice Cream, Skyline Chili, spending time with family and friends, and helping others-her nursing career is a true reflection of this passion. She lived life to the fullest and thought of people that no one else remembered.
She is survived by her daughters - Carrie Ruehl Nelson (David) and Jennifer Ruehl Aukerman (Kevin), grandsons - Brian Nelson (Casey), Benjamin Nelson (Sophia), Kile Aukerman, Christopher Nelson, Korey Aukerman, a great-granddaughter, Evelyn, three siblings - David Young, Saralee Silverglade, and Roberta Young, two nephews - Michael Stafford and Eric Stafford (Sharla), and niece, Rachel Blackburn (Scott).
Visitation, Friday, September 17 from 8:45 am -10:00 am with service and interment immediately following in the Rose Garden of Spring Grove Cemetery, 4521 Spring Grove Ave, Cincinnati, Ohio, 45232.
In lieu of flowers, donations may be made to Southminster Foundation, Southpark Church Charlotte, Hospice of Charlotte, or charities of choice.
Add a Tribute