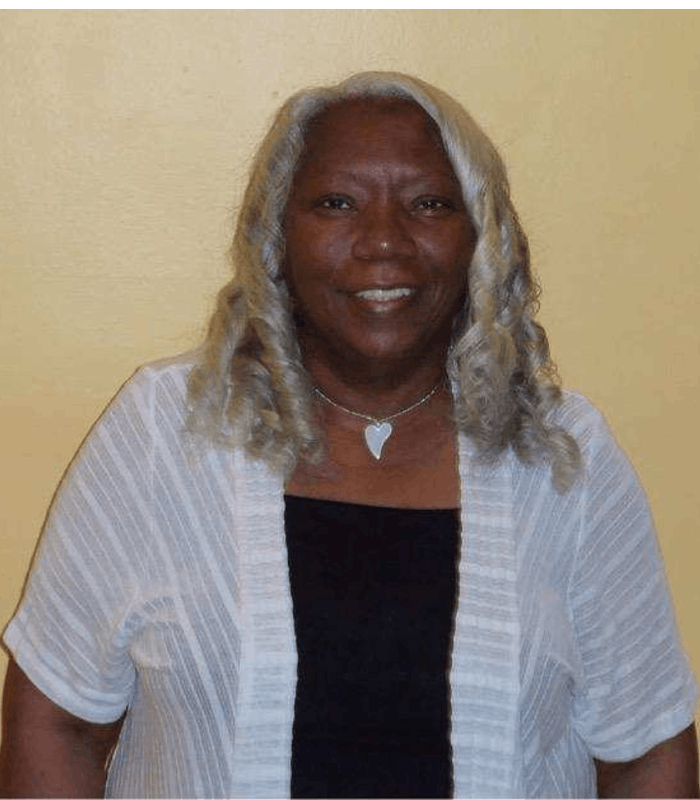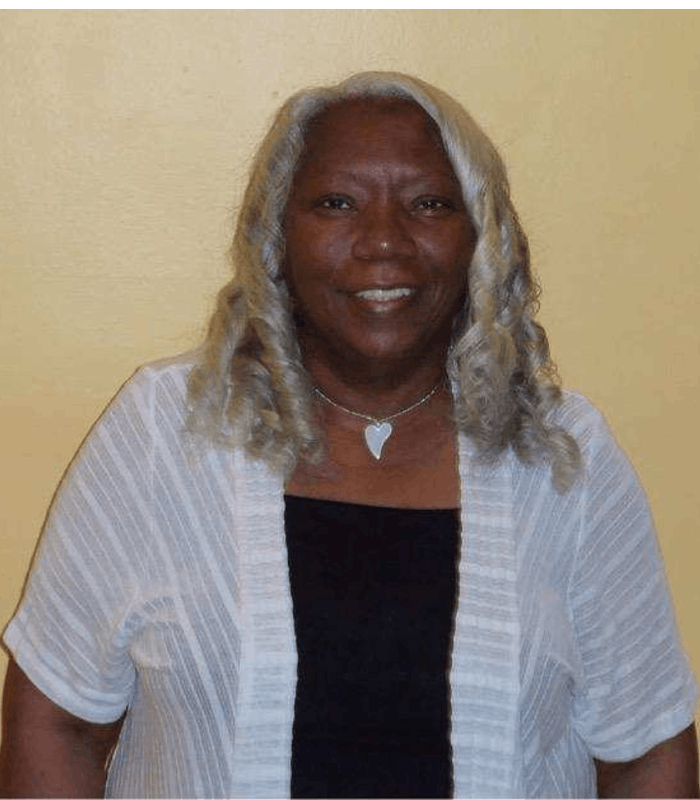 Obituary
Delane Cruz was born January 3, 1948 in Cincinnati, Ohio. Delane was the fourth child born to Mamie Lee and Romain Hunter. Her parents and four of her siblings, Romain Jr., Joyce, Vivian, and Sandra have preceded her in death. Of her parents and siblings she has one sibling remaining, Belinda Latham. Delane in her early years married Thomas Author Cruz Jr. and was blessed with four children, Thomas Author Cruz III, Dionne Parks, Don Ella Cruz and Denise Scott, wife of Willie Scott. Denise was called home by the Lord in 2010. Delane leaves to cherish her in memories also, ten grandchildren, Ciera, Marcell, Marquis, Patricia, Nicola, Lydia, Ashlee, Erica, Justin (in Glory), and Laneitra. Delane also has numerous greatgrandchildren and a host of other relatives; cousins, nieces and nephews.
Delane graduated from Cincinnati Technical College with honor and awards which landed her a career job with the gas and electric company. Delane worked at the Gas & Electric Company for twenty-eight years. Delane started out when it was known as Cincinnati Gas & Electric Company. It then became CG&E, and she retired since it has been named Duke Energy.
Delane through her entire life was a very reserved and humble person. Earlier in life Delane was very active. She sang in the church choir and other various Gospel groups. Delane was known for her artistic skills in designing programs, books and other business ventures. When her health begun to fail; Delane spent more time at home and holding family events. You could always feel a strength and power radiating from her when she talked about the Lord A few days before she passed, she called me into her room. She said, "Belinda, I will know when it is time. If you come into my room and I am sleep; if you call me to wake me up and I do not wake up..." She said very sternly, "Don't you wake me up." Delane's words through-out all her battles large or small.
| Service | Location | Date | Time | Stream Link | Directions |
| --- | --- | --- | --- | --- | --- |
Add a Tribute