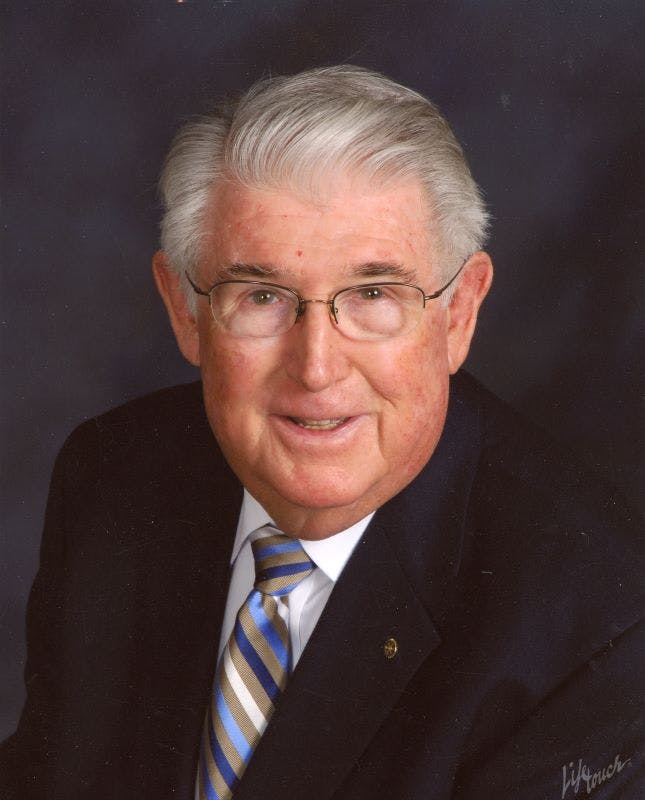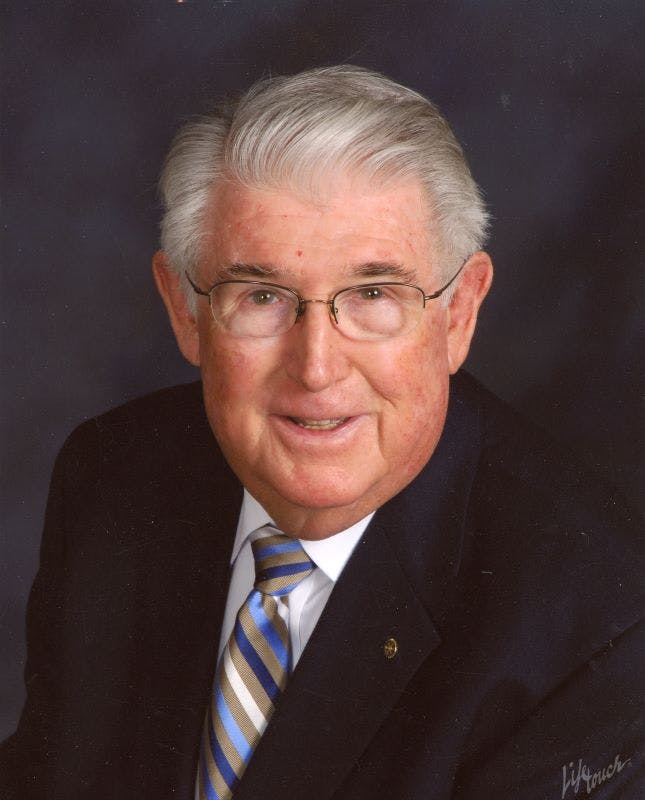 | Service | Location | Date | Time | Directions |
| --- | --- | --- | --- | --- |
| Visitation | Willow Room (D) Spring Grove Funeral Home 4389 Spring Grove Avenue Cincinnati, OH 45223 | July 10, 2021 | 10:00 AM - 11:15 AM | Directions |
| Memorial Service | Willow Room (D) Spring Grove Funeral Home 4389 Spring Grove Avenue Cincinnati, OH 45223 | July 10, 2021 | 11:15 AM - 11:30 AM | Directions |
| Graveside Service | Spring Grove Cemetery 4521 Spring Grove Avenue Cincinnati, OH 45232 | July 10, 2021 | 11:30 AM - 12:30 PM | Directions |
Obituary
David J. Macarthy, born April 6, 1930, to Vivian and Charles Macarthy Jr. and passed away on June 10th under hospice care in Naples, FL. He was the beloved husband of the late Joan Munro Macarthy, his wife of 54 years.
He is survived by his children, D. Mark Macarthy and Maureen Loucks (Kip), granddaughter Shannon DeTomaso (Marc) and great grandchildren, Isabella and Domenic. He is also survived by his sister, Virginia Sweney and by several nieces and nephews. He was preceded in death by his grandson Chris "CMAC" Macarthy.
Mr. Macarthy was born in and spent most of his life in Cincinnati, OH. He graduated from Withrow High School, earned a BBA from the University of Cincinnati and a MBA from Xavier University. After high school he enlisted in the US Army and served four years in the Army Security Agency. After college, he joined Cincinnati Bell Telephone Co. and retired 33 years later as Vice President. He was active in the Jaycees, Boy Scouts, Rotary and other civic organizations. He also belonged to the Masons, Scottish Rite and the Shriners.
In 1989 he relocated to Collier County Florida and continued to be active in civic and social organizations. In retirement his main hobby was travel. He traveled to all 50 states and 7 continents, plus 171 countries and autonomous territories as defined by the Circumnavigators Club, of which he was a member. He was also a member of the Traveler's Century Club. His preferred method of travel was by cruise line and was a passenger on 117 voyages.
Public visitation to be held at Spring Grove Funeral Homes (4389 Spring Grove Ave. Cincinnati, OH 45223) on Saturday July 10th at 10:00 am followed by a service at 11:15. Inurnment at Spring Grove Cemetery.
In lieu of flowers, memorial donations can be made to Arbor Pointe Foundation (1000 Arbor Lake Dr. Naples FL, 34110) or Foundation of Bonita Naples Rotary Club (C/O K. Anderson 28702 Megan Dr. Bonita Springs, FL 31435)
Add a Tribute