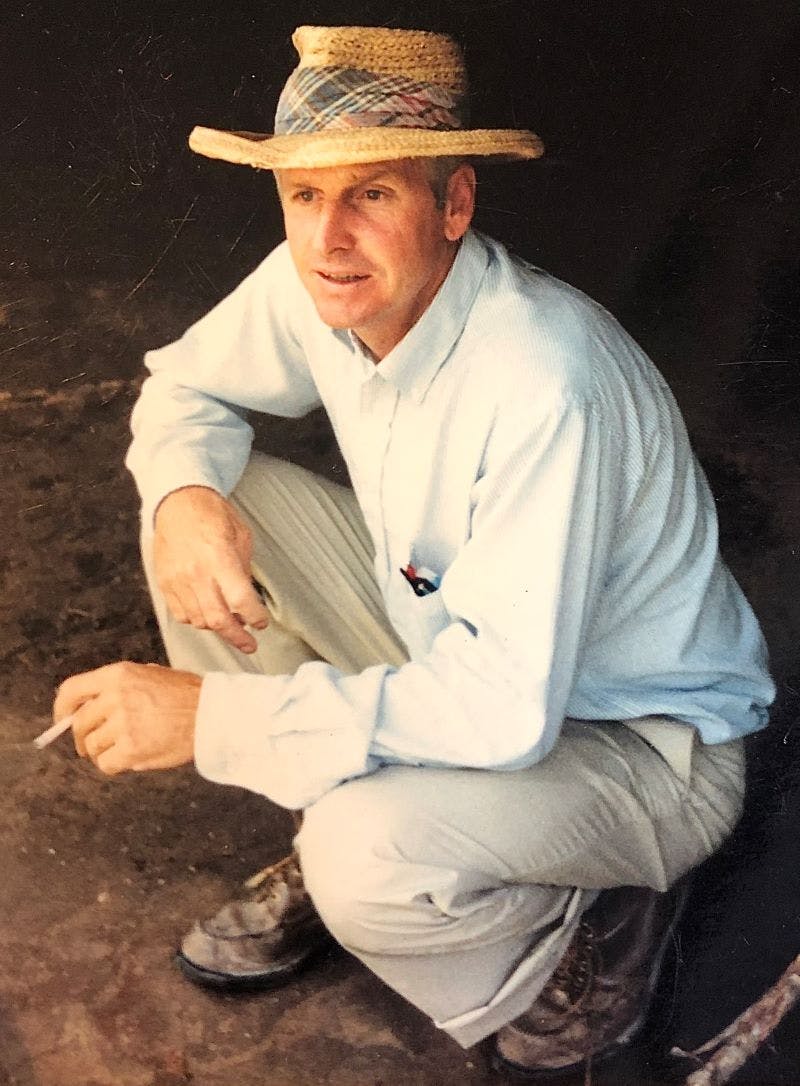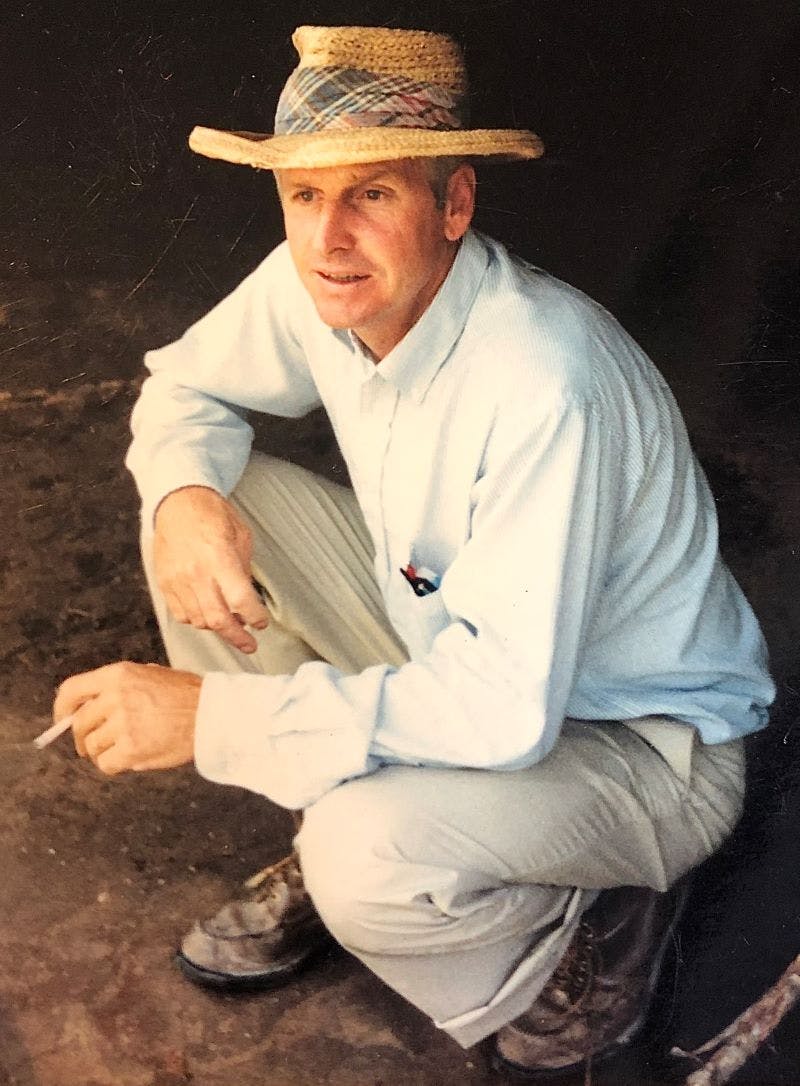 Obituary
David E. Kern, age 79, passed away April 13, 2021, on his farm in Liberty Township, Ohio, following a lengthy battle with lung and pancreatic cancers. David was born Cincinnati, Ohio in 1942, graduated from Wyoming High School and attended Wabash College. He graduated from the Defense Language Institute Foreign Language Center as a fluent speaker of the Turkish language. He then lived in Turkey while serving with the United States Army Security Agency.
Upon the death of his father, David stepped in to run the family business, Kern Nursery and Landscaping (formerly Wyoming Nurseries). A proud nurseryman, he loved earning a living tilling the earth and raising plants and trees. A cut your own Christmas tree business was added later.
In 1968 he married the love of his life, Katherine ("Katy") Stilwell Kern with whom he shared his life, work, humor and faith for fifty-two years. He is survived by Katy and their four children, Adelaide Leitzel (Lance), David Kern (Dorian), Frances Kern Mennone and Thekla Kern Gordon, by his sister, Lisbeth Kern and by eleven grandchildren: William and Evan Mennone; Loring, Mitchell and Grace Leitzel; Emma, Alexander and McGinnes Gordon; and Ellie, Graham and George Kern.
He is preceded in death by his parents, Carl E. Kern, Jr. and Leah Serena Kern, and by his brother, Carl E. Kern, III.
David proudly served as Liberty Township Trustee for thirty-two years, during a time in which Liberty Township experienced transformational growth. As Trustee, David was deeply committed to preserving the character of Liberty Township and quality of life for its residents. He particularly enjoyed his work with the Liberty Township parks and the fire department, having previously served as a volunteer fireman in the days when Liberty Township still had an all-volunteer fire force.
David had a lengthy list of physical and intellectual hobbies. He loved hunting and fishing, and cast a legendary shadow sitting on his boat in the blue waters off the shores of Neahtawanta, Michigan. He never met a stranger and delighted in a good conversation. He loved our country and working the polls on election day. He served as the Chairman of the Butler County Republican Party and the Butler County Board of Elections.
A lifelong Episcopalian, David attended Trinity Reform Episcopal Church.
A Memorial Service and Celebration of Life will be held on Saturday, April 24, 2021 at 10:00 a.m. at the Kern Family Farm, 6099 Millikin Road, Liberty Township, Ohio 45011. Services will be outdoors and tented, with a celebration of David's life to follow. Private burial at Spring Grove Cemetery.
In lieu of flowers, please consider a donation to the Liberty Township Parks Fund, c/o Liberty Township, (http://www.liberty-township.com/) 5021 Winners Circle, Liberty Township, OH 45011. The Community Foundation of West Chester/Liberty has also set up the following link for memorials for the Parks Fund in remembrance of David: https://www.wclfoundation.org/donate?org=libertyparksfund.
Spring Grove Funeral Home, Cincinnati. www.springgrove.org
| Service | Location | Date | Time | Stream Link | Directions |
| --- | --- | --- | --- | --- | --- |
| Memorial Service | Kern Family Farm - 6099 Millikin Road, Liberty Township, OH 45011 | April 24, 2021 | 10:00 am | | Directions |
Add a Tribute