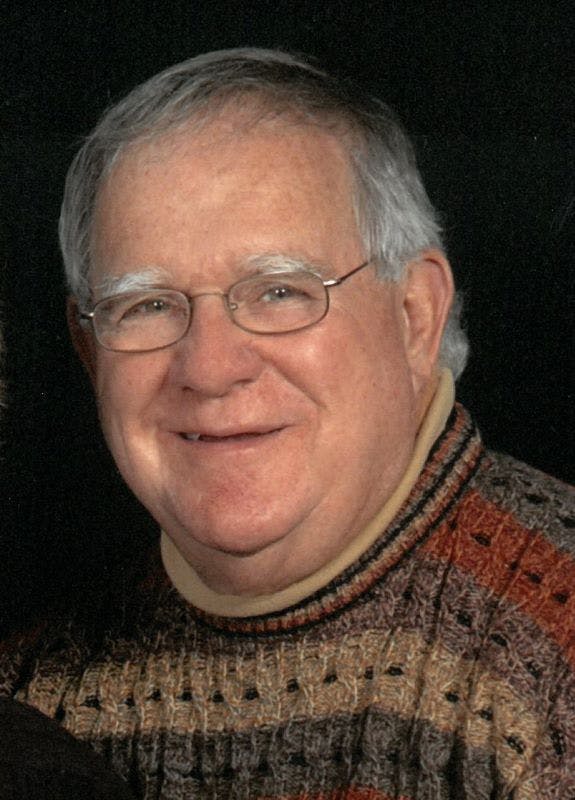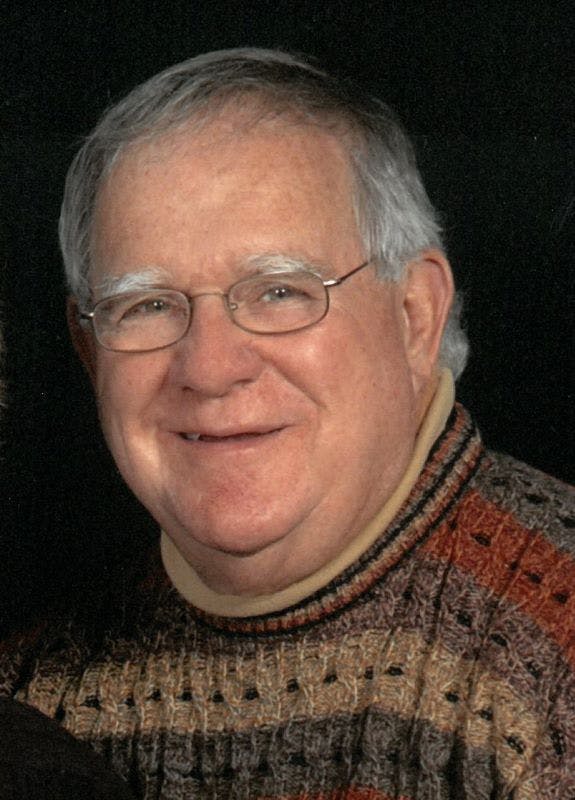 | Service | Location | Date | Time | Directions |
| --- | --- | --- | --- | --- |
| Visitation | The Community of the Good Shepherd Catholic Parish, 8815 E. Kemper Road, Cincinnati, Ohio 45249 | December 12, 2022 | 11:00 am | Directions |
| Mass Of Christian Burial | The Community of the Good Shepherd Catholic Parish, 8815 E. Kemper Road, Cincinnati, Ohio 45249 | December 12, 2022 | 12:00 pm | Directions |
Obituary
CHILDERS, DAVID EARL
David Earl Childers, age 83, of Loveland, OH passed away on December 3, 2022. He was born in Cincinnati on July 21, 1939, to the late Earl R. and Fairy Opal (nee Nowling) Childers.
David served his country in the United States Air Force as a Senior Master Sergeant for 34 years until his retirement on December 31, 1991.
On December 5, 1997, he married his devoted wife, Ginny (nee Roberts) and she survives him. David is also survived by his children, Anne-Marie Fisherback, Lynda (Steve) Ewing, Adam Childers, and Andrea Childers; stepchildren, Michelle (Gail) Stultz and Steven Brown; grandchildren, Lauren Ogden, Lindsay Skaggs, Tyler (Diem) Fisherback, Danielle (Caylor) Escalante, Cassie (Doug) Adams, Andre (Darra) Jones, Rachel (Matt) Canter, Becca Ewing, Haley Stultz, Logan Stultz, Griffin Brown, and Kaydee Brown; 13 great grandchildren; 3 nieces; numerous other family and friends. He is preceded in death by his parents; sister, Janet Yelton; grandson, Zachary Stultz, and son in law, Steve Fisherback.
Visitation will be Monday, December 12, 2022, from 11 a.m. until time of Mass of Christian Burial at 12 p.m. at The Community of the Good Shepherd Catholic Parish, 8815 E. Kemper Rd. Cincinnati, 45249.
In lieu of flowers memorial contributions may be offered in David's name to Little Sisters of the Poor, Free Store Food Bank of Cincinnati, UC Health Stroke Clinic. www.springgrove.org
Additional Links
Add a Tribute