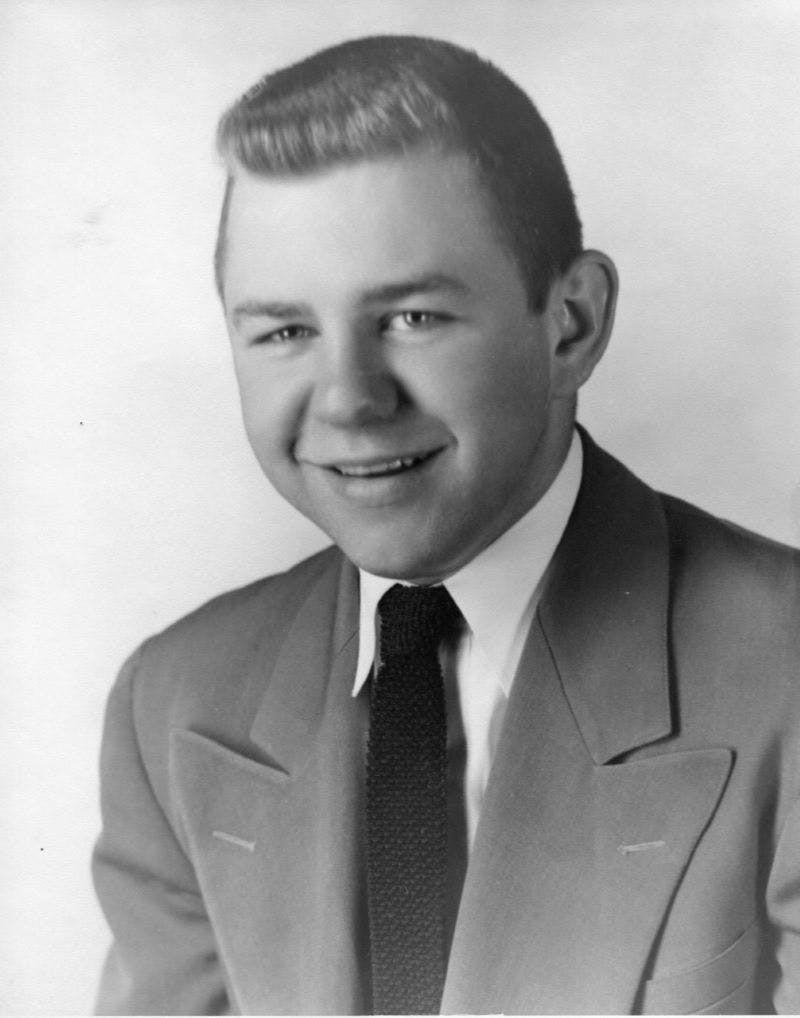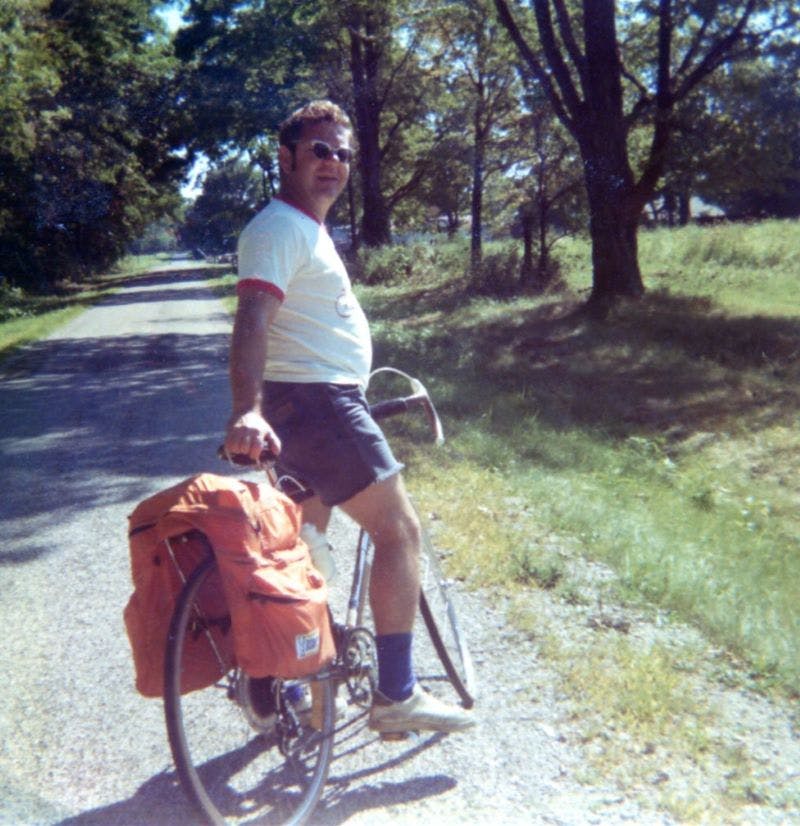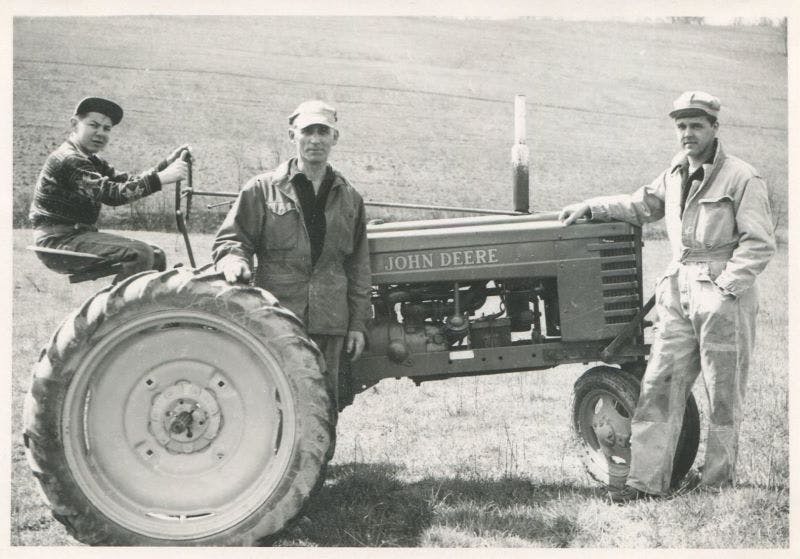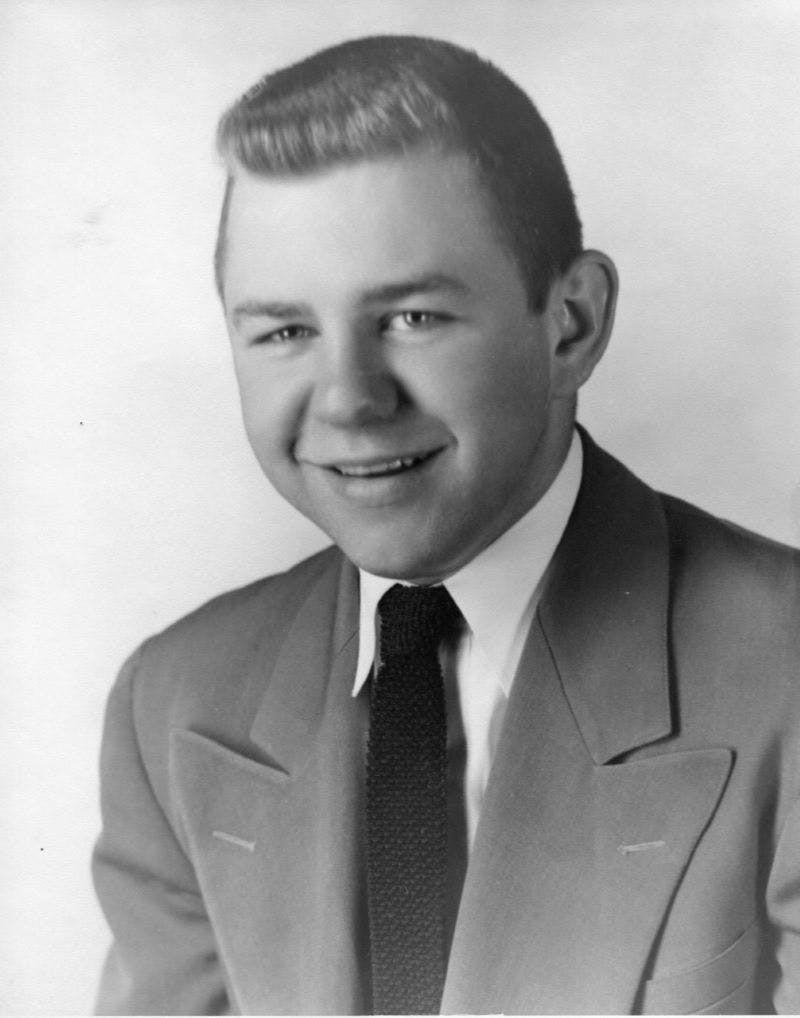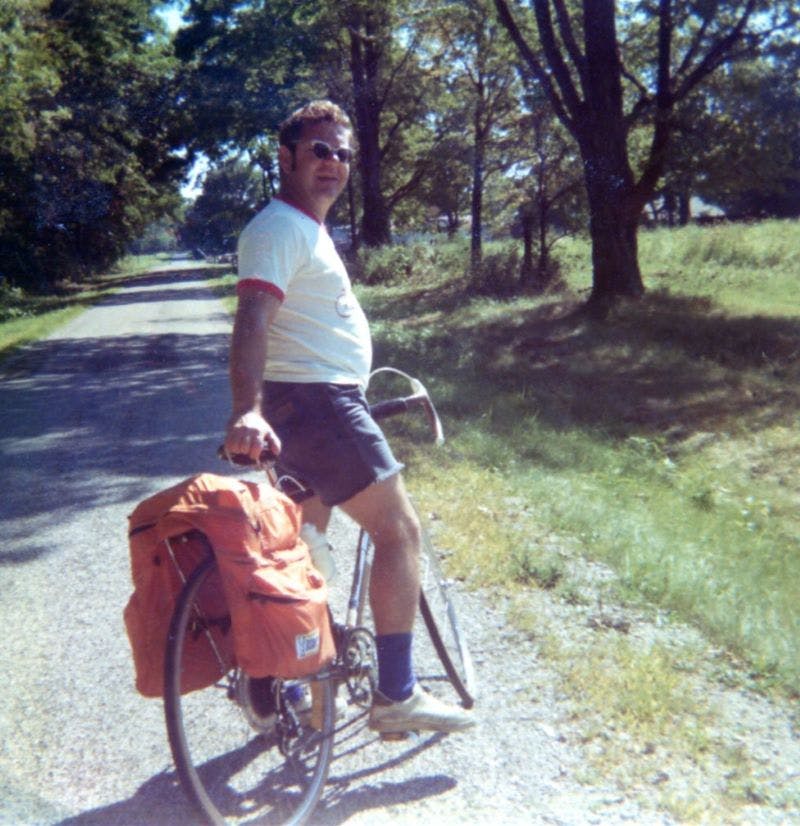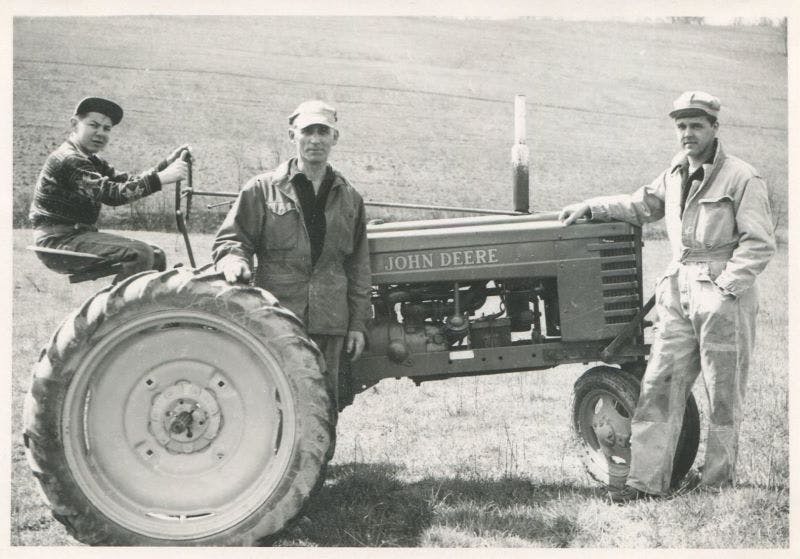 Obituary
Swartz, David Carl
An intellectually curious, creative, and rabblerousing life ended when David Swartz, 84, passed away painlessly on Monday, March 22, 2021. He was surrounded by his three loving daughters.
He was born on July 17, 1936, in Parma, Ohio, to Michael and Marie Swartz. When he was a child, his family moved to a farm in Carrollton, Ohio, where he developed a lifelong affection for John Deere tractors. He thought of himself as a farm boy and considered Carrollton his home town. He was captain of his high school football team and stayed in touch with his classmates for fifty years. After leaving Carrollton, he subsequently earned a Bachelor's degree from Ohio University and a Master's degree from Antioch University.
In 1960, David married Ruth Saunders, a classmate at Ohio University. They settled in Rocky River, Ohio, where David began his career in the Rocky River School District. He was a popular, albeit unconventional, science teacher, whose uniform was a white lab coat embellished with irreverent patches ("Don't eat yellow snow") and a Mad magazine tucked in his pocket.
David was a man of many enthusiasms, among them golf, vegetable gardening, science, woodworking, painting, shopping, bicycling, yoga, traveling, cooking, and tinkering. He upcycled trash and discarded building materials before it was trendy. He was a mostly self-taught artist and created a decades-long watercolor series whose subject was colorful houses and barns. He enjoyed gambling: betting on the trotters, often with his mother—("Wish me well, Bubbaloo")—and, near the end of his life, putting lots of quarters into slot machines. He was a lifelong lover of baseball. Early on, David followed the Detroit Tigers (his "Taggers"), then later became a Cincinnati Reds superfan. He was an avid, even snobbish, movie buff and was always a little skeptical about anyone who hadn't seen (and liked) My Dinner with Andre.
He was known for his apt film quotes, pompous pinochle playing, epic tomato crop, and pinball prowess. When you were with David anything could happen and often did. He was a squiggly line in a world full of rulers. He was—it must be said—always, and to the end, an uproar guy, but he loved his family.
He is preceded in death by his beloved mother, Marie Swartz; his sisters, Betty Swartz and Gertrude Cassidy; his brother Ralph Swartz; and his very special West Highland Terriers, Josh and Scooby. His absence will be felt keenly by his surviving daughters: Stephanie Harrison (Steven Korpieski), Jennifer Keelor (Robert), and Christine Harrison; his grandchildren, Joel and Mandy Keelor; and his ex-wife, Ruth Saunders.
If you're just operating by habit then you're not really living.
—My Dinner with Andre
| Service | Location | Date | Time | Stream Link | Directions |
| --- | --- | --- | --- | --- | --- |
Add a Tribute