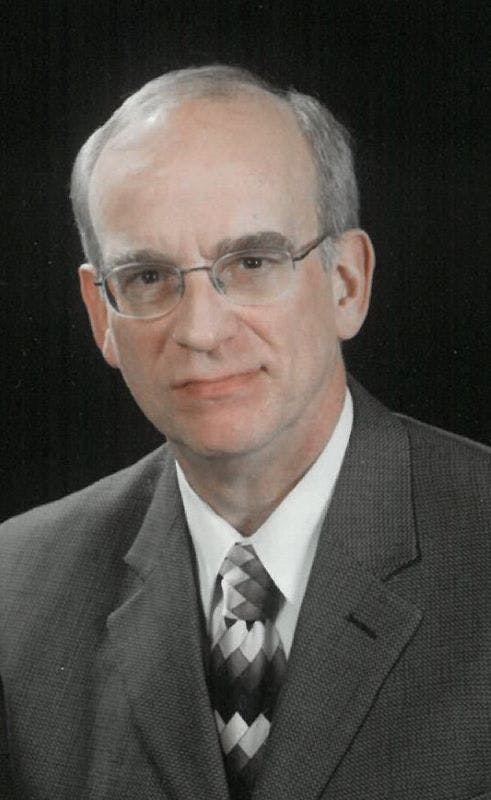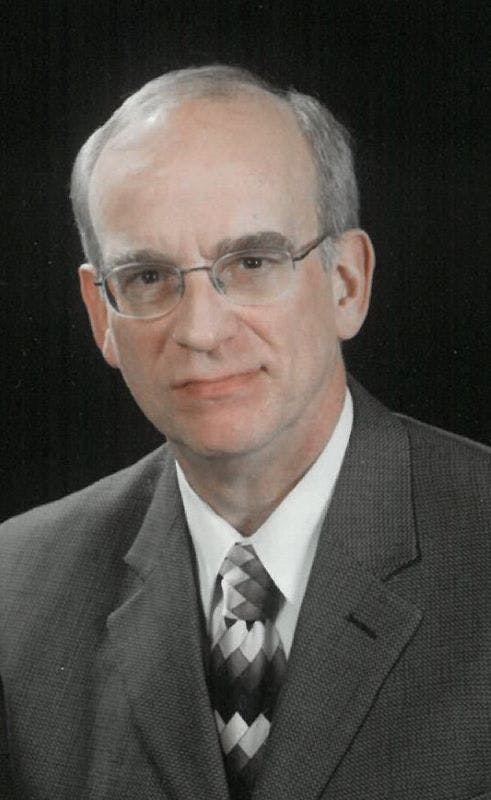 | Service | Location | Date | Time | Directions |
| --- | --- | --- | --- | --- |
| Memorial Visitation | Hyde Park Community United Methodist Church, 1345 Grace Avenue, Cincinnati, Ohio 45208 | April 1, 2023 | 10:00 am | Directions |
| Memorial Service | Hyde Park Community United Methodist Church, 1345 Grace Avenue, Cincinnati, Ohio 45208 | April 1, 2023 | 11:00 | Directions |
Obituary
Col. Daryl N. Zeigler, MD., 75, beloved husband of Janet (nee Bailey). Loving son of the late Paul and Joyce (nee Brown) Zeigler. Dear brother of Stephen P. Zeigler and Debra Sedock. Passed away December 27, 2022.
Daryl proudly served our country as a member of the US Army during the Vietnam Era as a medic at Mainz Hospital in Germany. After serving three years as an enlistee, he began medical school at Hahnemann University (now known as Drexel University). Upon graduation, he was posted to Korea as a medical doctor. After one year, he came back to America as a doctor at the Pentagon. He then specialized in physical medicine and rehabilitation. He was assigned to Walter Reed Army Hospital in Washington DC. He completed a pain fellowship at NIH. Following his time there, he was assigned Chief of Physical Medicine and Rehabilitation at Brooke Army Medical Center in San Antonio, TX. While there, he was a consultant to the Surgeon General for his specialty. After his retirement from the military in 2002, Daryl came to Cincinnati to work at the VA where he worked as a pain specialist and ran an amputation clinic until his final retirement in 2006.
Prior to his stint at NIH, Daryl reconnected with an acquaintance from Kishacoquillas High School, Janet Bailey, and they married in 1992 and immediately relocated to San Antonio, TX where they lived for 11 years.
In addition to his wife and siblings, he is survived by several nieces and nephews.
A memorial service will be held on Saturday April 1, 11 AM at Hyde Park Community United Methodist Church where family and friends will be received from 10 AM until the time of service. For more information please see www.springgrove.org.
Add a Tribute