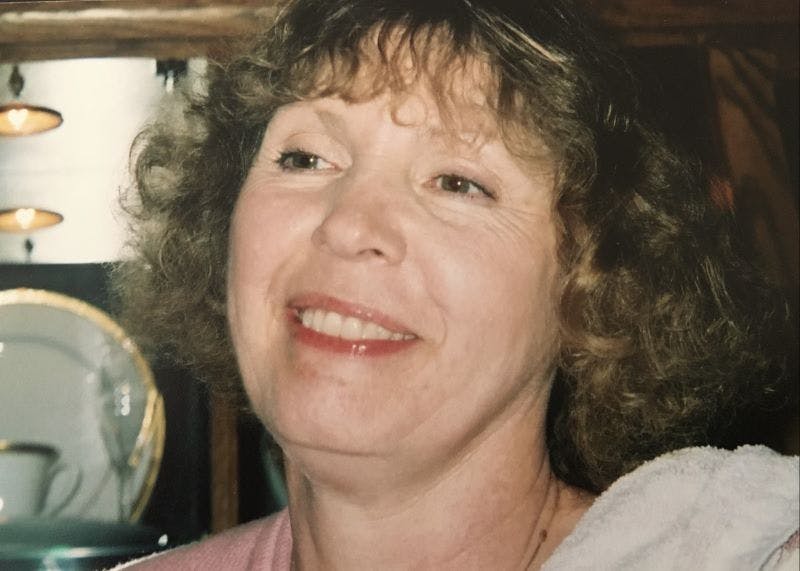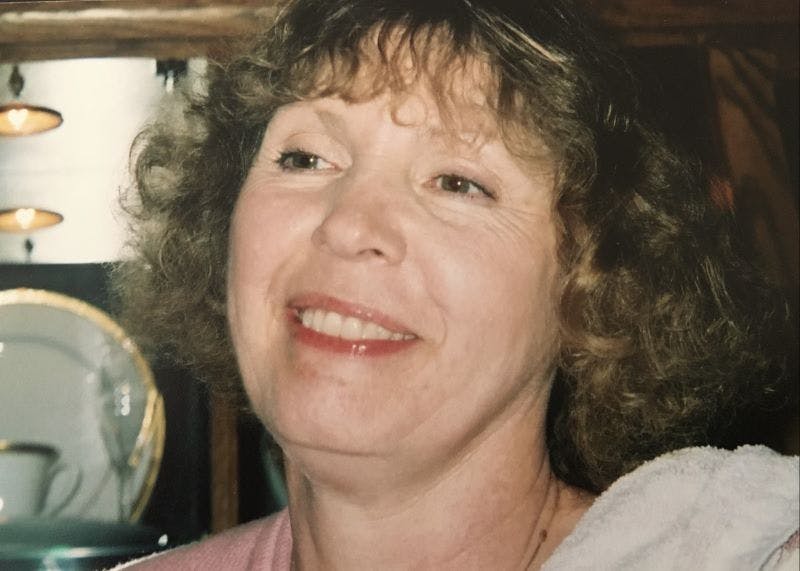 | Service | Location | Date | Time | Stream Link | Directions |
| --- | --- | --- | --- | --- | --- |
| Memorial Visitation | Spring Grove Funerals Homes - 4389 Spring Grove Ave., Cincinnati, OH 45223 | May 28, 2021 | 1:00 pm - 3:00 pm | | Directions |
| Memorial Service | Spring Grove Funerals Homes - 4389 Spring Grove Ave., Cincinnati, OH 45223 | May 28, 2021 | 3:00 pm | | Directions |
Obituary
Darlene Hackney, 68, passed away on May 21, 2021 at Cincinnati, OH. Loving wife to Joe Hackney; devoted mother to Joseph and Daniel (Rachel) Hackney; cherished grandmother to Shelby, Courtney, Cassidy, Elizabeth, Cameron, Emily, and Ashleigh; blessed great-grandmother to Kaden and Aurora.
A celebration of Darlene's life will be conducted at 3 PM on Friday, May 28, 2021 at Spring Grove Funeral Home, 4389 Spring Grove Ave. Friends may gather with the family from 2 PM until the time of services.
Darlene was born on June 19, 1952 in Cincinnati, OH, to the late Arch and Grace Fike. She was a homemaker and raised a beautiful family.
Darlene touched the lives of her family and friends in so many ways. Driving up to the Hackney household you would be greeted by hundreds of flowers which Darlene bought and made Joe plant. She loved sitting on the back patio, drinking sweet tea and bird watching with her beloved husband. She had a talent for creating a beautiful vegetable garden. She had a love for crafting especially wreath making. Often times, Darlene could be found in the kitchen cooking for her family. She was famous for her blueberry muffins. Christmas time was especially memorable with each gift uniquely wrapped with a matching bow, which her family wouldn't dare untie. Nothing was more cherished by Darlene than weekends with her grand kids and more recently her sweet kitten, Lola Bell. Her constant and genuine love will be greatly missed.
In lieu of flowers donations may be made in her memory to Hospice of Cincinnati.
Online condolences and memories of Darlene may be shared with the family by visiting www.springgrove.org.
Arrangements by Spring Grove Funeral Home, Cincinnati
Add a Tribute