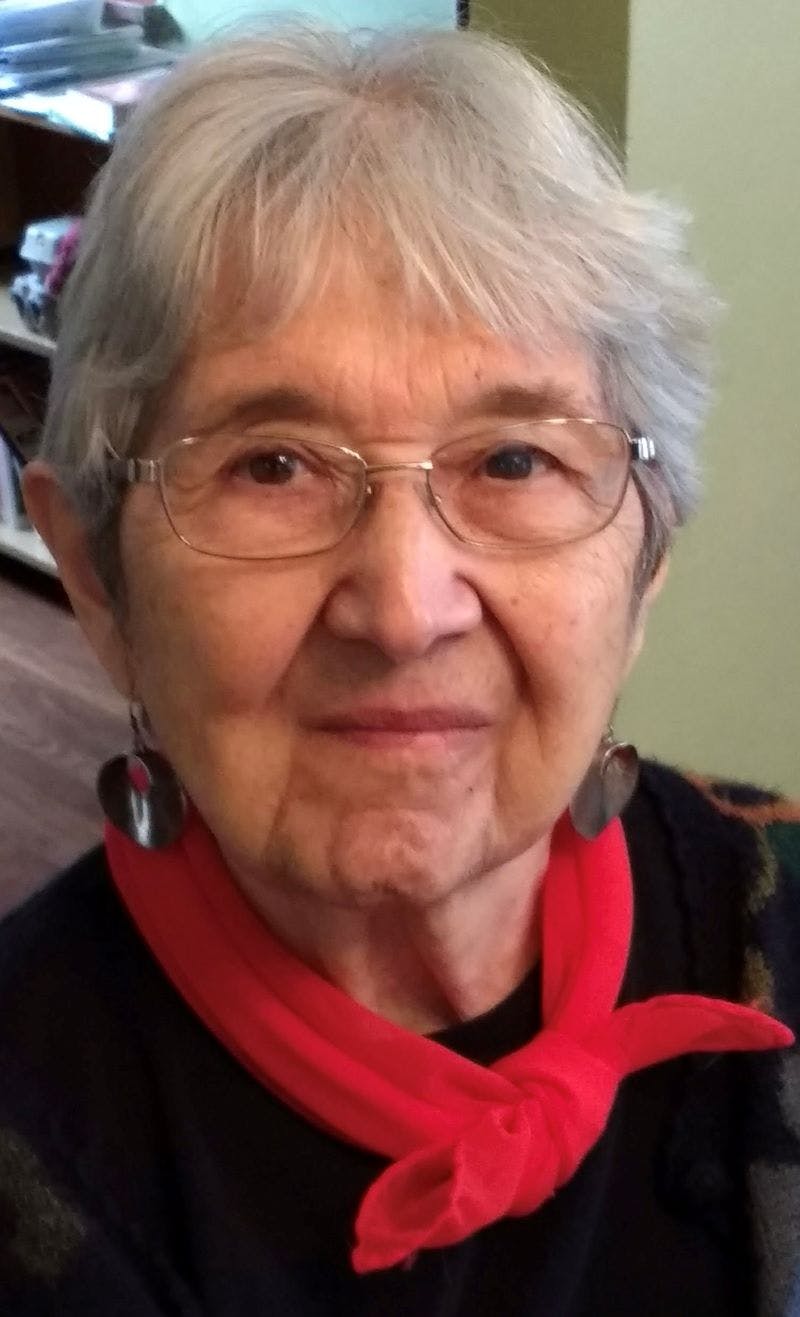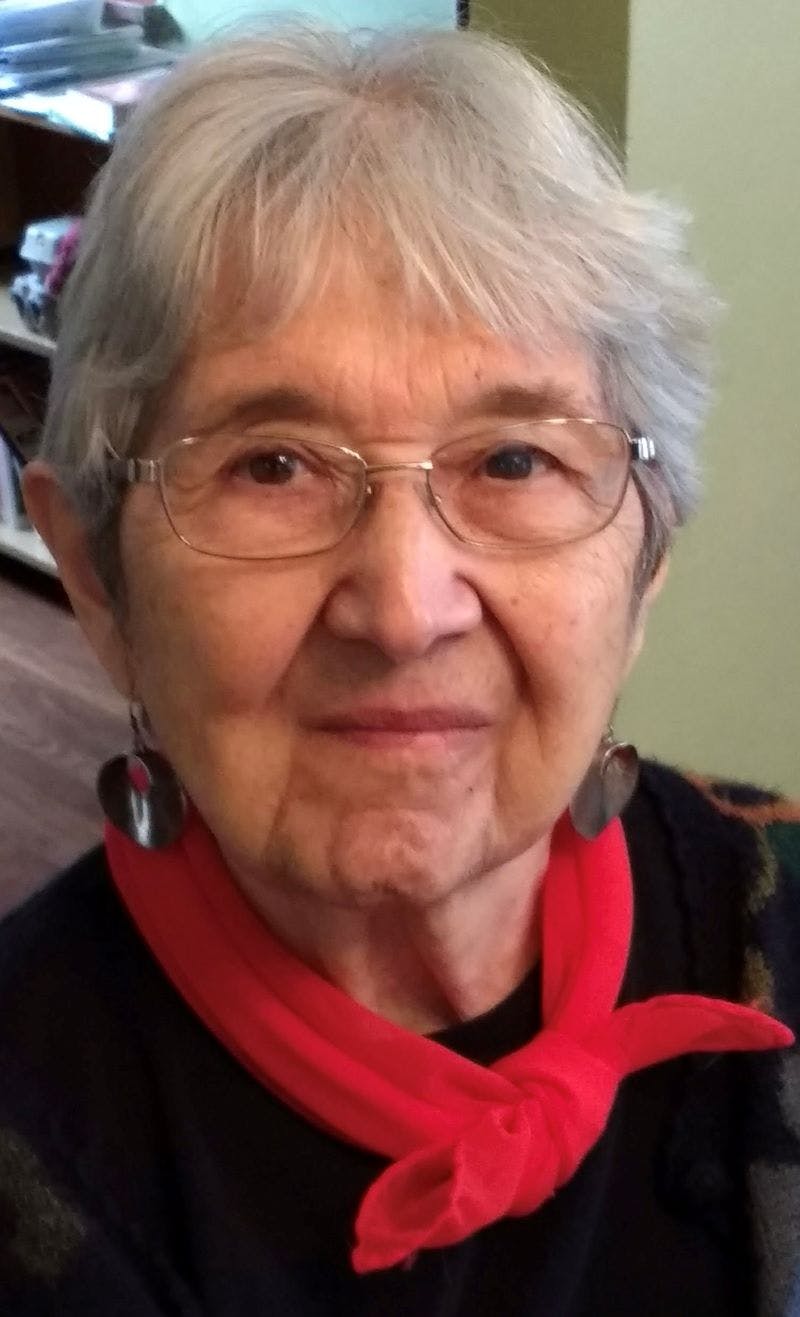 | Service | Location | Date | Time | Stream Link | Directions |
| --- | --- | --- | --- | --- | --- |
Obituary
Corinne Gutjahr of Cincinnati, OH died May 9, 2021 at age 92. Corinne was born in East Orange, NJ and raised in Cedar Grove, NJ. She was the younger of two children of Gustave Ehrmann and Irene Plaschy Ehrmann, immigrants from Germany and Switzerland who came to the US prior to WWI.
Raised in a family that valued education, Corinne was a first-generation college graduate who earned both a nursing degree and a master's degree. She was head nurse of the Outpatient Department at Cincinnati Children's Hospital Medical Center. She taught pediatric nursing at the Christ Hospital School of Nursing and the University of Cincinnati.
Corinne was married to William (Bill) Gutjahr for over 61 years. As retirees, Corinne and Bill traveled in the US and Europe and served as consultants at the Appalachian Regional Hospital in Hazard, KY through the Presbyterian Church's Volunteers in Mission Program. They then moved to a 49-acre farm in Switzerland County, IN where they renovated an 1800s house and raised Corriedale sheep for ten years before moving back to Cincinnati. The Switzerland County Soil & Water Conservation District named Corinne and Bill Outstanding Cooperator in 1986 in recognition of their efforts in the conservation of soil, water, and related resources on their farm.
Corinne was committed to community service. She was a long-term member of the League of Women Voters of the Cincinnati Area (LWVCA), a public library volunteer, and an active member of the Clifton United Methodist and St. Paul Methodist churches and the Llanfair Retirement Community. In 2013, she received the LWVCA's Martha B. Taft Award for her contributions to the League and her community leadership.
Corinne was musically inclined and accomplished at cooking, baking, sewing and other handcrafts - all interests she passed on to her children. She instilled in her children the need to be stewards of the environment in one's daily living as well as a love of gardening, nature, the visual and performing arts, and museums. Although she planted and tended flower gardens, she was also fond of dandelions.
Corinne's favorite outings involved Skyline chili and Graeter's mocha chip ice cream. She was known to describe herself as "practically perfect" (in the mode of Julie Andrew's portrayal of Mary Poppins). She will be fondly remembered wearing her favorite accessory, a walnut necklace that was a handmade gift from her daughter Ann and once became the theme of a "pin the walnut on Grandma Corinne" contest at a milestone birthday party.
Corinne is survived by daughters Carolyn Gutjahr, Chris Gutjahr, Ann (Mark) Soukup, and Paula (Neal) Holmes. She is also survived by grandchildren Caia (Michael) Hochstetler; Robin (Melody) Soukup, Maria (Timmo) Schleiff, Hannah Soukup (Mathias Pliessnig), and Peter Soukup (Alexis Farley); Thomas and Sean Holmes; and Rachel, Abigail and Amaris Gutjahr. In addition, she is survived by great-grandsons Caleb and Silas Hochstetler and Kieran Soukup, long-term friends from all facets of her life, and many who enjoy cooking and eating her recipes. She was predeceased by her husband Bill, son Matthew, and sister Irene Ehrmann. In lieu of flowers, donations may be made to Ohio Living Llanfair or Cincinnati Children's Hospital Medical Center. A memorial service will be held at a later date.
Add a Tribute