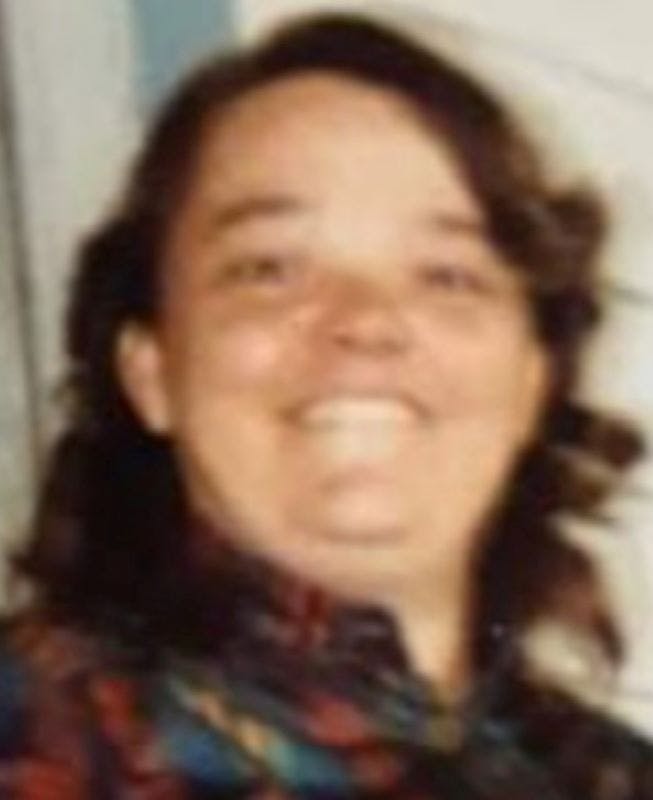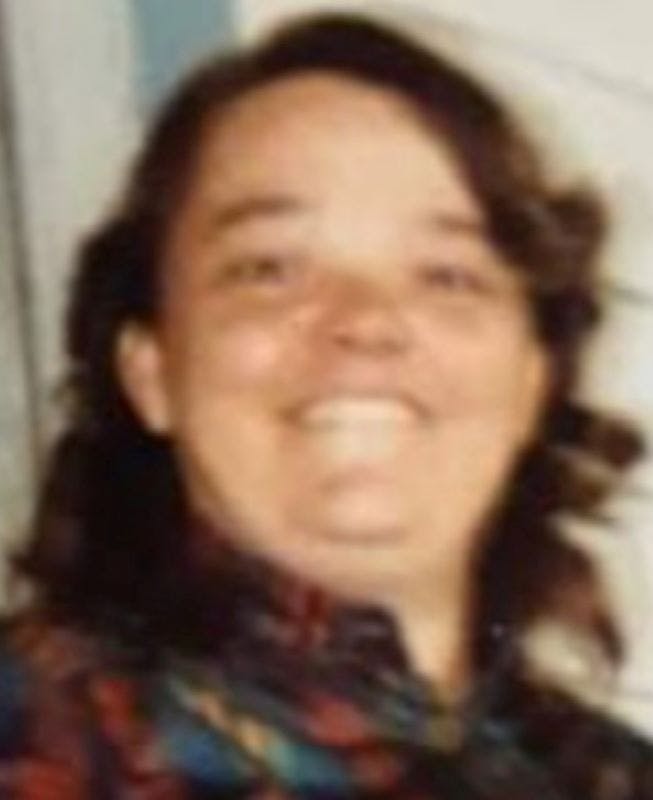 | Service | Location | Date | Time | Directions |
| --- | --- | --- | --- | --- |
| Visitation | Spring Grove Funeral Homes 4389 Spring Grove Avenue Cincinnati, Ohio 45223 | September 21, 2021 | 9:00 AM - 10:00 AM | Directions |
| Funeral Service | Spring Grove Funeral Homes 4389 Spring Grove Avenue Cincinnati, Ohio 45223 | September 21, 2021 | 10:00 AM - 11:00 AM | Directions |
| Inurnment | Spring Grove Cemetery 4521 Spring Grove Avenue Cincinnati, OH 45232 | September 21, 2021 | 11:15 AM - 11:30 AM | Directions |
Obituary
Cindra "Cindy" Kay Jones went to be with her Lord and Savior Jesus Christ on September 11, 2021 at 7:50 pm in Loveland, Ohio. She was born on April 6,1950 in Georgetown, Ohio to Fredia and WIlliam Willams. She was the oldest of 6 children. She married Burdell Jones Jr. on October 7,1976 in Charleston, WV. .
She was preceded in death by her parents, sister (Linda Davis), and her grandchildren Cody Gillespie, Elizabeth Hutchison and Keith Hounshell Jr.
She is survived by her 5 children. Rhonda Waits (Hassan), Roger Jones (Joanna), Dawn Christerson (Curtis), Crystal O'Connor (Joseph) and Amanda Jones (Derrick) and her grandchildren Heather Hutchison, Kimberly Waits, Michael O'Connor, Michelle O'Connor, Hayley Owens, Derrick Owens and 7 others. As well as 7 great grandchildren and 1 great great grandchild. She is also survived by four of her siblings.(Patti) (Brenda) (Cathy) (Beverly)
She raised 5 children and helped raise several grandchildren. She loved the Lord Jesus and her family with all she was. She enjoyed reading her Bible and instilled a love of the Lord in all her children teaching them all the Lords Prayer. Two of her favorite verses were John 3:16 "For God so loved the world, that he gave his only begotten Son, that whosever believeth in Him should not perish, but have everlasting life" and Psalm 23 "The Lord is my shepherd; I shall not want". She always said God will provide and King James Bible only. In the last few years, she enjoyed playing bingo with her friends, playing cards, and spending time with her grandchildren. Although she was in an unbearable amount of pain, she would always smile and say, "everyday is a gift from God." Her entire life, no matter what she had going on, she was there for everyone with a smile, a hug or advice. She always knew what each person needed and gave her life helping everyone she could.
Her visitation is Tuesday September 21, 2021 from 9:00 am to 10:00 am and her funeral services will follow from 10:00 am to 11:00 am at Spring Grove Funeral Homes Willow Room (D).
Add a Tribute