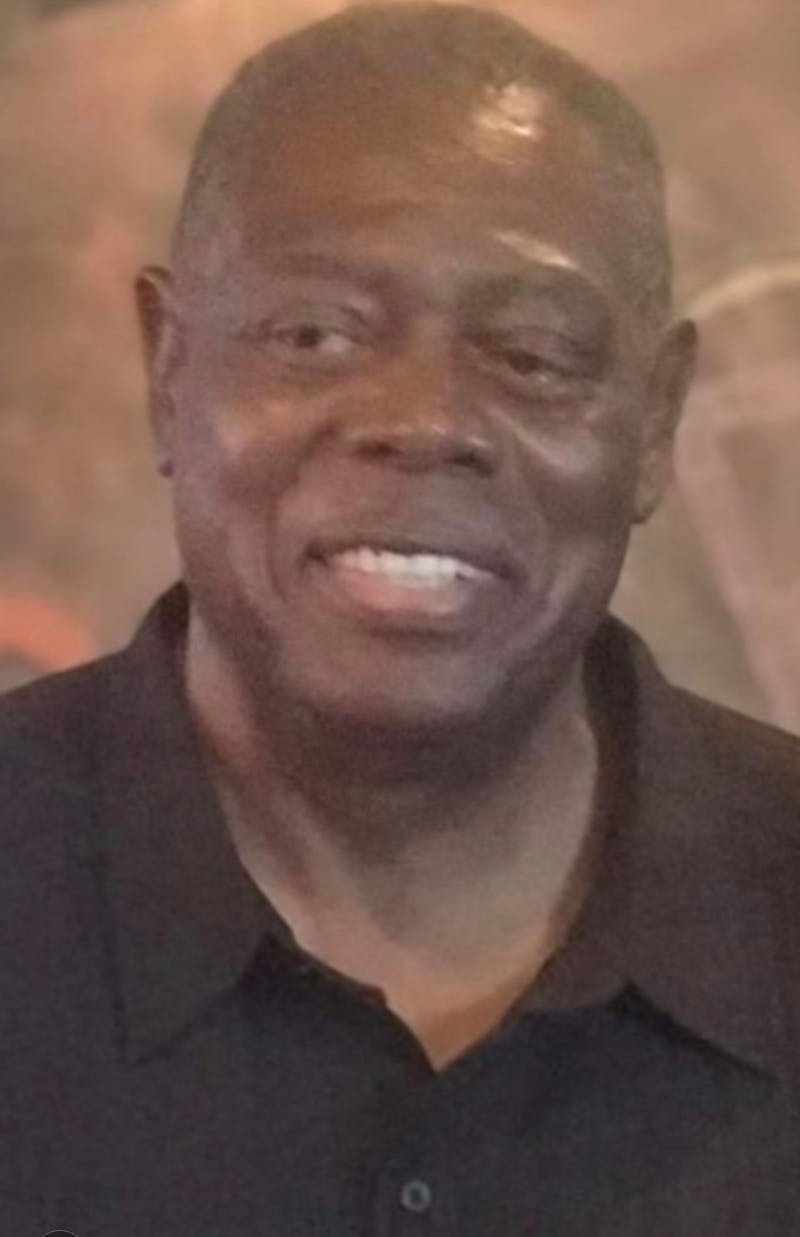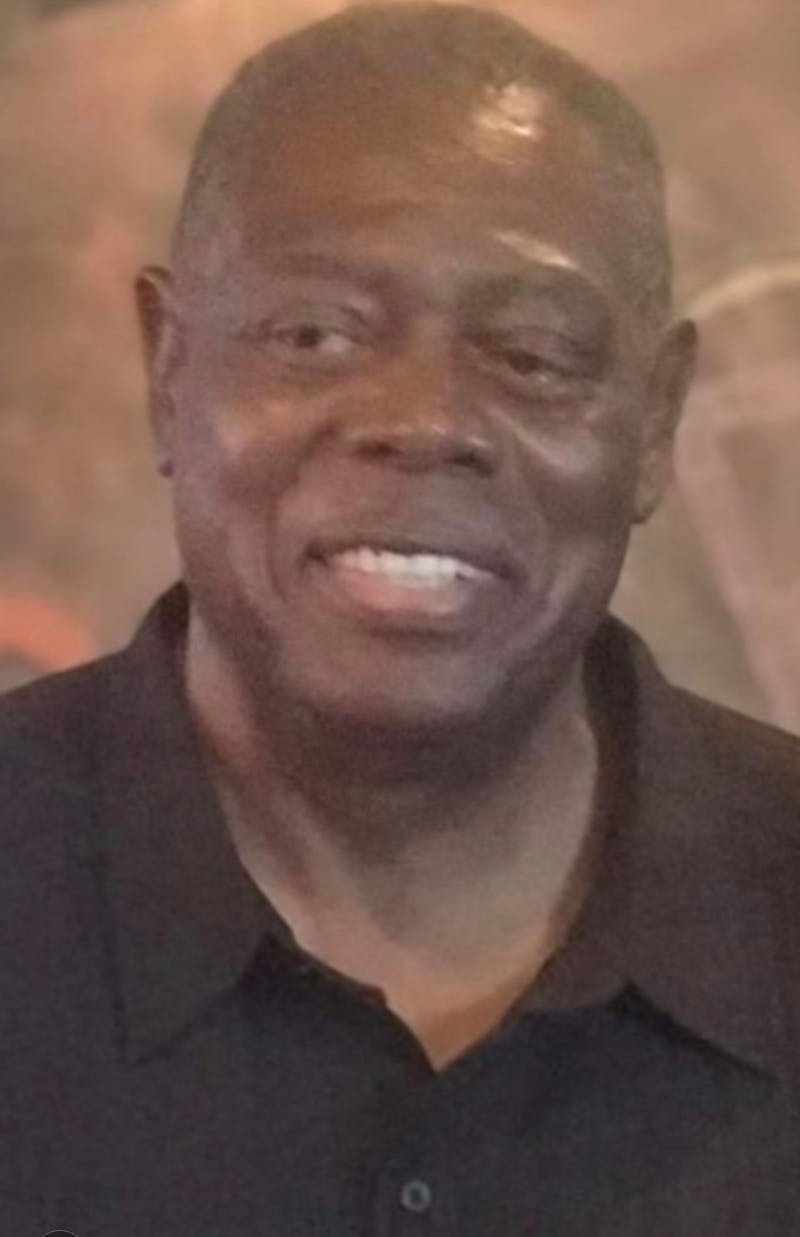 | Service | Location | Date | Time | Directions |
| --- | --- | --- | --- | --- |
| Memorial Service | Spring Grove Funeral Homes Tri-County | October 23, 2021 | 1:00 pm - 4:00 pm | Directions |
Obituary
Charles C. "Mac" McCrary, was born June 14, 1949 in Taylors, SC, and was the proud son of the late Jvan McCrary and Sara Davis McCrary. Charles was the eighth of ten children born to this union. Charles passed away peacefully on October 6, 2021 at the age of 72 at his home, surrounded by his family. He was also preceded in death by his siblings; Lillie Bell Murph(William), Jvan McCrary Jr.(Joann), Norwood McCrary (Antoinette), Shirley Ann Gilliam and Samuel McCrary.
Charles graduated from Lincoln High School in 1967, after graduation, he followed his three older brothers to Cincinnati, Ohio where they had a job waiting for him. Charles was not satisfied with the job his brothers had for him, so he applied and was hired at Procter & Gamble. In 1968 Charles volunteered for the draft and entered the Armed Forces. He entered the Army as a E-1, and completed his military service 2 years later as a SP-4. Mac worked at P & G as a Lab Technican/Logistics Coordinator. Upon returnng home, Charles had the intention of going to college, however, he soon realized that his employment at Procter & Gamble offered a lot of potential for him to have a good life and a wealthy future. Everything that Mr. Sherman had taught him about business Charles was able to see happening at Procter and Gamble. He soon learned how the stock market worked and through stock purchases, dividends, market investments and profit sharing, Charles was able to retire from Proctor & Gamble at the early age of 50 as a Lab Technician/Logistics Coordinator.
Charles met Deborah D. Sinkfield in 1975 and the following year on May 29, 1976, they were united in Holy Matrimony. They have three beautiful children, four grandchildren and one great-granddaughter. Upon retiring, Charles and Deborah spent much of their time traveling throughout the United States as well as abroad and have been on several cruises.
Charles liked to stay busy and as a result he volunteered for Meals on Wheels, Seniors Helping Seniors, Voter Registration, and worked the polls during elections and also helped people with disabilities. Charles was known to tell anyone who asked "Life is good and we are blessed." Charles appreciated life and used his time wisely enjoying the simple pleasures, he would often say "It's not the Years in your Life, but rather the Life in your Years that count!"
Charles leaves not to mourn, but to cherish his memory his wife and soulmate of 45 years Deborah (nee Sinkfield). Children, Eboni, Charlene and Anthony (Verna). Grandchildren, Tijuana, David, Dallis and Damelah. Great-granddaughter Zara. His sisters Carolyn Boyd(Charles) and Jennie Bennett(Neil), his brothers James McCrary(Indianola) and Thomas McCrary, and aunt Lois Miller, along with a host of nieces, nephews, family and friends.
Add a Tribute