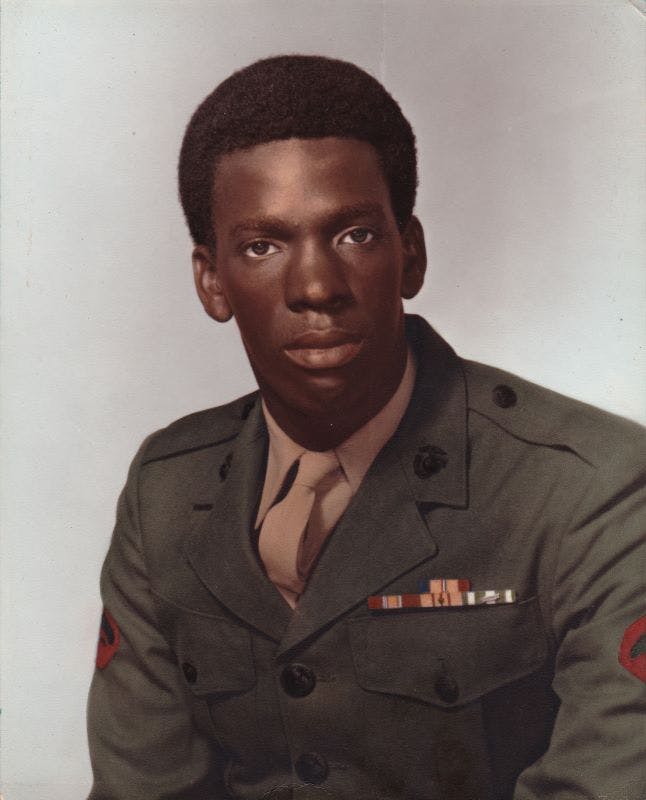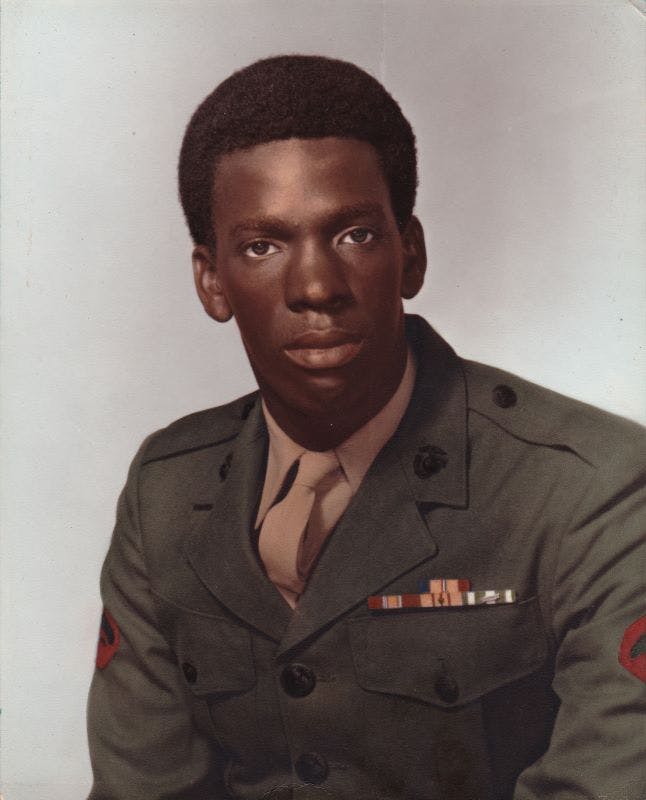 | Service | Location | Date | Time | Directions |
| --- | --- | --- | --- | --- |
| Visitation | Spring Grove Funeral Home 4389 Spring Grove Avenue Cincinnati, Ohio 45223 | August 21, 2021 | 1:00 PM - 2:00 PM | Directions |
| Memorial Service | Spring Grove Funeral Home 4389 Spring Grove Avenue Cincinnati, Ohio 45223 | August 21, 2021 | 2:00 PM - 3:00 PM | Directions |
Obituary
Celebrating The Life of
Larry Hix
Saturday, August 21, 2021
Visitation: 1:00pm
Service: 2:00pm
Spring Grove Funeral Homes -Blue Spruce Chapel
4389 Spring Gove Ave.
Cincinnati, OH 45232
Ceola "Larry" Hix, Jr. was Born on July 23, 1950, in Cincinnati, Ohio to Ceola and Elizabeth Hix. He was preceded in death by both parents and his sister Diane Hix. Larry was called home from his earthly life on August 8, 2021, while at home.
Larry was known to his family as 'Pa Pa'. He enjoyed spending time with family and friends. He always looked forward to the Christmas holiday and shopping for gifts. He enjoyed finding unique objects and showing them to family and friends. He also enjoyed traveling around the United States and around the world. He never left home without one of his many hats.
He attended Hughes High School where he ran track and field. In 1969 he enlisted in the Marines. After receiving basic training and a leave to visit family, he was immediately deployed to Vietnam where he served for several years, moving up the ranks from a private to a corporal.
He had many hobbies including playing old games, such as pac-man, watching movies, watching game shows, shopping on the home shopping network and playing lottery scratch-offs. He loved anything spicy, especially hot pickles. He always had snacks available for anyone to try. He loved trying different things and shopping at Jungle Jims.
Larry was employed at the Internal Revenue Service for over 30 years, where he retired. He never hesitated to lend a helping hand to anyone who needed it. He will be truly missed.
He leaves to cherish his memory: Three sisters, Vera Mae Hix-Owens, Dorothea Hix Suggs, and Mary (Don) Jimmar; two children, Jasmine Hix, and Celeward Hix; 1 grandchild, Neveah Hix and a host of nieces, nephews, family, friends, and co-workers.
Poem:
Your Spirit
I know that no matter what
You will always be with me.
When life separates us
I'll know it is only your soul
Saying goodbye to your body
But your spirit will be with me always.
When I see a bird chirping on a nearby branch
I will know it is you singing to me.
When a butterfly brushes gently by me so care freely
I will know it is you assuring me you are free from pain.
When the gentle fragrance of a flower catches my attention
I will know it is you reminding me
To appreciate the simple things in life.
When the sun shining through my window awakens me
I will feel the warmth of your love.
When I hear the rain pitter patter against my window sill
I will hear your words of wisdom
And will remember what you taught me so well
That without rain trees cannot grow
Without rain flowers cannot bloom
Without life's challenges I cannot grow strong.
When I look out to the sea
I will think of your endless love for your family.
When I think of mountains, their majesty and magnificence
I will think of your courage for your country.
No matter where I am
Your spirit will be beside me
For I know that no matter what
You will always be with me.
Acknowledgement:
The family of Larry Hix would like to thank you all for your condolences and sympathy in our time of mourning. Your calls, cards, visits and acts of kindness have been of great comfort to us. We have been truly blessed by the prayers, outpouring of love, and support given to us. Our family thanks you with all our hearts.
Pallbearers
Celeward Hix
Jonathan Hix
Obie Hix
Shaun Hix
Keith Hix
Airron Fleming
Flowerbearers
Family and Friends
Order of Service
Visitation/Slideshow.................Music Playlist
Prayer..........................................Rev Pierce
Scripture Reading......................Rev Pierce
Obituary......................................Read Silently
Remarks...................................... (Limit 3 minutes)
Selection.....................................Fiona Turner
Eulogy.........................................Rev Pierce
Recessional................................Clergy, Bearers, Family
Repast: FOP Hall
1900 Central Parkway
Cincinnati, OH 45214
Slideshow Playlist:
Mariah Carey - Hero
Luther Vandross - Dance with my Father
Michael Jackson - You are not alone
Whitney Houston - I will always love you
Gerald LeVert & Eddie LeVert - Wind Beneath My Wings
Tamia - Tomorrow
Marvin Gaye & Tammi Terrell - No mountain high
John Legend - Bridge over troubled water
One Sweet day - Mariah Carey & Boyz II Men
Smokey Robinson - Really gonna miss you
Mariah Carey- Bye Bye
Kirk Franklin - My life is in your hands
For Selection during service: Lauryn Hill ft Tanya Blount - his eye is one the sparrow (Instrumental)
Add a Tribute