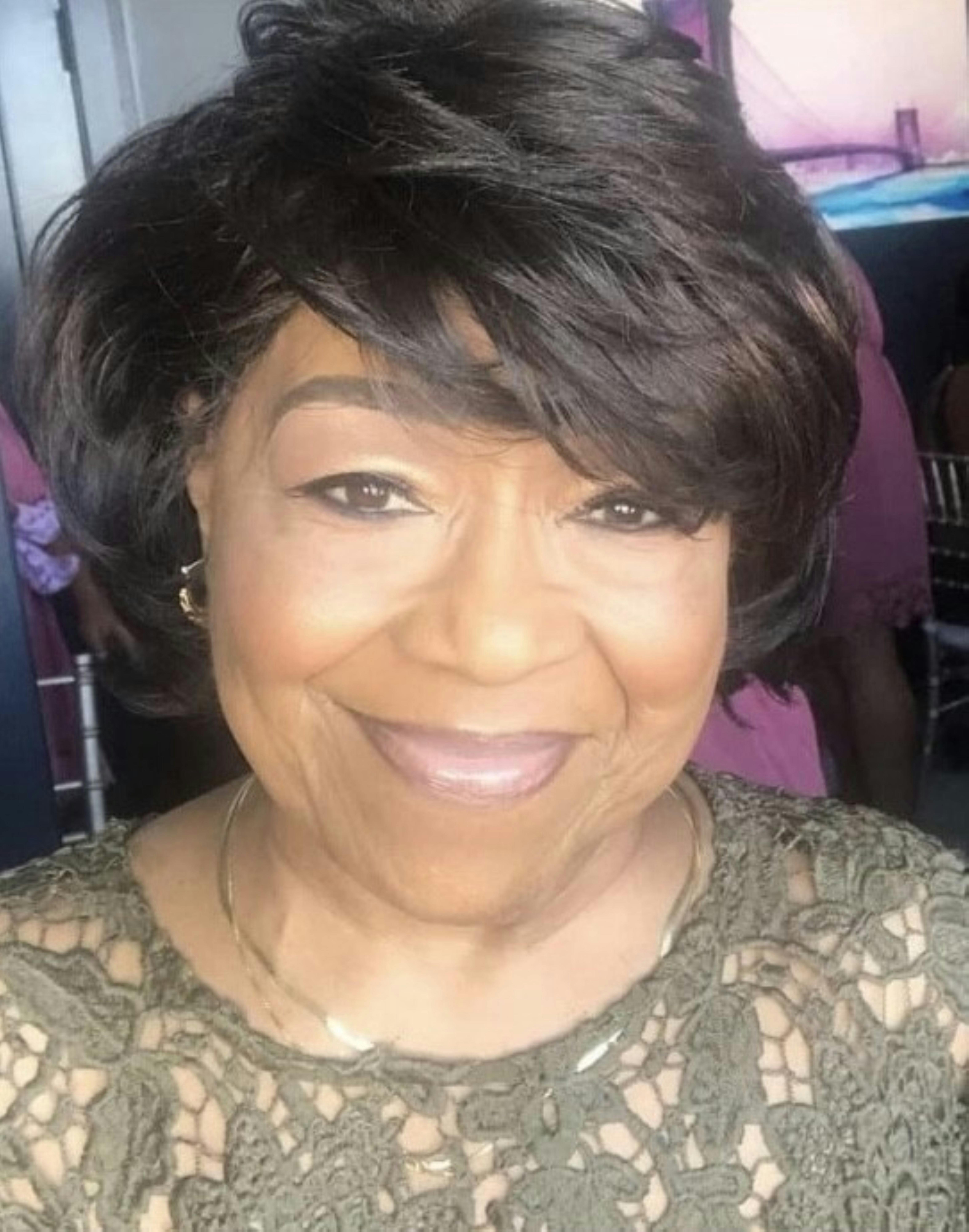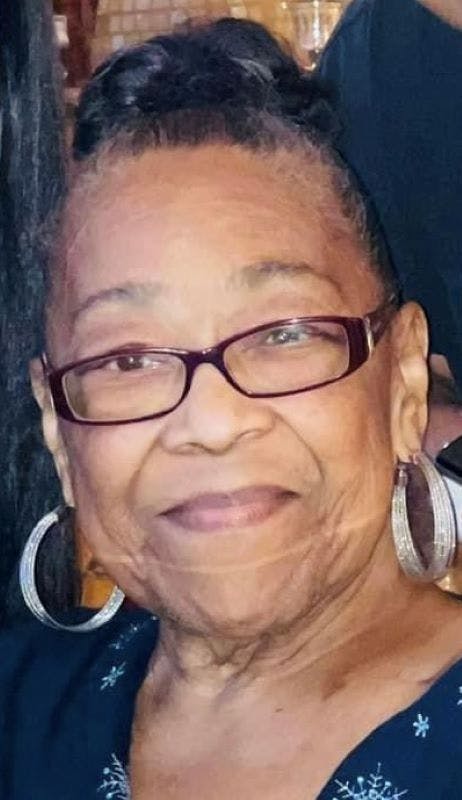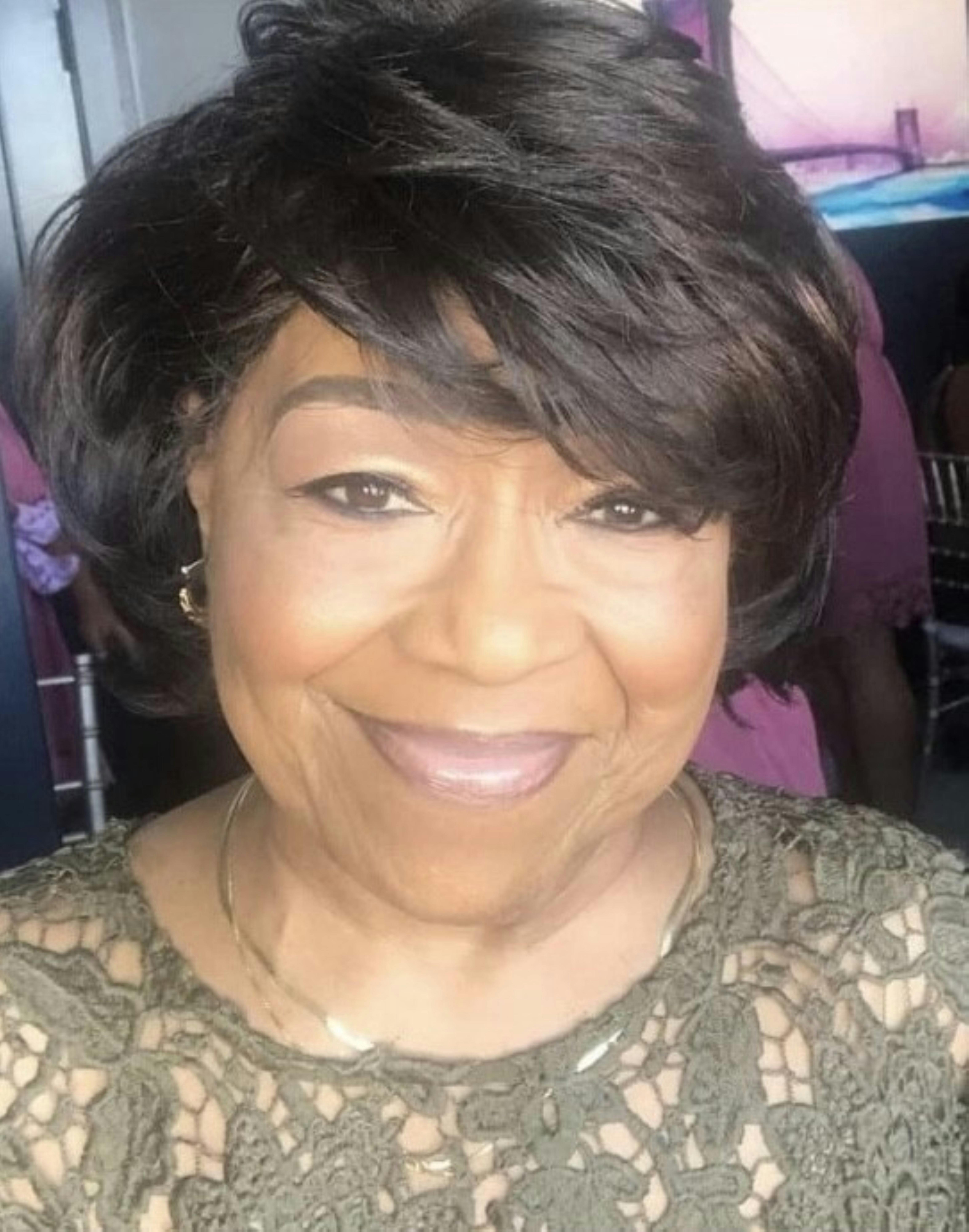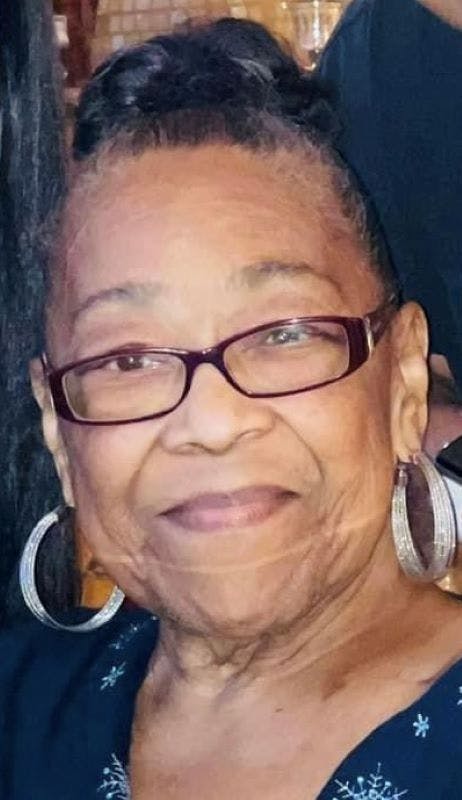 | Service | Location | Date | Time | Directions |
| --- | --- | --- | --- | --- |
| Memorial Visitation | Spring Grove Funeral Home, 4389 Spring Grove Avenue, Cincinnati, OH 45223. | January 21, 2022 | 5:00pm - 7:00pm | Directions |
Obituary
Carolyn Frances Dean Partee, age 69, was born on March 17, 1952 to John S. Dean Sr. and Ella F. Dean Brown in Cincinnati, Ohio. Carolyn was the oldest of three children which included her two brothers John Sloan Jr., and William Scott Sr. She grew up in Evanston and attended Hoffman Elementary, Sawyer Jr. High, and Woodward High School. During this time, she was found to be highly skilled in Tap & Toe where she took private lessons and participated in numerous ballet performances. One of her proudest accomplishments was also being accepted into the University of Cincinnati's Conservatory of Music for Piano. She was a true natural and so talented that she could play the piano just by memory.
On March 18, 1967 she was united in holy matrimony with Charles E. Partee, Sr. From their union, three children were born Charmella Francine, Charles Edward Jr., and Charee Lynn. Her children were her pride and joy. Carolyn worked many years for the Internal Revenue Service within Human Resources. Carolyn's interests included bling jewelry, rap music with a lot of bass, getting her nails done, working crossword puzzles, and watching Chicago P.D.
Carolyn was a devoted Baptist, at a young age she sang in the choir and enjoyed attending bible study. Throughout her life her faith remained anchored in Christ to get through all the challenges she's overcome. Her family will be protected by her prayers for many years to come.
Carolyn was preceded in death by her parents, John S. Dean Sr. and Ella F. Dean Brown; her brother John S. Dean Jr., her grandson Brandon Cheatham; as well as eight aunts and uncles and a multitude of cousins.
Carolyn leaves to cherish her memory, her spouse Charles Sr., her brother William Sr. (wife, Robbin); her three loving children Charmella, Charles Jr. (wife, Beth), and Charee; seven granddaughters Brittany, Candice, Breana (husband, Eric), Amber (husband, Alex), Cierra, Kiarra, and Aliyah; four great grandchildren Ja'niyla, Melayna, A'yire, and Andre; two nieces Courtney and Lauren; two nephews Robert Sr. and William Scott Jr. (wife, Ronita); two great nieces Mikaela and Beylyn; four great nephews Robert Jr., William S. III "Tre", Roman, and Langston. Others celebrating her life include a host of additional relatives and friends that have become family through her loved ones.
Carolyn was the rock of her family and she was so proud of everyone's accomplishments. Carolyn had the warmest and most loving presence. She dedicated her life to the upbringing of her children and grandchildren. She will be immensely missed and her family will continue to live on in her honor. Memorial Visitation will be held on Friday, January 21, 2022 from 5-7pm at Spring Grove Funeral Home, 4389 Spring Grove Avenue, Cincinnati, OH 45223.
Add a Tribute