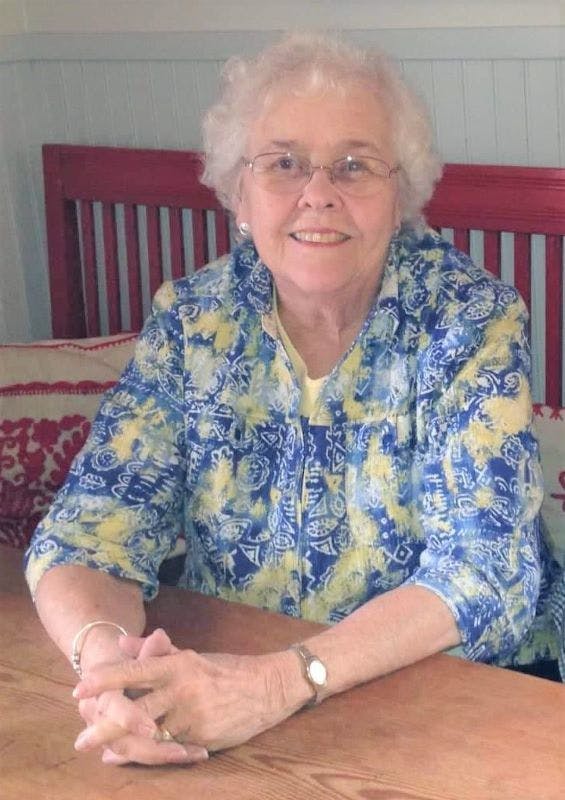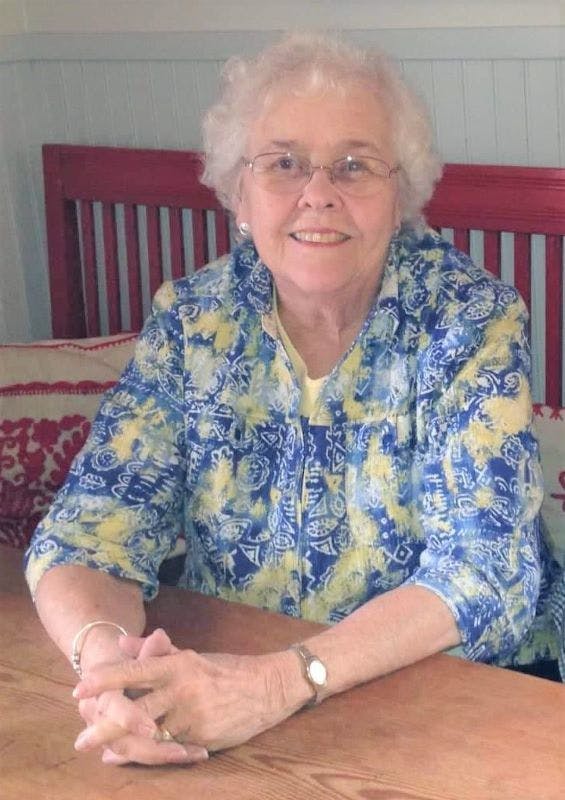 | Service | Location | Date | Time | Directions |
| --- | --- | --- | --- | --- |
| Memorial Service | Blue Spruce Chapel Spring Grove Funeral Home 4389 Spring Grove Avenue, Cincinnati, OH 45223 | September 18, 2021 | 10:30 AM - 11:45 AM | Directions |
Obituary
Carol Ann Wickstrom (née Warmbold), age 86, a long-time resident of Worthington, OH, passed away on June 16, 2021. Carol is survived by her sister Judith, brother Tom, four sons and two daughters-in-law (Tom, Rick/Teresa, Dan/Donna, Tim); 13 grandchildren, and 8 great grandsons. She was born July 9, 1934, in St. Louis, MO to the late Arthur and Frances Warmbold. In addition to her parents, she was preceded in death by her husband, Harry Wickstrom, on Nov 20, 2020.
Carol graduated from Clayton High School in St. Louis, MO. She had a passion for travel to Scandinavian countries and organized/led many overseas tours. Carol and Harry were active as volunteers in Columbus Scandinavian Club, where she helped organized social events and booths for the International Festival. She enjoyed bowling, cards, dominos and socializing with family and friends. She was a member of St. Peter Church, Worthington Women's Club and Great Discussions Book Club. Carol and Harry moved from Worthington, OH to the Evergreen Retirement Community in 2017.
In keeping with Carol's final wishes she was cremated. A joint memorial service for Carol and Harry will be conducted at 10:30 AM on Saturday, Sept 18, 2021, at Spring Grove Funeral Home, 4389 Spring Grove Ave in Cincinnati, OH. Her urn will rest at Calvary Cemetery in St. Louis, MO. A Celebration of Life Luncheon will be held following the memorial service at The Wyoming Civic Center, 1 Worthington Ave, Cincinnati, OH. Online condolences and memories of Carol may be shared with the family by visiting www.springgrove.org. If so desired, memorials may be made to the American Cancer Society (www.cancer.org) or another charity of your choice.
Arrangements by Spring Grove Funeral Home, 4389 Spring Grove Ave, Cincinnati.
Add a Tribute