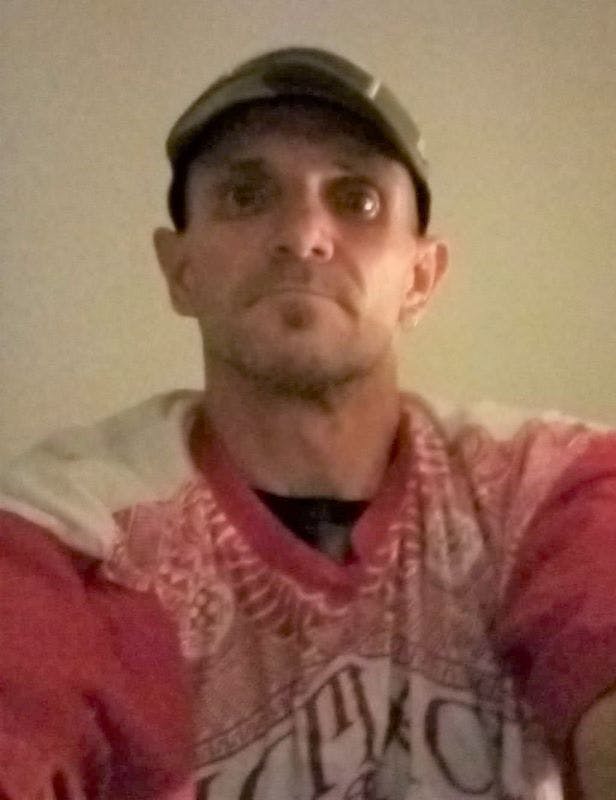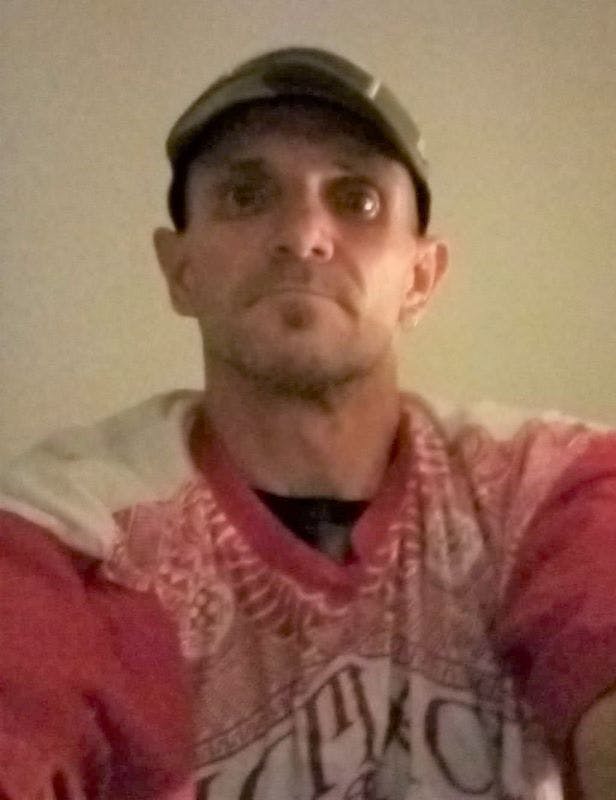 | Service | Location | Date | Time | Stream Link | Directions |
| --- | --- | --- | --- | --- | --- |
Obituary
Brandon Wilson Farthing, age 47 of Middletown, Ohio and Panama City Beach, Florida passed away on Saturday May 22, 2021 at 5:50 AM. At his side were his loving daughter Alexis, and parents David and Vickie Farthing, as well as many caring nurses and staff of Vitas at the Daniel Drake Hospital.
Words cannot express the comfort and professionalism of Vitas personnel. In lieu of flowers, the family wishes that you would donate to Vitas c/o Drake Hospital, 151 W Galbraith Road, Cincinnati, OH 45216, Fifth Floor Staff. Thank you.
Brandon was born on the Fourth of July 1973 to David and Vickie (Lovins) Farthing. He was a born fighter, championing the needs of so many when he himself had nothing, yet somehow, he provided. He would give God the glory in the very midst of poverty. He did what Jesus did by helping others. He once told his father, "Dad, I'm called to preach, but I can't preach like you do." So, he went to the streets and preached what he had learned at home, practiced selfless giving with no thought of recompense.
Brandon is survived by his parents David and Vickie (Lovins) Farthing of Middletown, Ohio; his daughter Alexis Smith (Donald Irby) of Lebanon, Ohio; his son Chancellor of Florida; three grandsons, Adonis Irby, Adrian Irby and Adler Irby of Lebanon, OH; his sister Lora (Farthing) Damron of Cincinnati, OH who was always his "Big Sister" through it all.
So many of our churches prayed, without which we could not have made it through. God bless you all, friends and brothers and sisters in Christ.
A memorial service to honor Brandon at the Millville Avenue First Church of God, 1369 Millville Ave Hamilton, Ohio is forthcoming.
Special thanks to Harold Cotom, Chaplain of Vitas whose love and Christlikeness cheered us so.
Add a Tribute