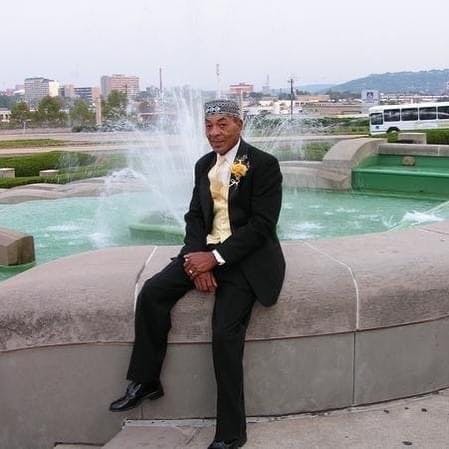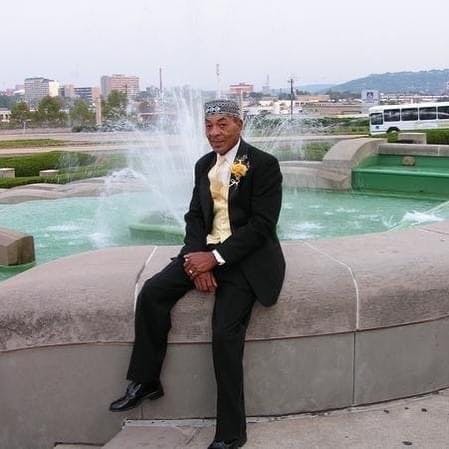 | Service | Location | Date | Time | Directions |
| --- | --- | --- | --- | --- |
| Visitation | Spring Grove Funeral Home - Tri-County Chapel 11285 Princeton Pike Cincinnati, Ohio 45246 | November 15, 2021 | 10:00 AM - 11:00 AM | Directions |
| Funeral Service | Spring Grove Funeral Home - Tri-County Chapel 11285 Princeton Pike Cincinnati, Ohio 45246 | November 15, 2021 | 11:00 AM - 12:00 PM | Directions |
| Burial | Crown Hill Memorial Park & Mausoleum 11825 Pippin Rd, Cincinnati, Ohio 45231 | November 15, 2021 | 12:00 PM - 1:00 PM | Directions |
Obituary
Bobby Crawford, Sr. was born in Cincinnati, Ohio to Isaiah and Inez Crawford on July 12, 1934. He spent his childhood years in Cincinnati before moving to Chicago then California until his early 20's. While in California he received his Bachelors Degree in Engineering from UCLA. After graduating from UCLA he joined the United Stated Air Force where he fought for his country in the Korean War. After leaving the service he returned to Cincinnati where he worked as an Aircraft Engineer for General Electric where he later retired.
Known as "coach" to a lot of the young men from Lincoln Heights, he coached little league teams for the village - providing the uniforms, equipment, and trips to Dairy Queen out of his own pocket. He also owned and operated the local bar known as "Club Ebony". His favorite pastimes included watching westerns, boating, fishing, playing computer poker, going to the casino, fixing things around the house and spending time with his family.
Bobby married Lois (nee Walton) and together they created a blended family of nine children - Derek Crawford, Pamela Crawford, Ricky Crawford, Anthony Wright, Kimberly Stewart-Martin, Adrianne Stewart, Theresa Stewart, Bobby Crawford, Jr. and Azelle Crawford.
Bobby was preceded in death by both parents Isaiah and Inez Crawford, his son Anthony and his grandson Isaiah Crawford. He leaves to cherish his memory his wife Lois, his brother Isaiah Crawford, his children, grandchildren, great grand-children and a host of nieces, nephews, cousins, and friends.
Add a Tribute