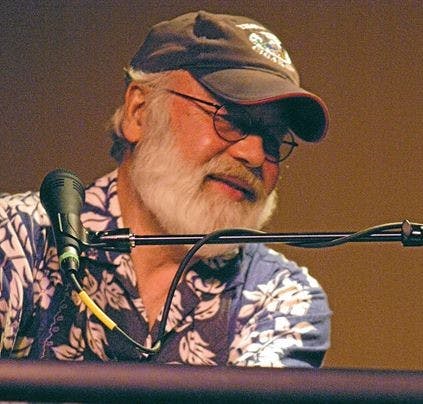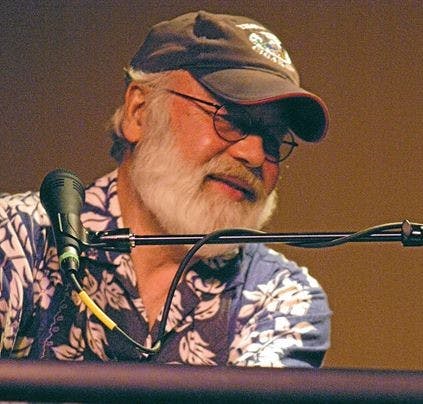 | Service | Location | Date | Time | Directions |
| --- | --- | --- | --- | --- |
| Visitation | Spring Grove Funeral Homes | 2020-02-15 | 1:30pm-3:00pm | |
Obituary
Bob Nave passed away Tuesday morning, January 28, 2020. Bob was born Robert Gordon Nave in Dayton, Ohio on November 3, 1944 to Martin and Hazel Nave.
Except when on tour or vacation, Bob spent all his life in Ohio and more particularly Cincinnati. He loved the Queen City and all its, music, arts, culture, sports and most importantly the people.
A graduate of Miami University in Oxford, Bob was practical with his day job in finance for decades, but was a sage within the music world as keyboard player, a radio program host(his magnificent voice heard over the airways), a musical historian who displayed an acute knowledge of jazz and blues and always welcomed the opportunity to help others. Bob's great baritone voice and the sound from his Hammond M3 organ was well known to many throughout the Cincinnati and Oxford area and at times across the world. He could be heard over the radio waves, and live at those big and small smokey venues. This is how he spread joy and created friendships.
Bob had a passion for both motorsports and fishing. From announcing the Friday night motorcycle races at Lawrenceburg Speedway to attending the legendary race tracks around the Midwest especially Eldora Speedway for USAC sprint car racing, he was the consummate fan. Bob enjoyed many fishing adventures with great friends. Often traveling to remote locations, Bob felt at ease with the world yet determined to master his craft and holds numerous Master Angler awards.
Bob is survived by his son Joshua and grandson Kayden, his extended family, Lauren and Jim, Hannah, Isabella, Evan and Saige and many friends from the past and present.
Bob was preceded in his passing by his mother Hazel, father Martin, infant sister and life partner Arleen Inger.
In lieu of flowers please send donations to Play it Forward www.pifcincy.org
A celebration of life concert will be held at the Redmoor https://www.theredmoor.com/calendar.aspx Sunday February 16 from 2pm to 6pm.
Thank you to Spring Grove…..
Add a Tribute