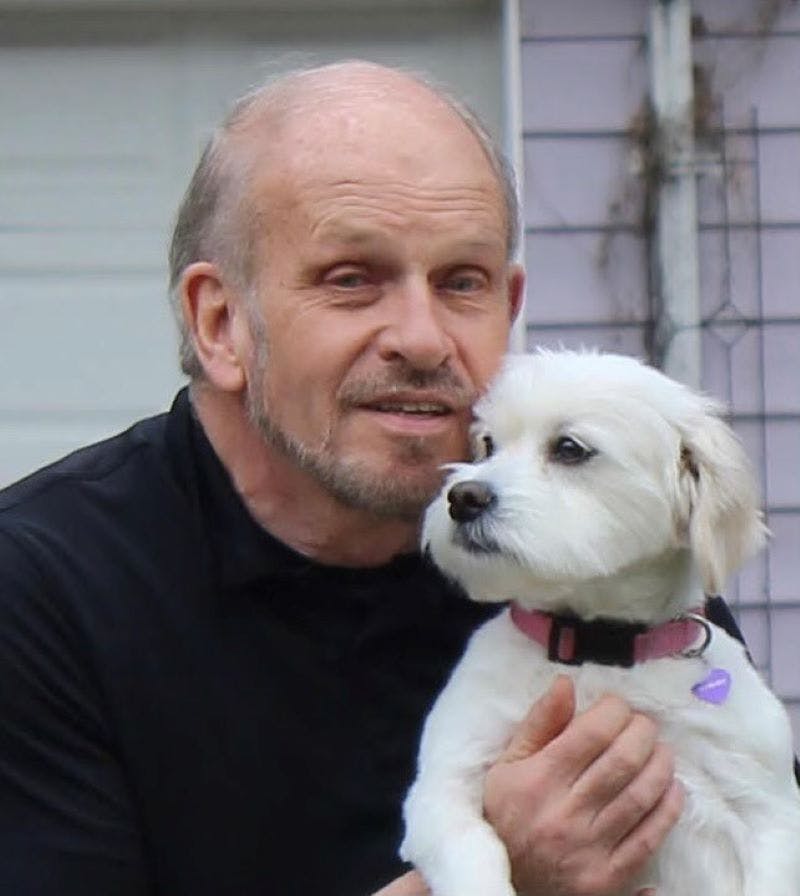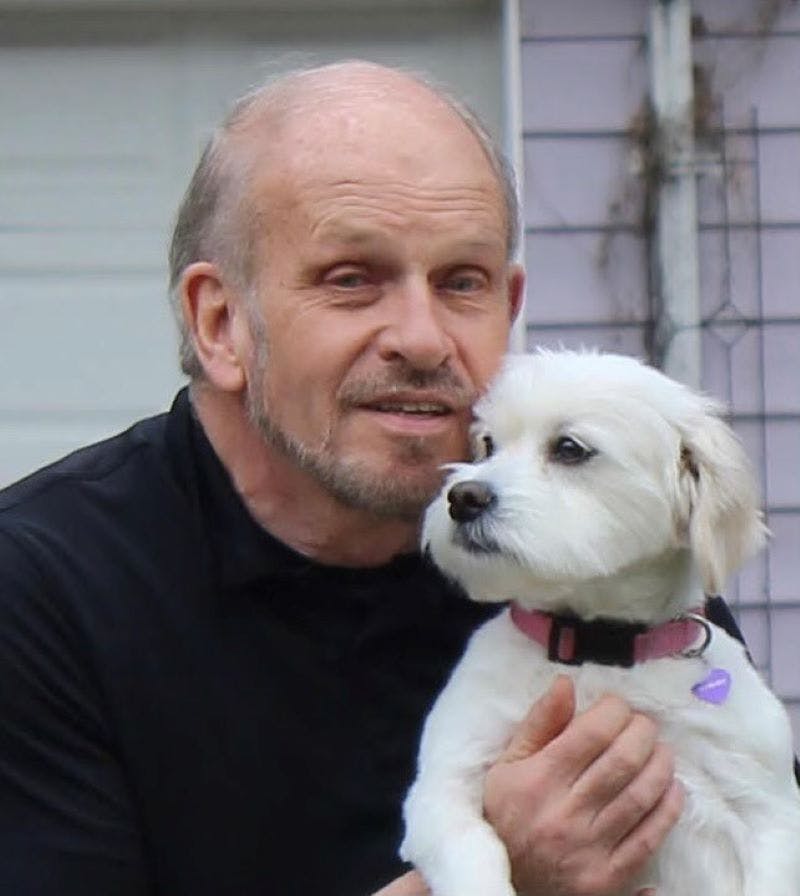 | Service | Location | Date | Time | Directions |
| --- | --- | --- | --- | --- |
Obituary
Billy Joe (BJ) Reed, age 73, passed away on Tuesday, September 14, 2021 in Cincinnati, Ohio.
A United States Air Force (USAF) veteran, BJ served with the 335th Chiefs Fighter Squadron (Vietnam) and the 228th Combat Communications Squadron (Gulf War). A Knoxville, Tennessee native, BJ grew up in Fountain City and graduated from Central High School in 1965. He used the G.I. Bill to attend the University of Tennessee, graduating in 1974 (B.S.) and 1977 (J.D.).
BJ was preceded in death by his parents, Herbert and Roxie Reed; his brother, Carol Mynatt; and his sister, Geneva (Judy) Hubbs. He is survived by and will be deeply missed by his daughters, Renee Reed Brunett (Derek) and Tracy Reed Coffey (Luke); granddaughters, Reagan Brunett, Rylee Brunett, Finley Coffey, and Frances Coffey; grandsons, Cooper Coffey and Henry Coffey; sister-in-law, Bobbie Mynatt; brother-in-law, Clyde Hubbs; nieces, Brenda (Chris) Correa and Jan (Shane) Logue; and nephews, Gary (Sandra) Mynatt and Mike (Diane) Hubbs, as well as many other beloved family members, friends, and neighbors.
BJ elected not to have services; however, the family asks that you please consider making a gift in BJ's honor to the Cincinnati VA Medical Center:
Attn: Jamie White
Voluntary Service Office
3200 Vine Street
First Floor, C137
Cincinnati, Ohio 45220
513-861-3100 ext. 5736
https://www.pay.gov/public/form/start/48003168/
For Cincinnati locals, please stop by Marty's Hops & Vines in honor of BJ (and say hello to Marty and Kate).
Marty's Hops & Vines
6110 Hamilton Ave
Cincinnati, Ohio 45224
513-681-4222
https://martys-hopsandvines.com/
Add a Tribute